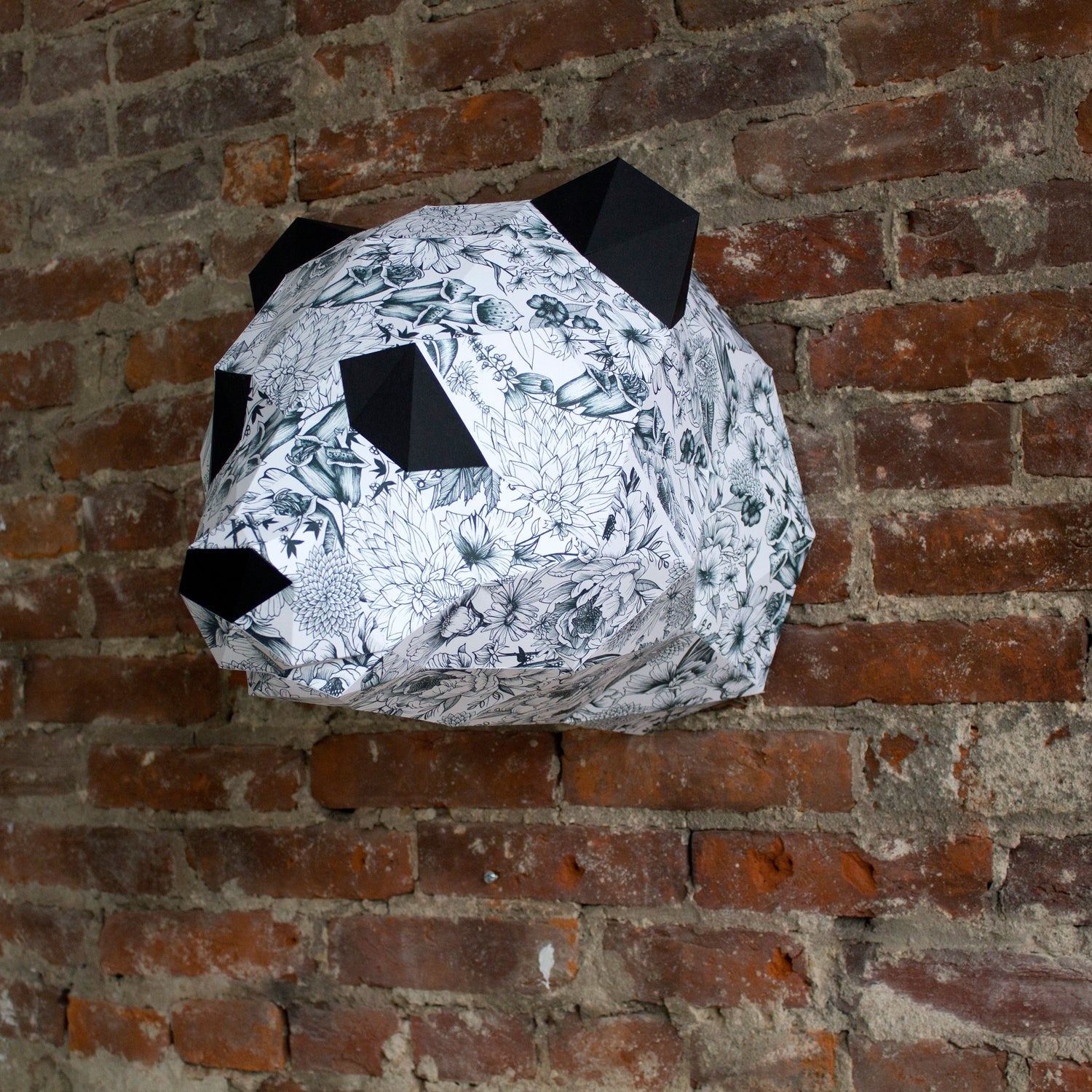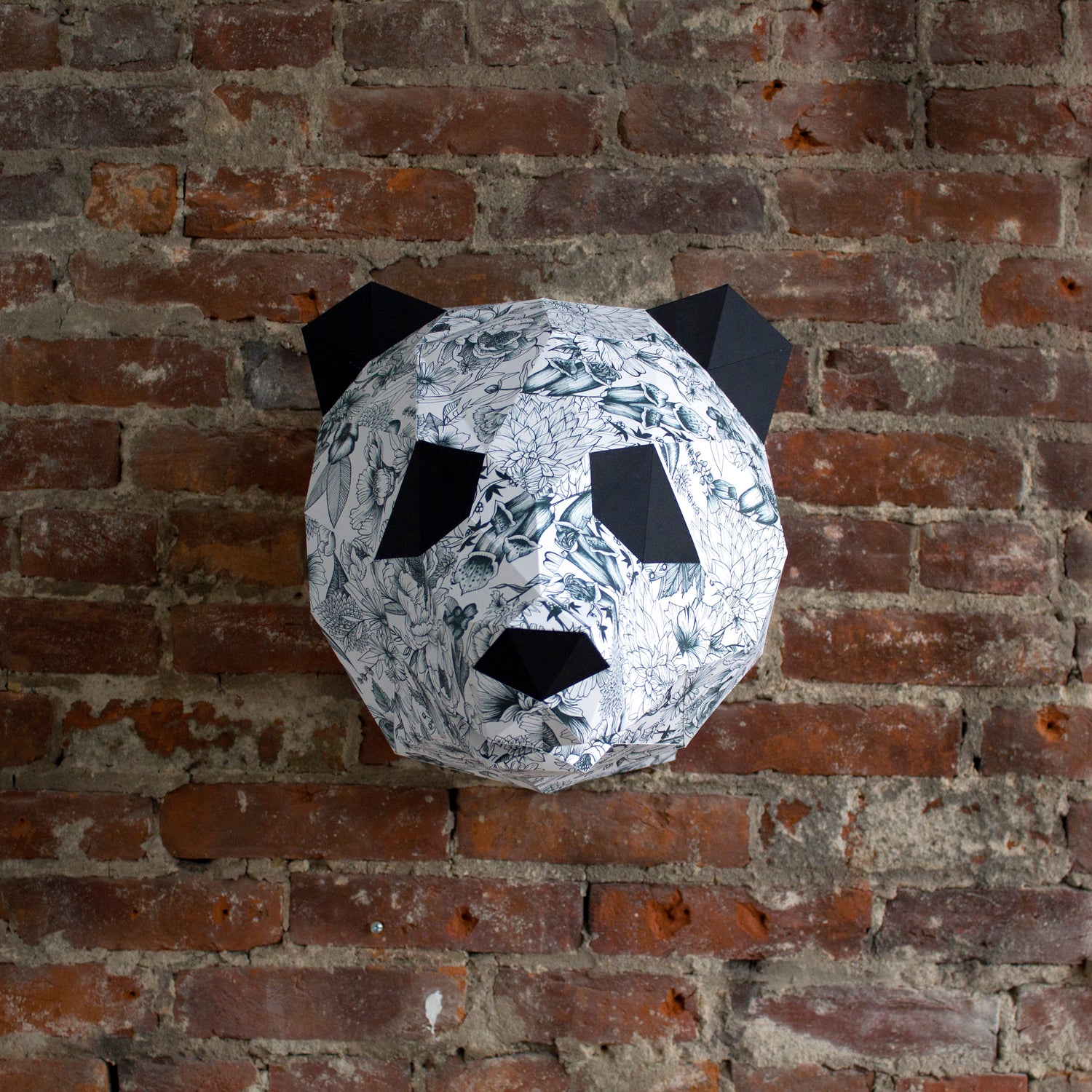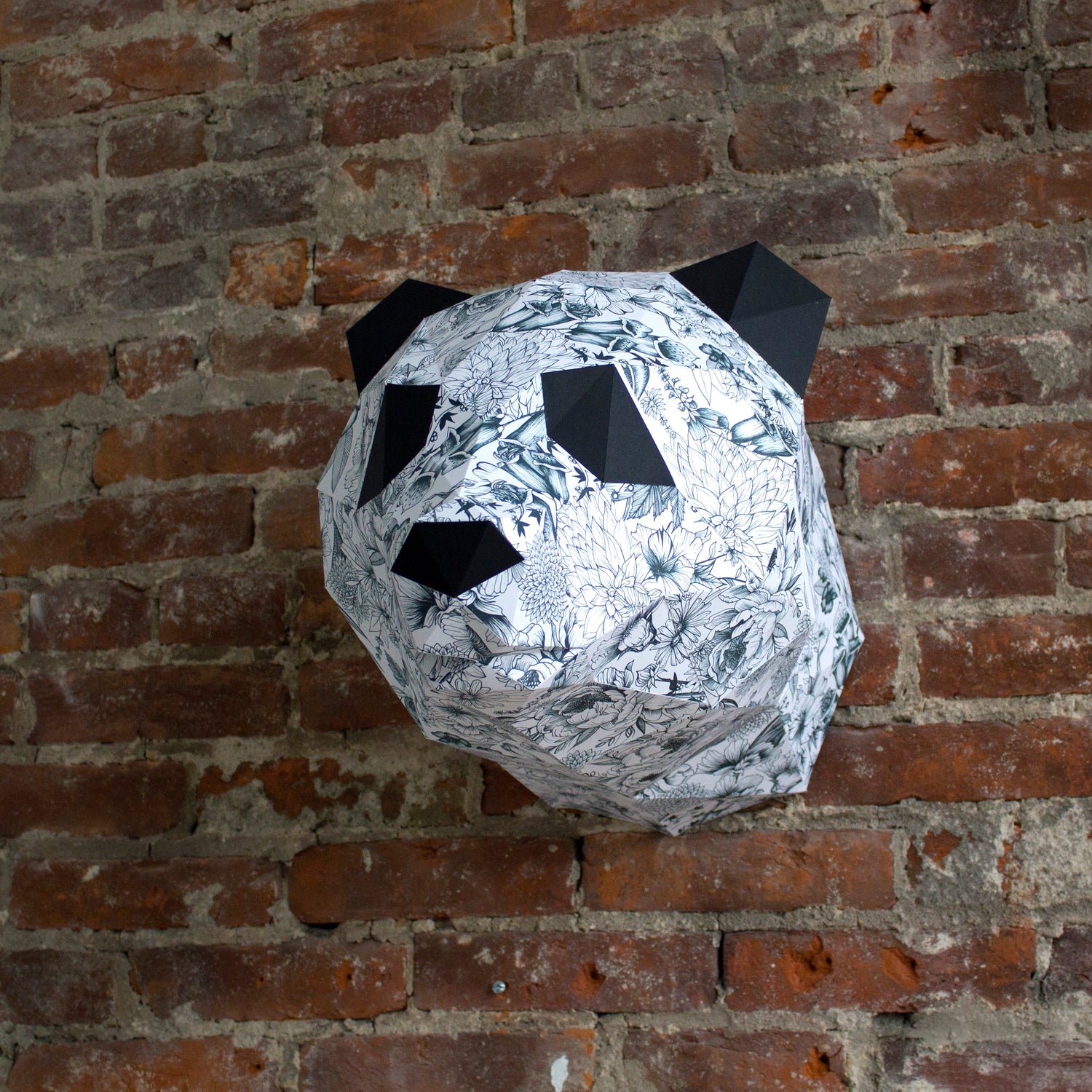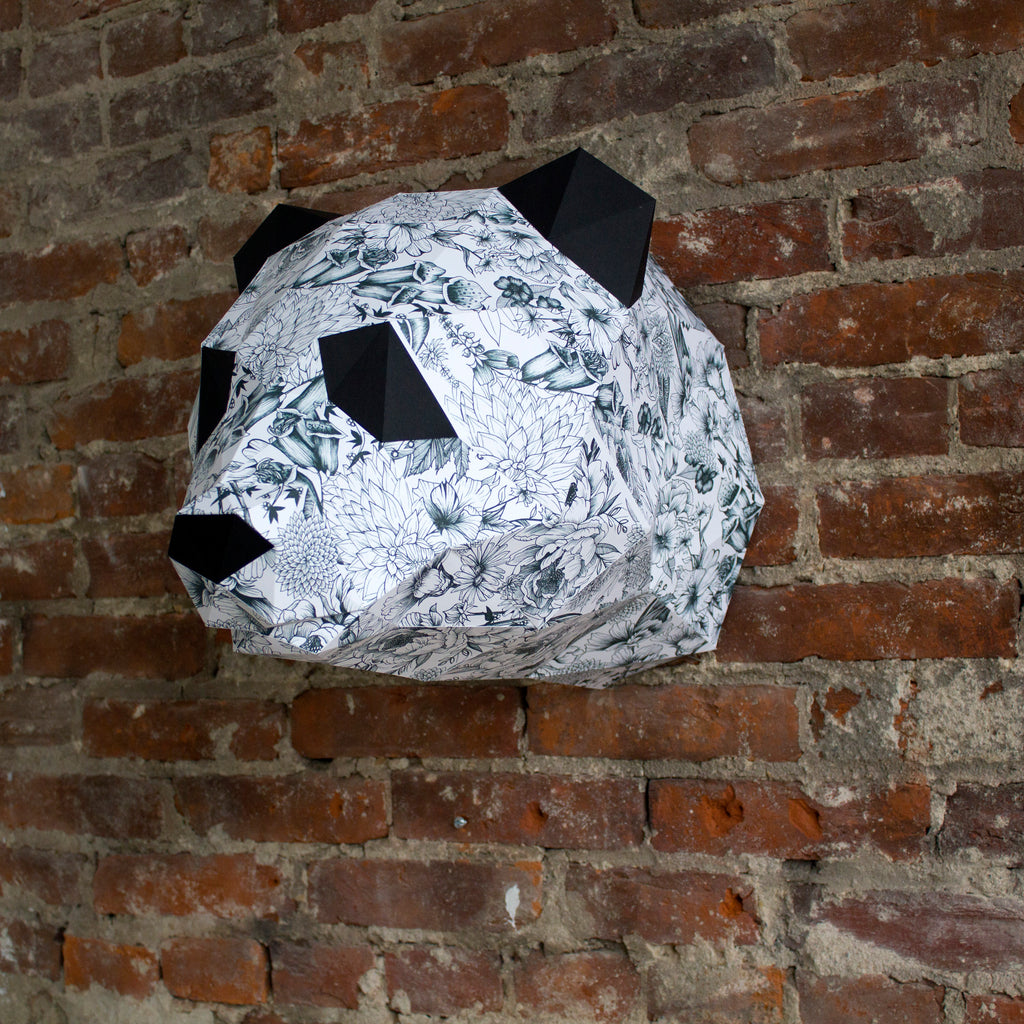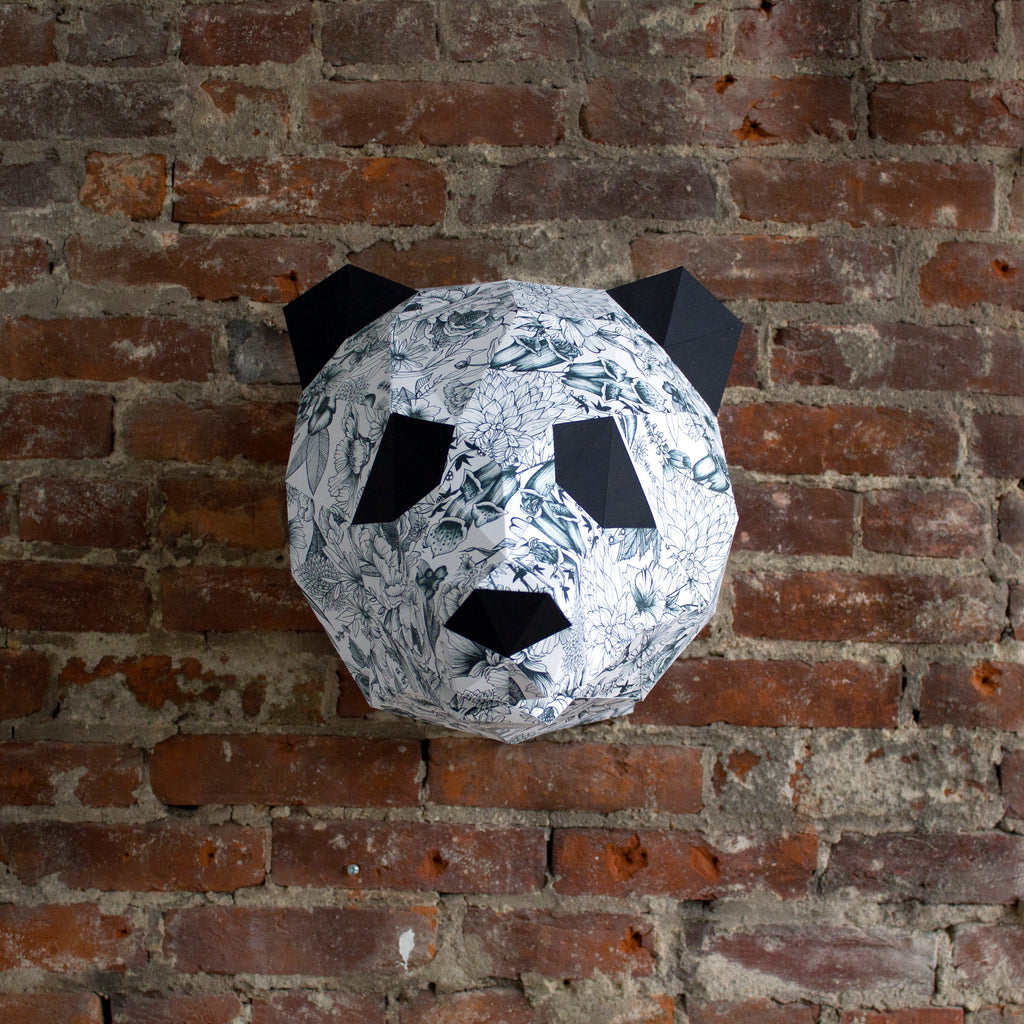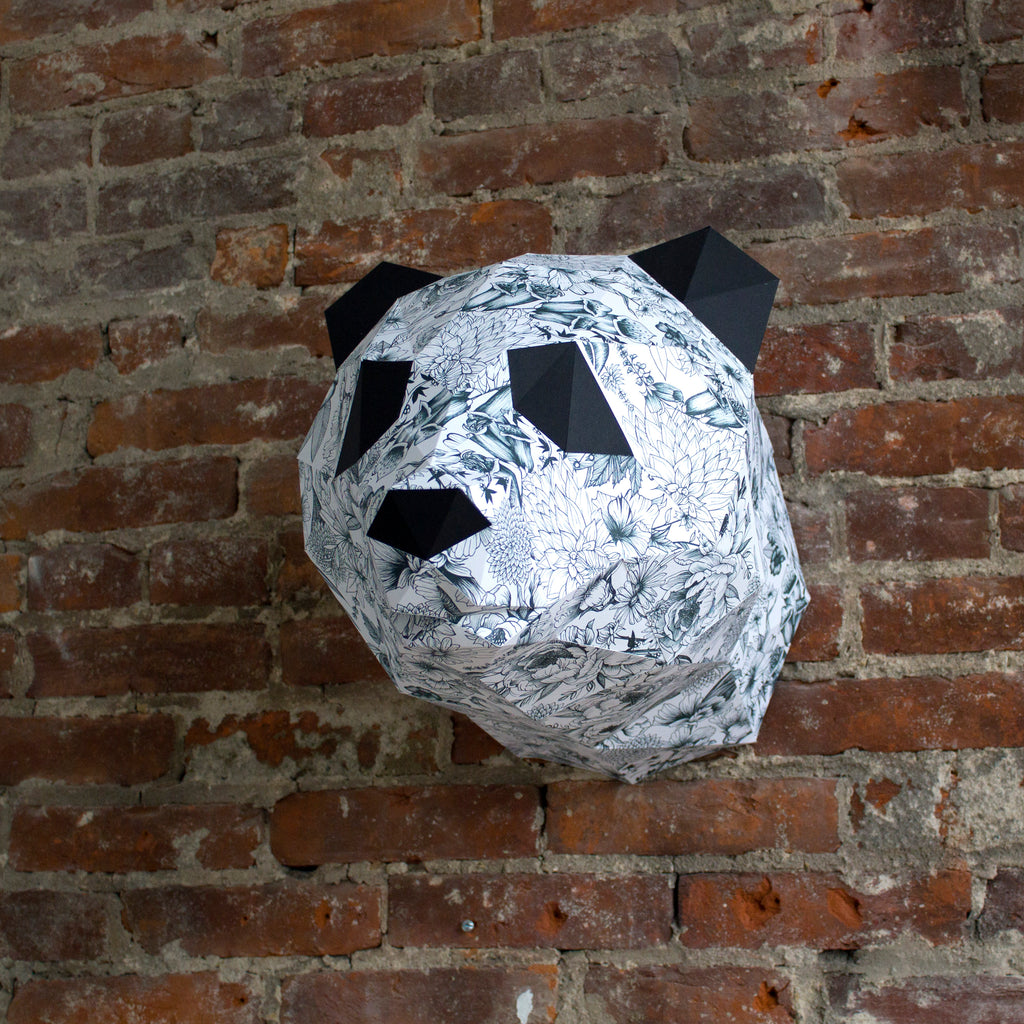 On Sale
Claire the Floral Panda | DIY Paper Craft Animal Kit
Wall Decor
Claire is a DIY panda that you bring to life using the materials included in your Resident paper animal kit.
This is a special Claire that has been designed in collaboration with artist Justine Gabreski (check out our blog post about her here). We printed her wonderful design to create the floral skin of this special Claire the Floral Panda. Here's the link to the original Claire the Panda.
Claire's Bio
Claire likes MMA, cocktail parties, and trading stock options. She wants it to be known that she is the most elegant out of this collection of beasts and deserves to be treated like a lady. Though she'll also totally knock you out if you don't……... so you know, your choice. Being this great, you'd think she would develop a bit of an ego. And you're right! Generally she's good at not being TOO full of herself.
Paper Craft Kit Specifics
Have more questions? Read the FAQ, check out the assembly page, or email us a question using the contact form.