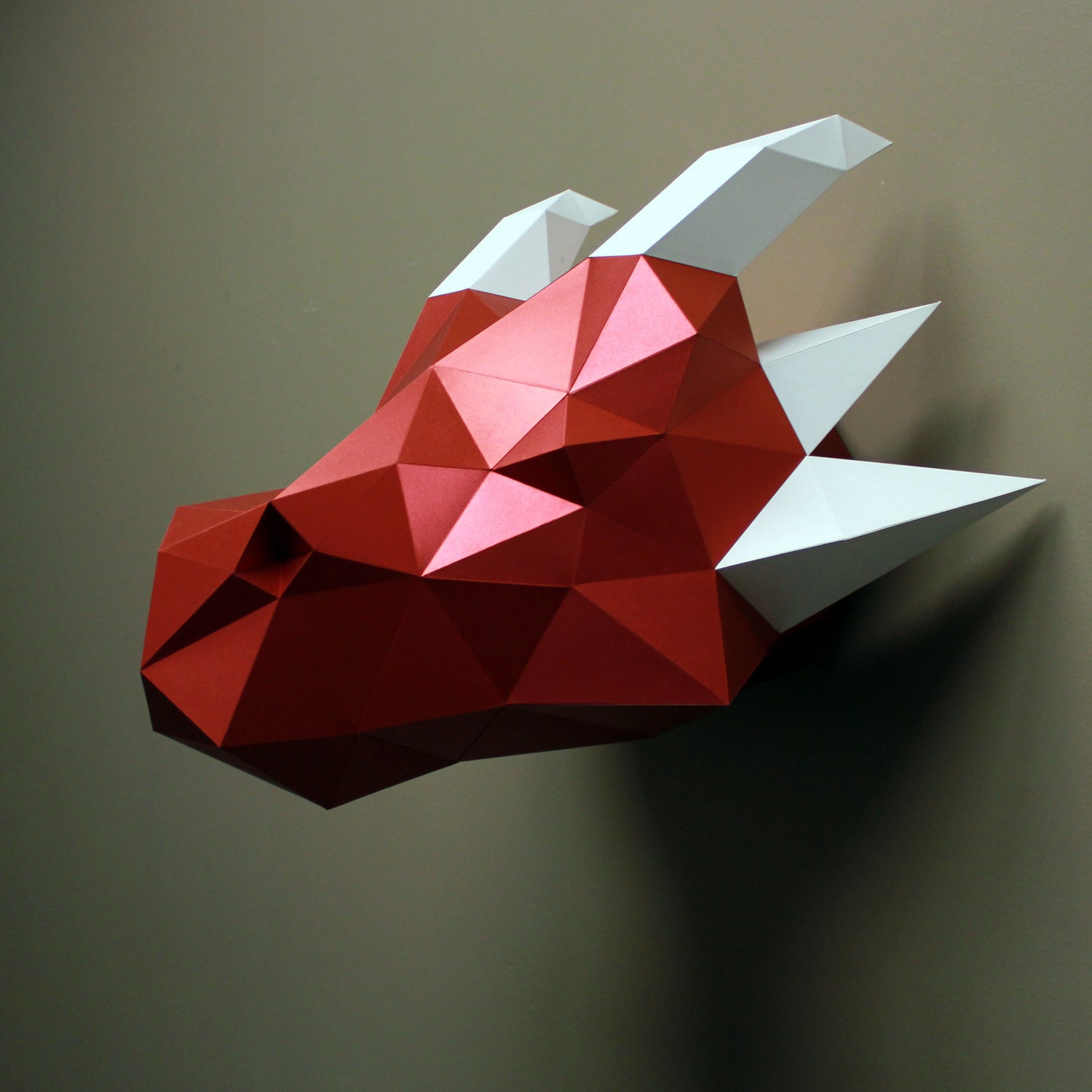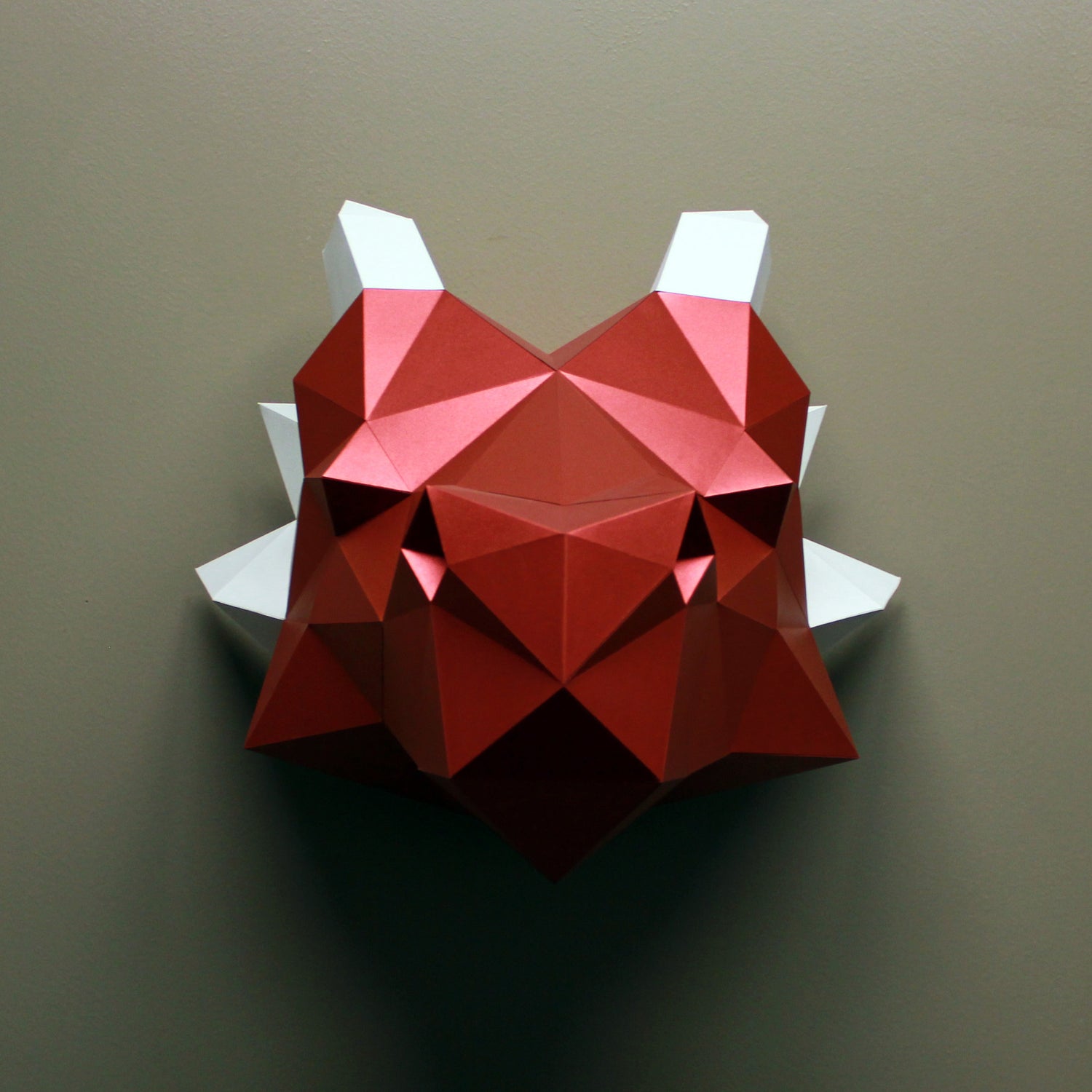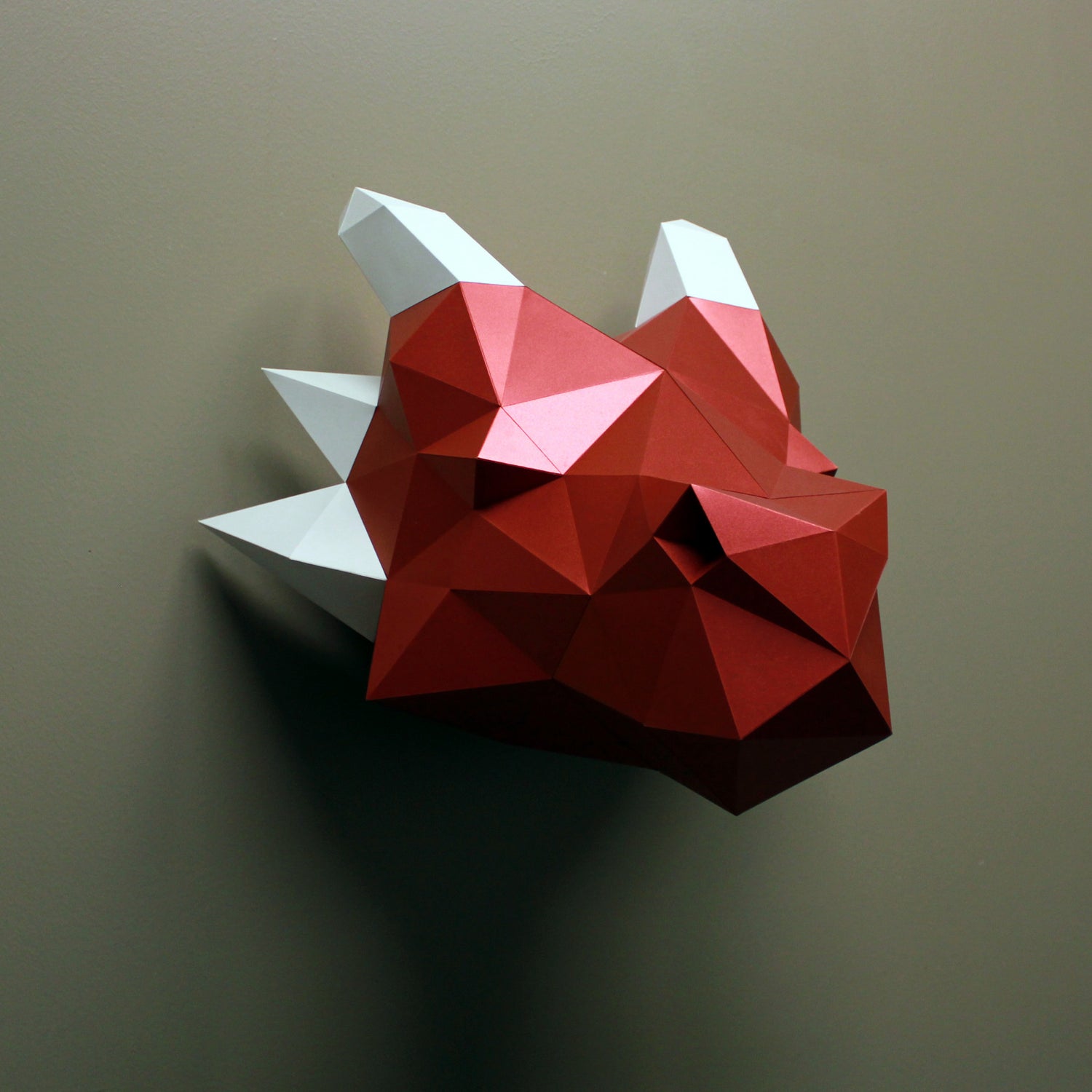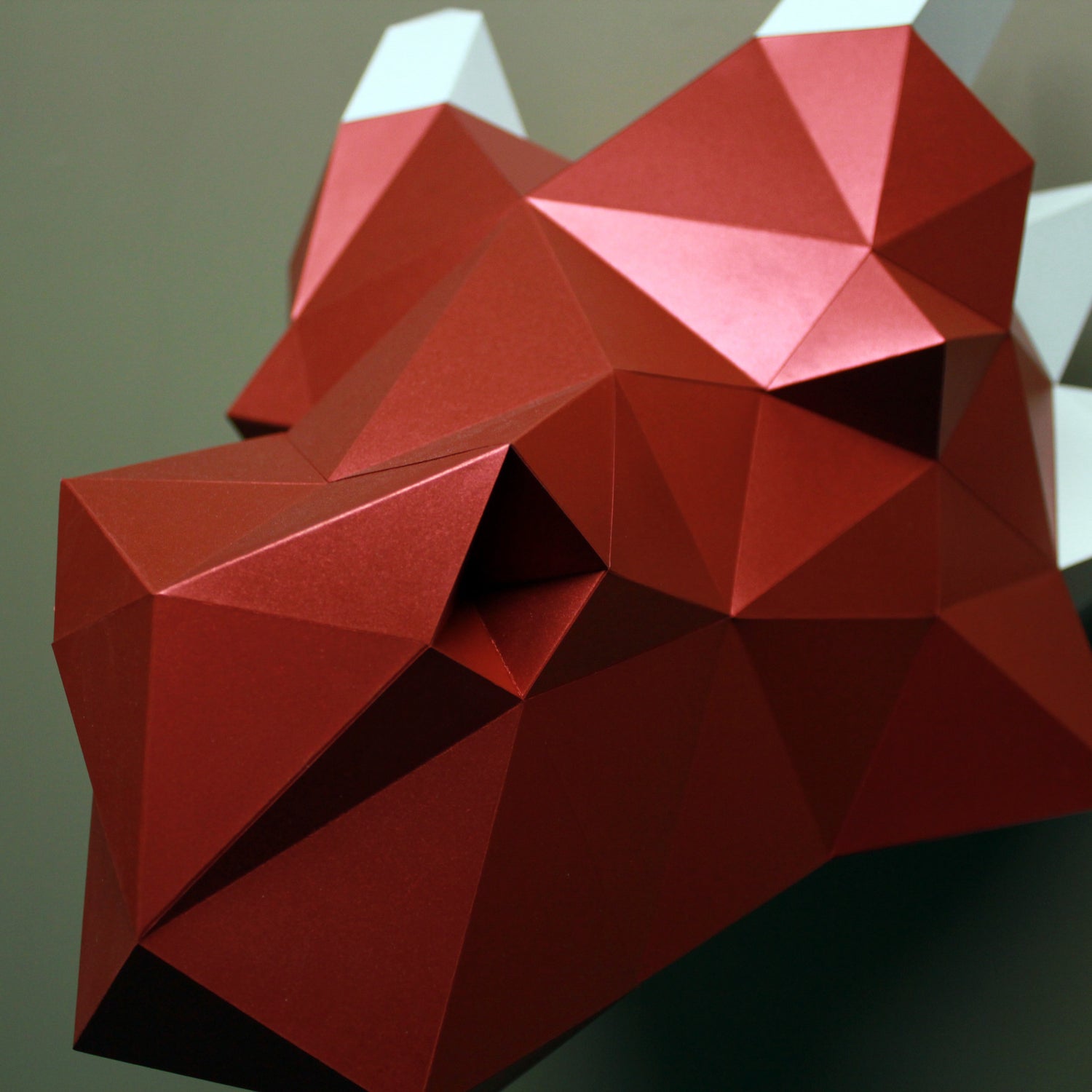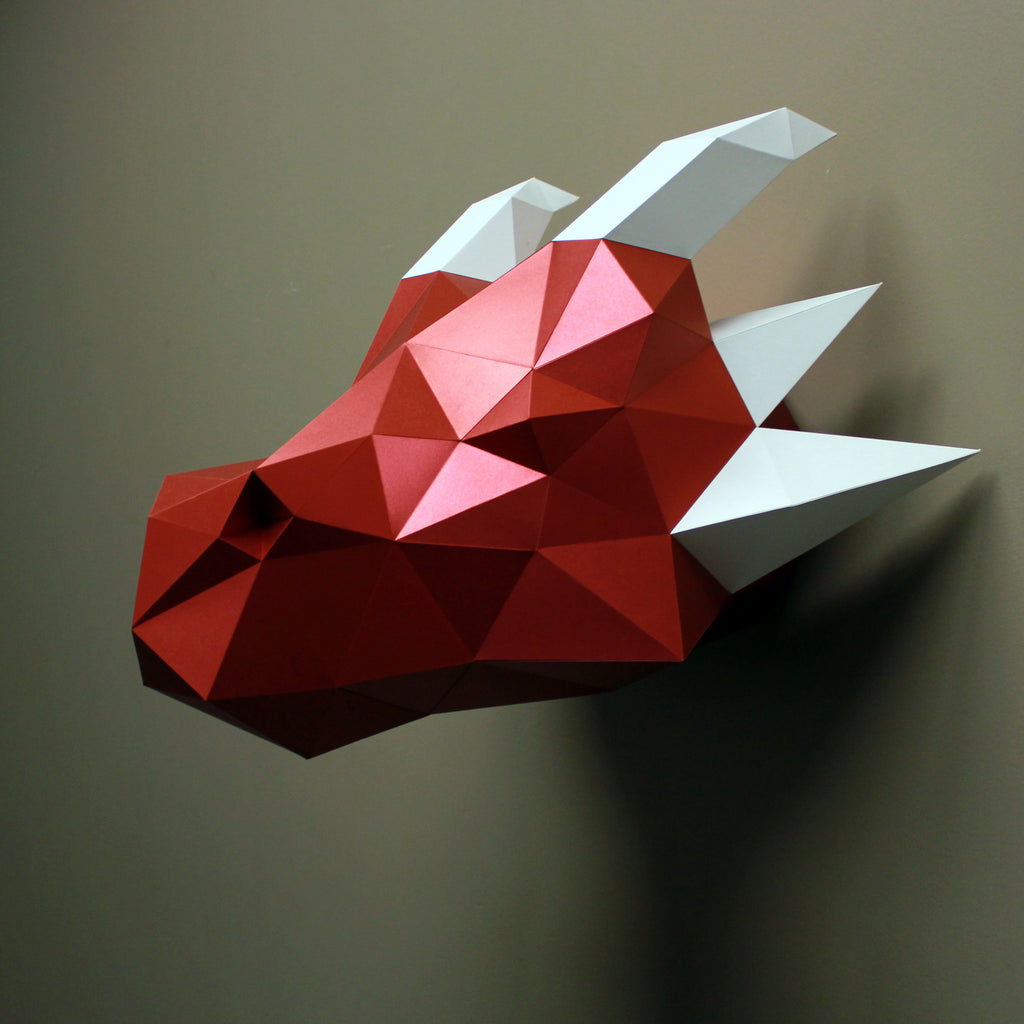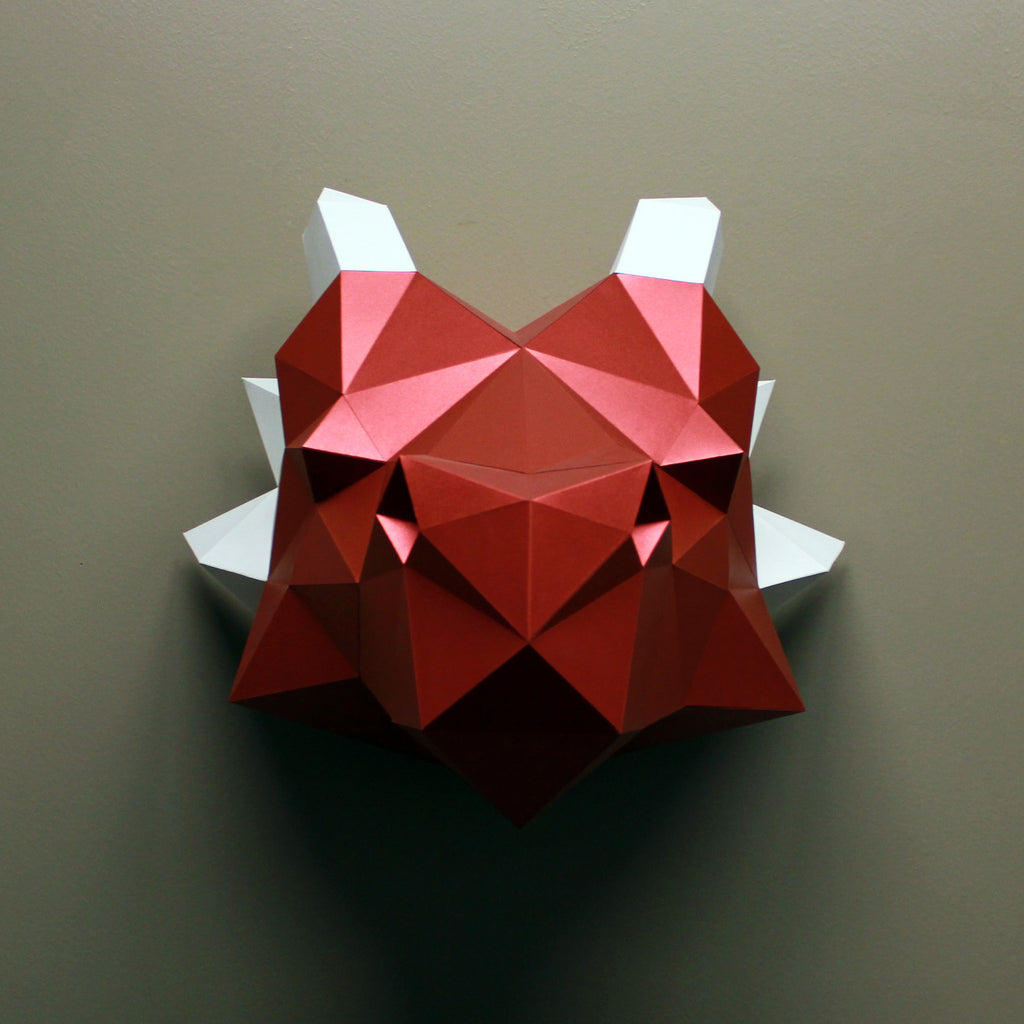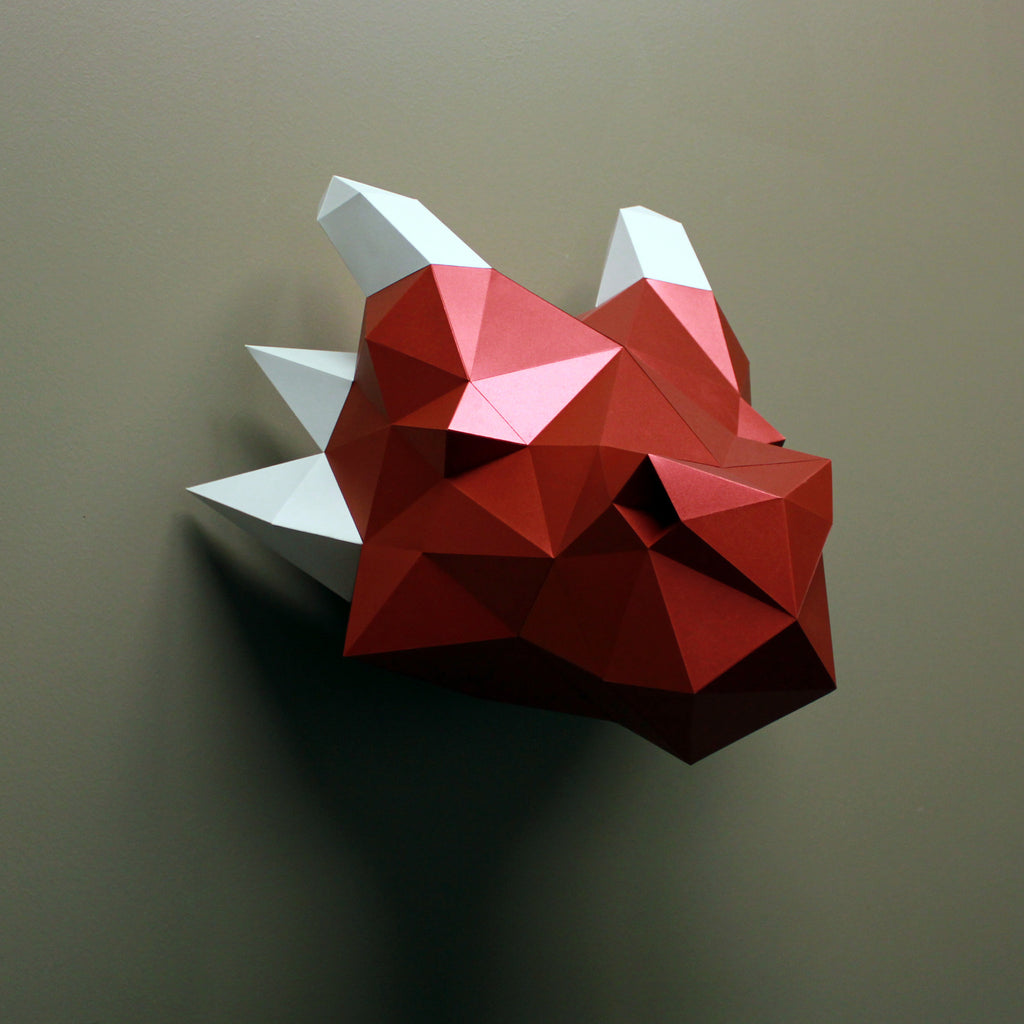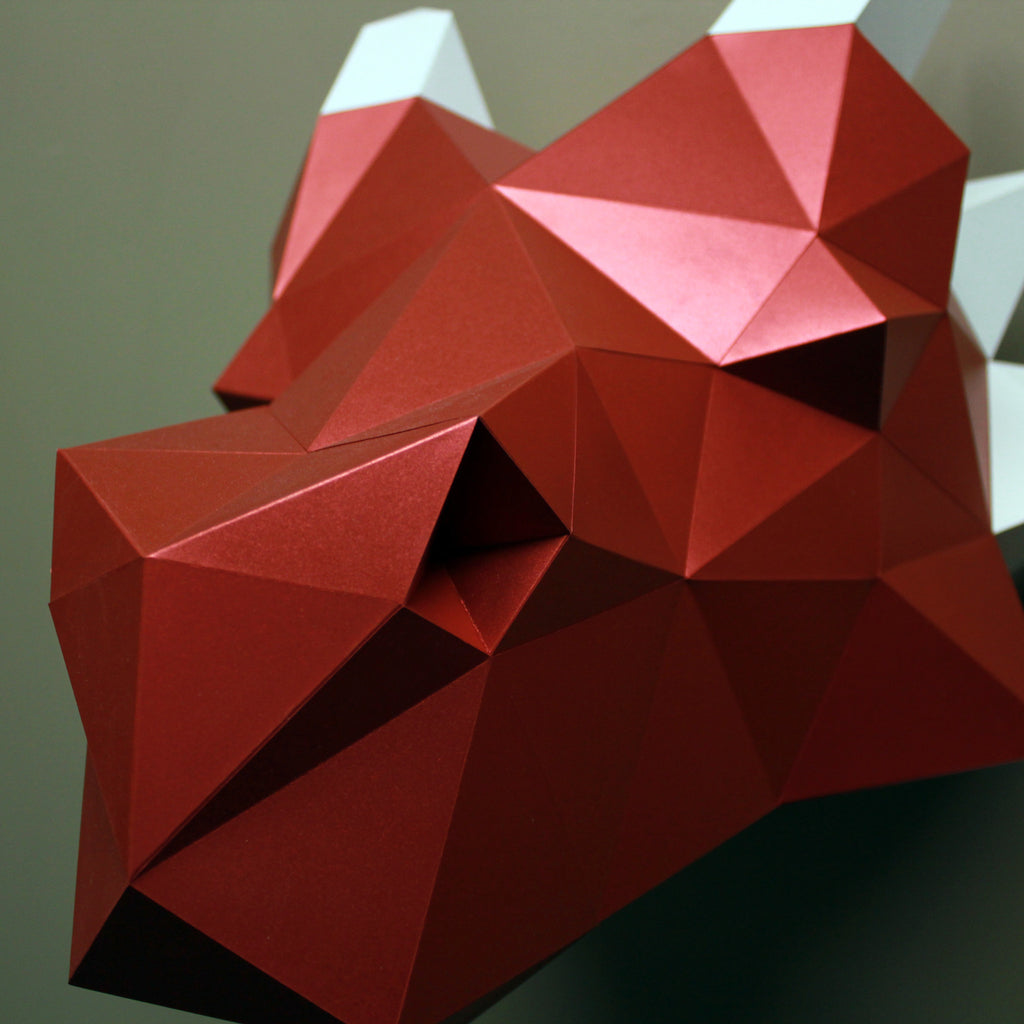 On Sale
Jasper the Dragon | DIY Paper Craft Animal Kit
Wall Decor
Jasper the Dragon is a DIY dragon sculpture that you bring to life using the materials included in your Resident paper craft dragon kit.
Jasper's Bio
Jasper likes tattoos, cycling, and cold brew coffee. He's super curious and that leads to him bragging a bit about all the interesting things he's working on. While his enthusiasm is admirable, sometimes you might not want the 30 minute lecture on the best type of yeast to use in brewing a double IPA. Don't worry though, he'll always share with you the interesting things he makes and he'll brighten your life with all sorts of info you never knew you'd need (or want) to know!
Paper Craft Kit Specifics
Have more questions? Read the FAQ, check out the assembly page, or email us a question using the contact form.