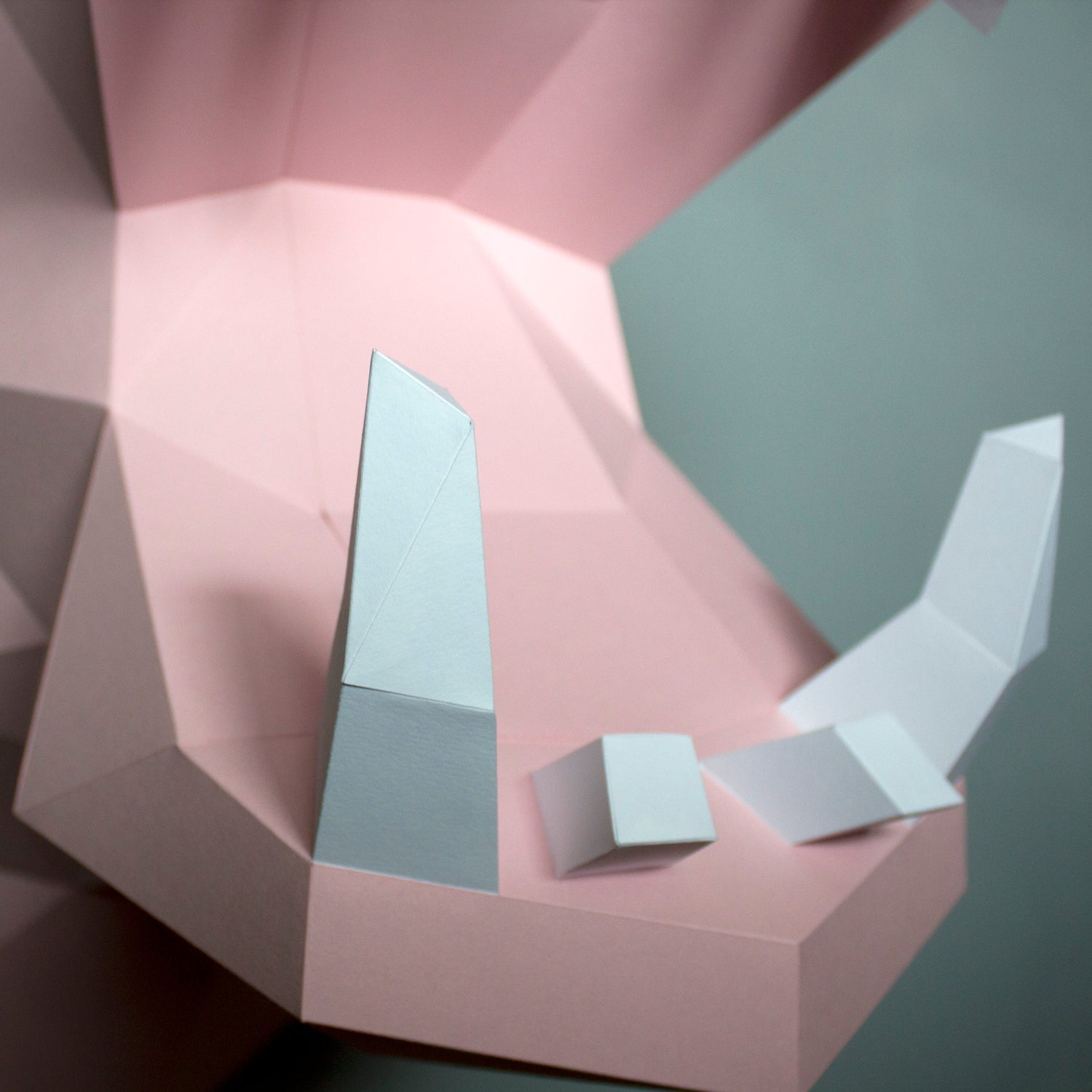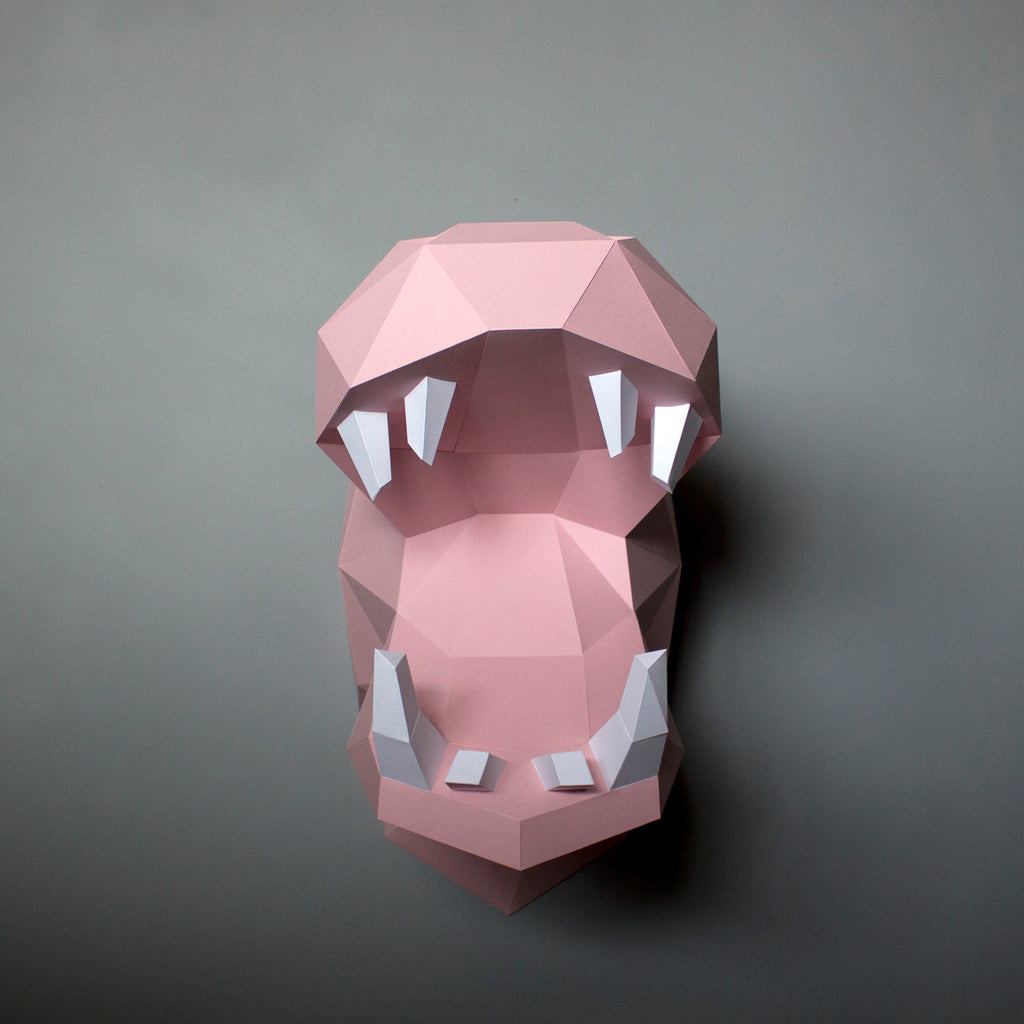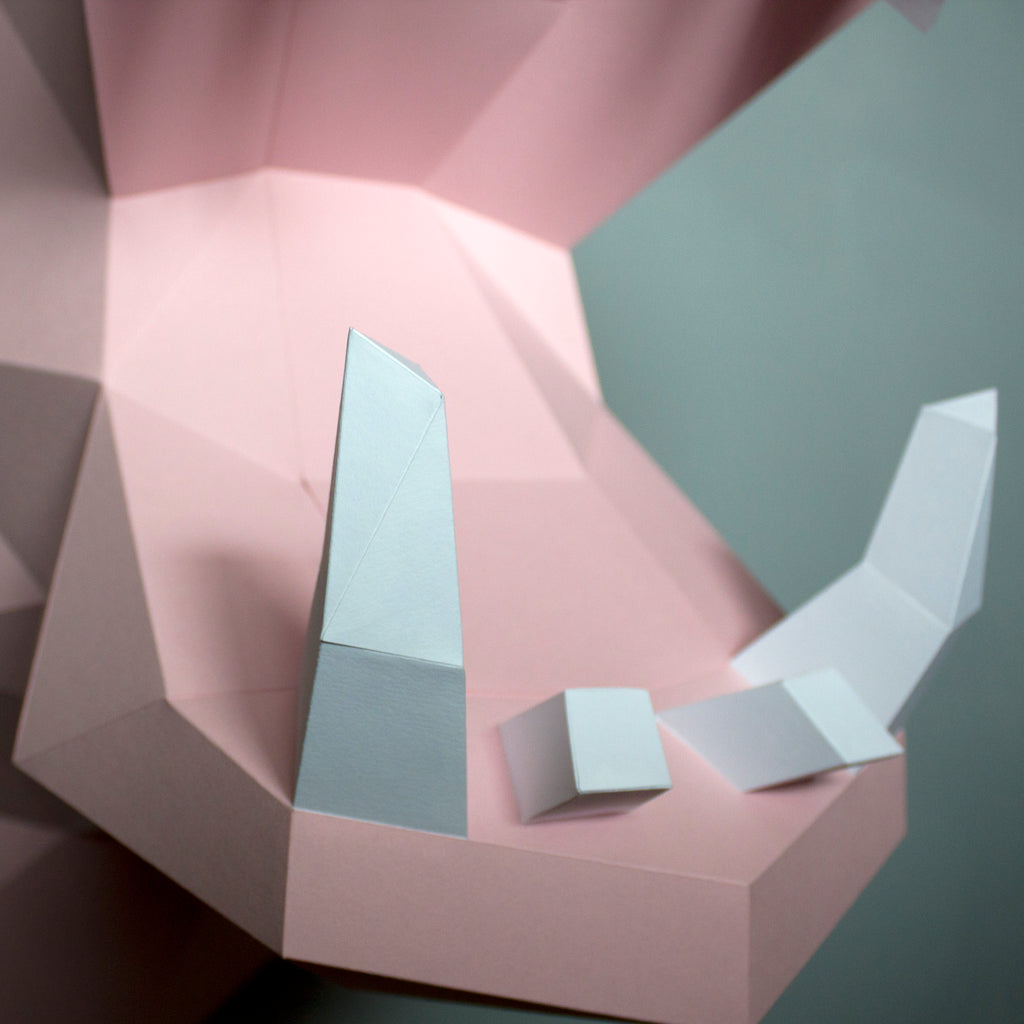 On Sale
Penelope the Hippo | DIY Paper Craft Animal Kit
Wall Decor
Penelope the Hippo is a DIY paper animal that you bring to life using the materials included in your Resident paper craft kit.
Penelope's Bio
Penelope likes tinkering, pineapple, and classic movies. She is a softy at heart but presents as very, very fierce. Who wouldn't be terrified of those huge teeth? When her mouth is closed, she'll amaze you with her inventiveness. Her philosophy is don't throw it away - remake it into something you need! She proudly hasn't bought anything in 15 years (she also somehow always has a place to stay rent free....). So if you're willing to give a room to this freeloader, she'll teach you her ways.
Paper Craft Kit Specifics
Colors: White Teeth, Pink skin
Have more questions? Read the FAQ, check out the assembly page, or email us a question using the contact form.