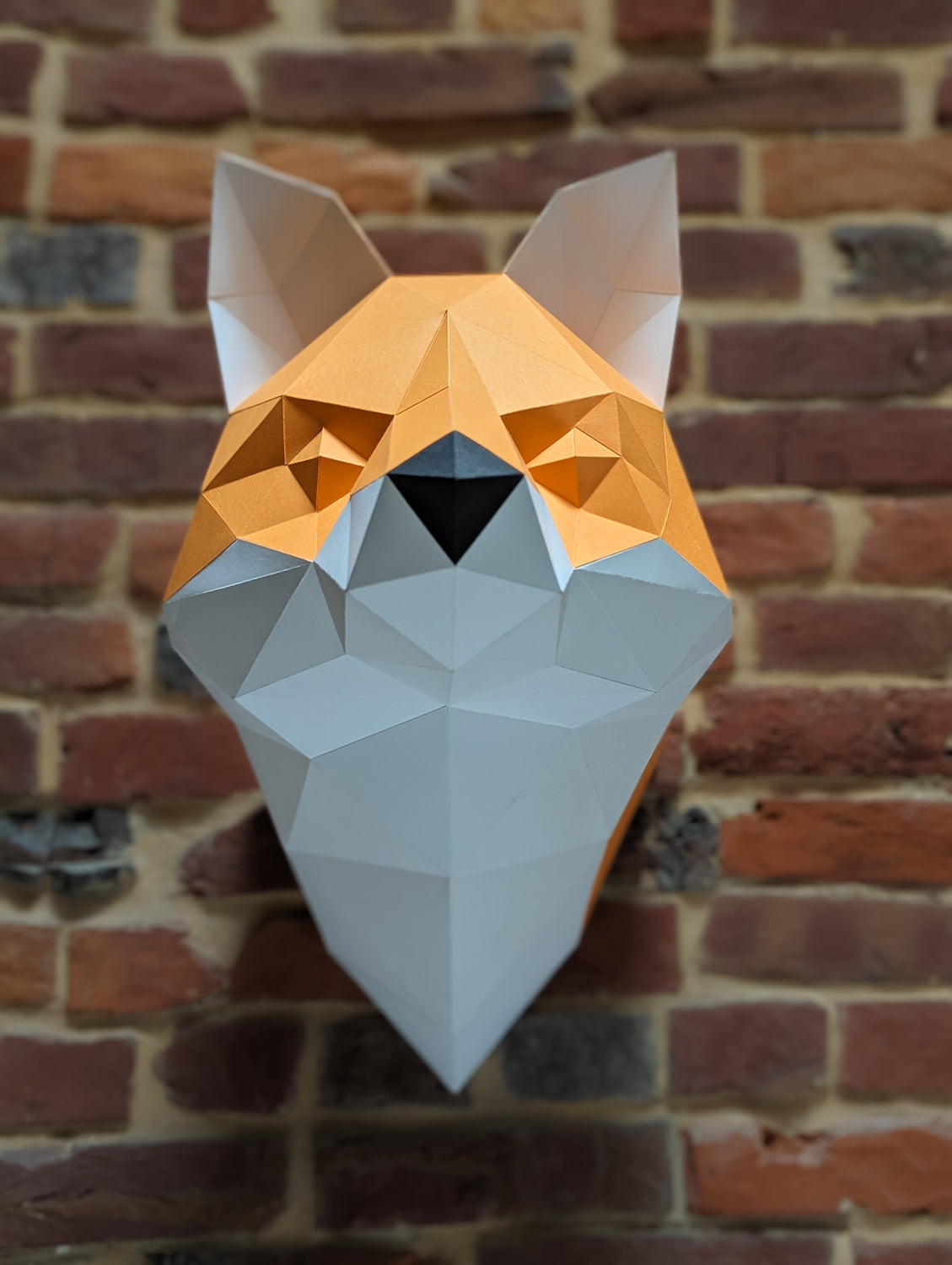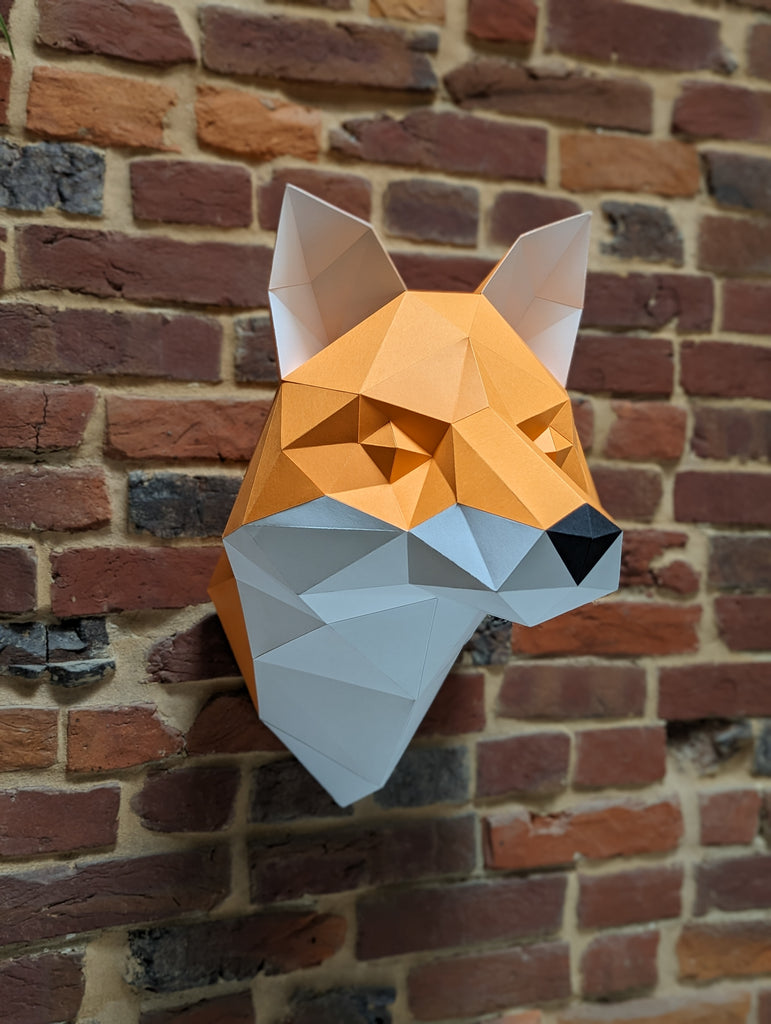 On Sale
Cecilia the Fox | DIY Paper Craft Animal Kit
Wall Decor
Cecilia the Fox is a DIY paper animal that you bring to life using the materials included in your Resident paper craft kit.
Cecilia's Bio
Cecilia likes marshmallows, guinea pigs, and college reunions. She's hip with an earthy vibe. She's the person you're always excited to see at a party because you know she will have great things to share and interesting people to introduce you to. She's the center of attention without trying to be the center of attention. Cecilia is universally beloved and the idea of not liking her is impossible to fit into anyone's brain. Try it. Try not to love her. Then look at her shiny orange skin (paper). Who wouldn't want her around their home?
Paper Craft Kit Specifics
Colors: Orange and White Head, Black Nose
Have more questions? Read the FAQ, check out the assembly page, or email us a question using the contact form.