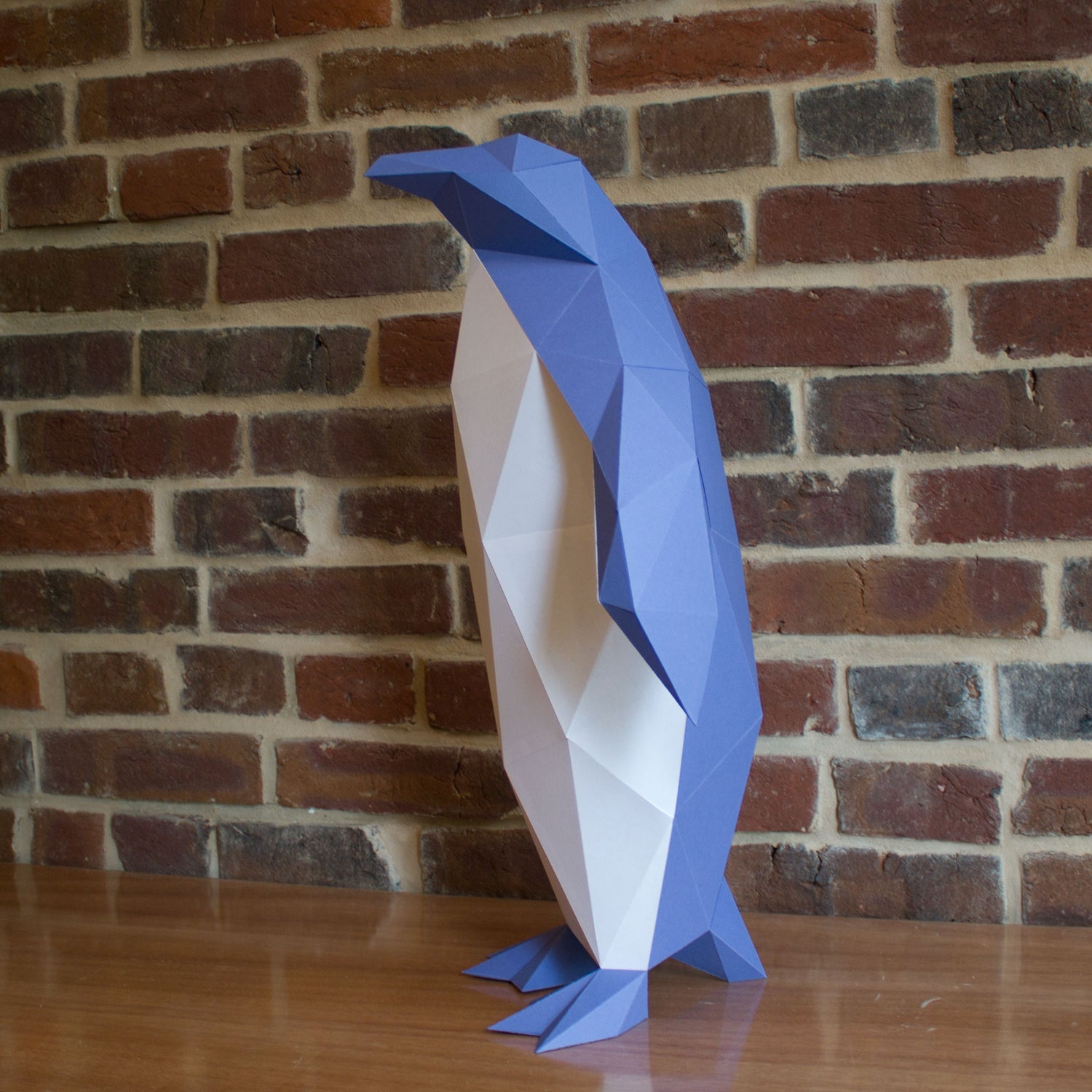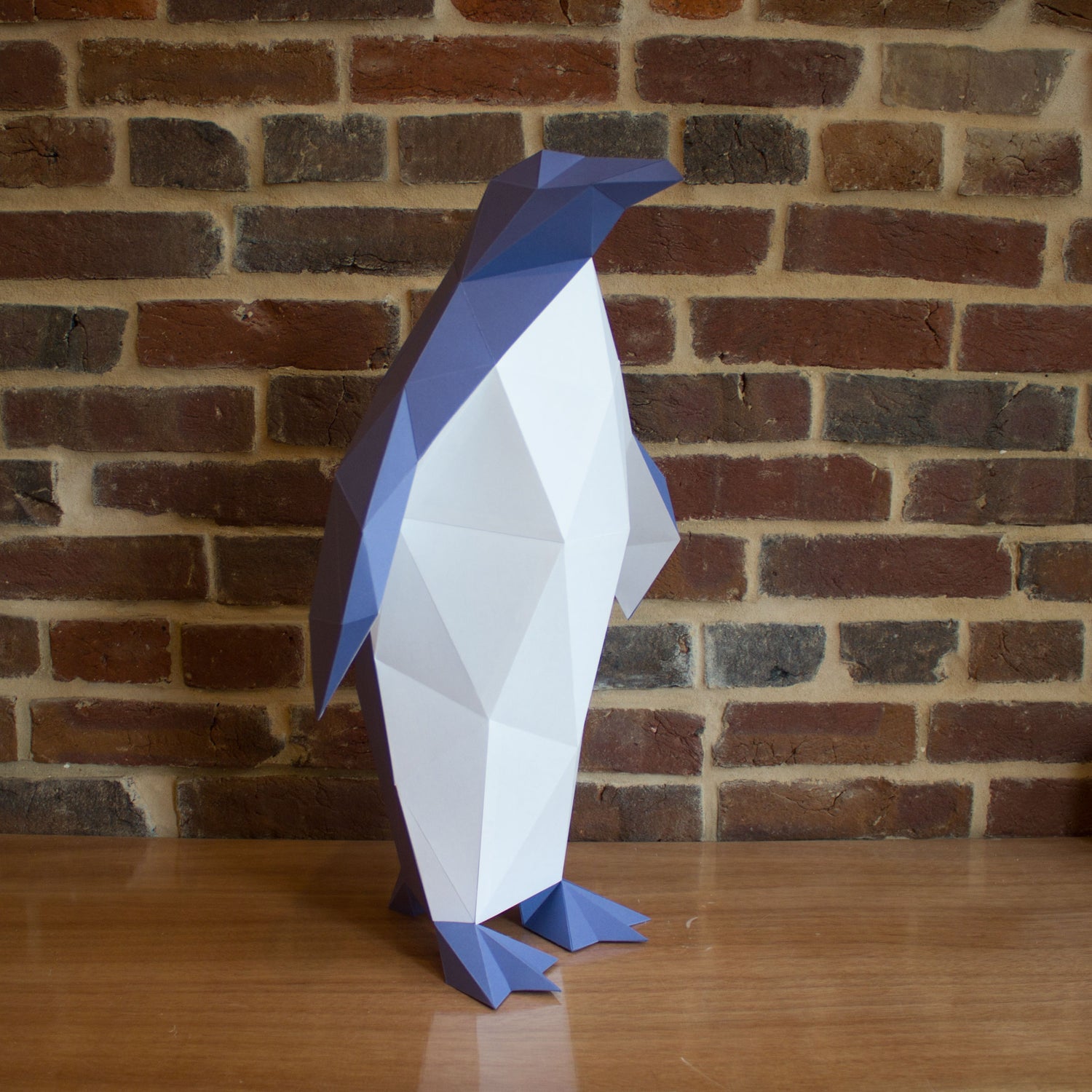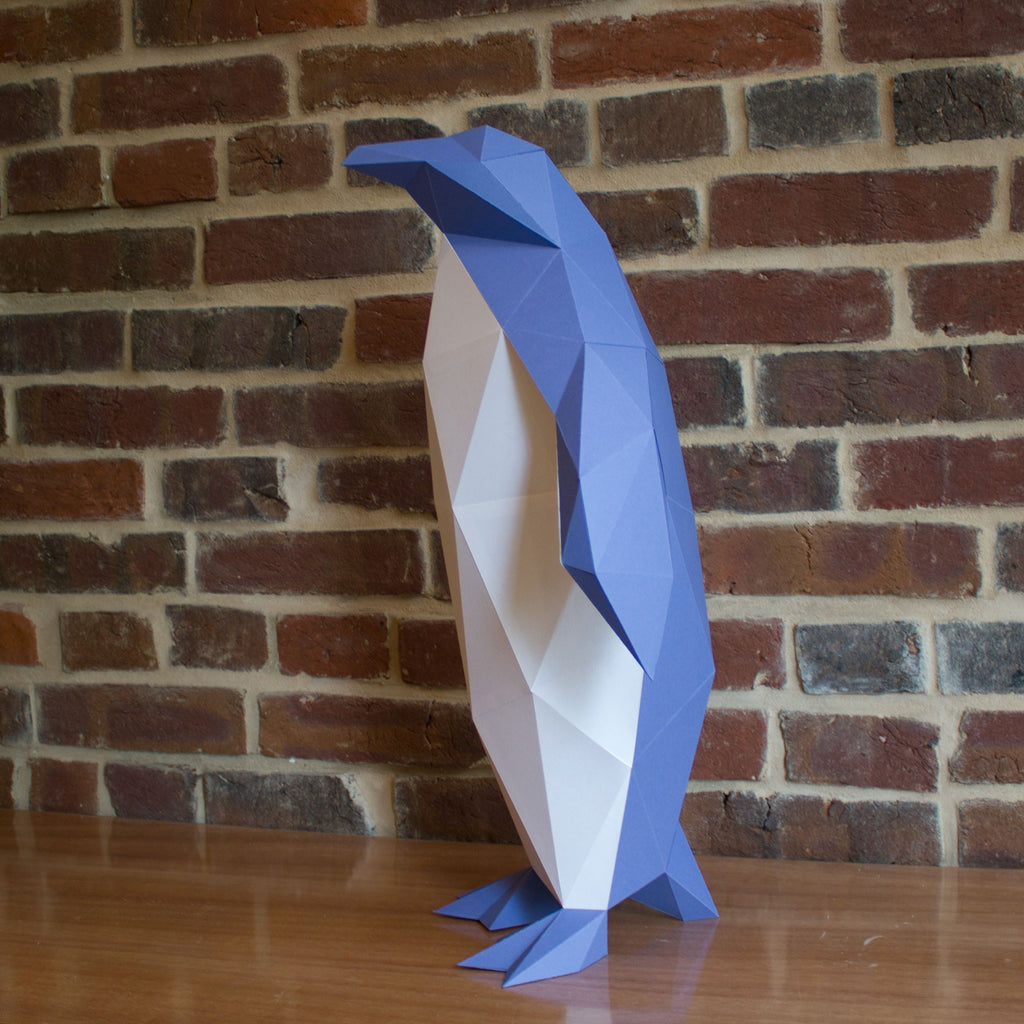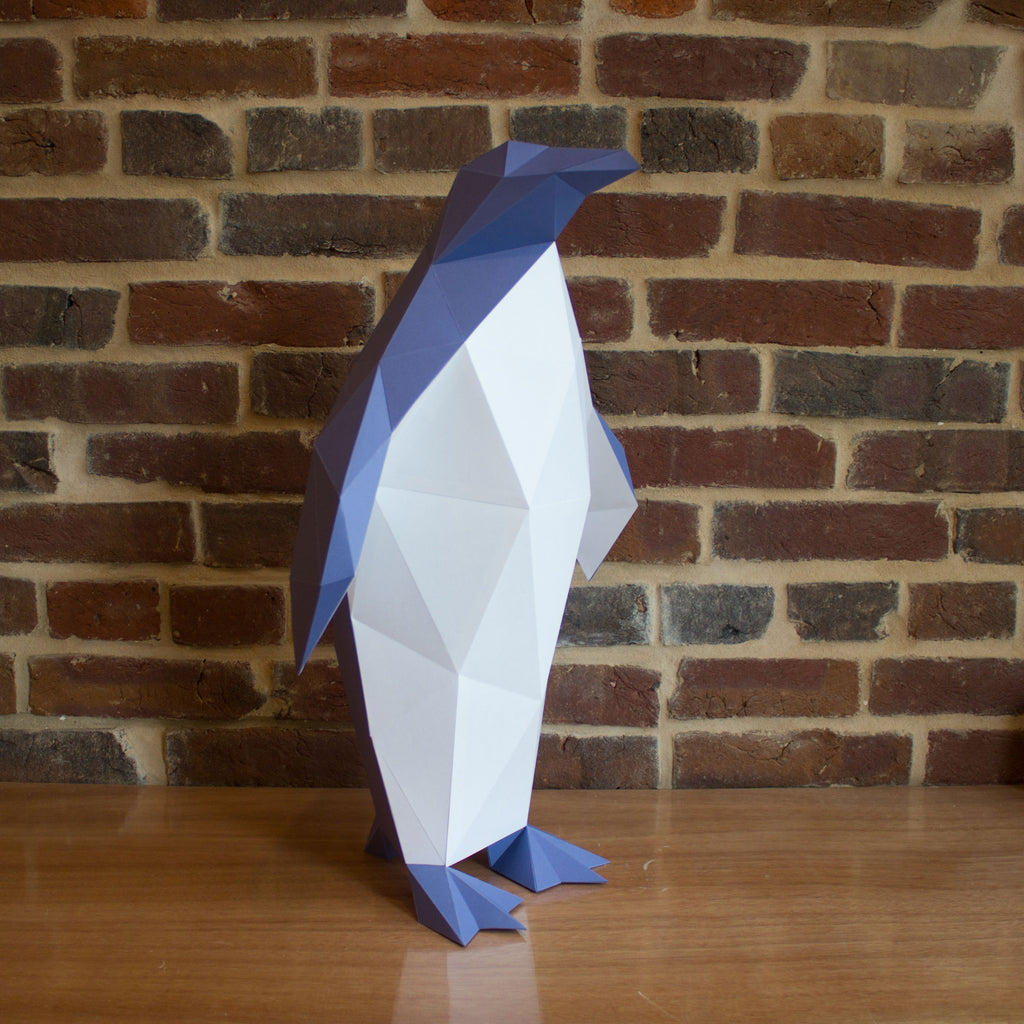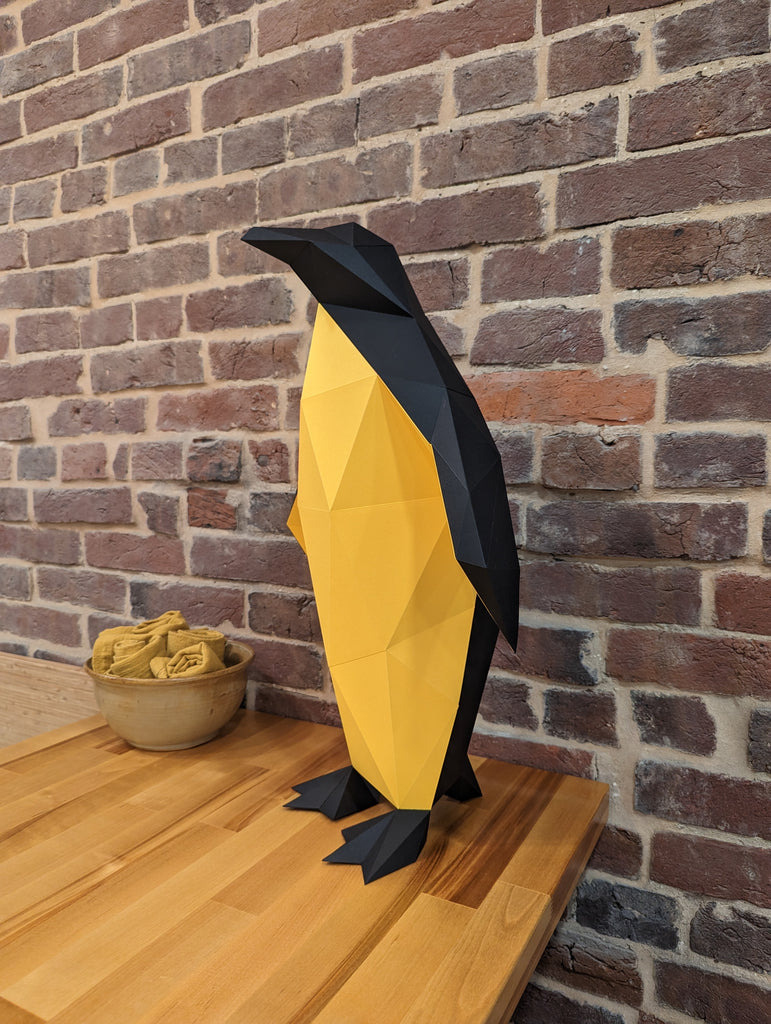 On Sale
Veronica the Penguin | DIY Paper Craft Animal Kit
Home Decor
Veronica the Penguin is a DIY paper animal that you bring to life using the materials included in your Resident paper craft kit.
Veronica's Bio
Veronica likes to sun bathe, build & set-up elaborate model train landscapes, and Boba tea from her neighborhood café. She's unstated but bold. Veronica embodies being her truest self. When she watches over the room she is placed in your home, she'll occasionally remind you to be your own truest self.
Paper Craft Kit Specifics
Colors: Wisteria (blue/purple) head/back/feet, white chest or Black head/back/feet, gold chest
Have more questions? Read the FAQ, check out the assembly page, or email us a question using the contact form.