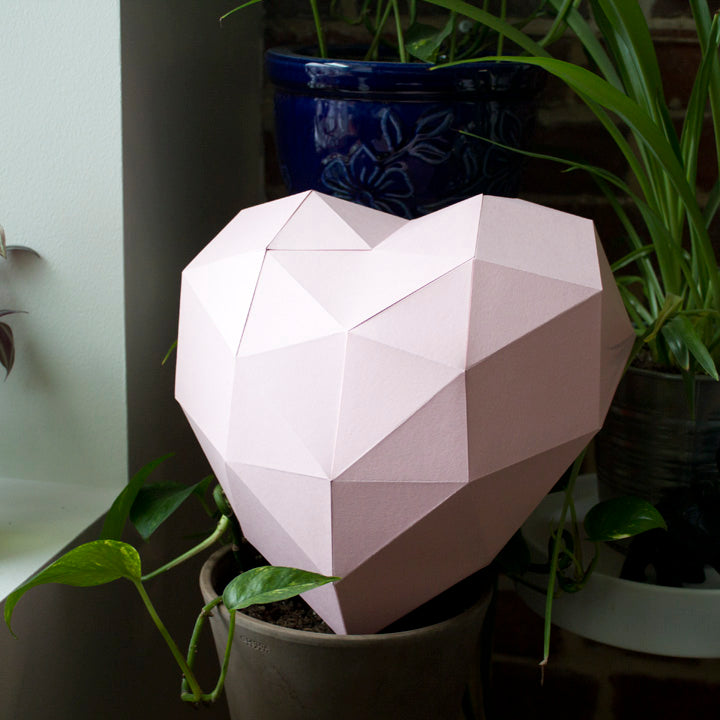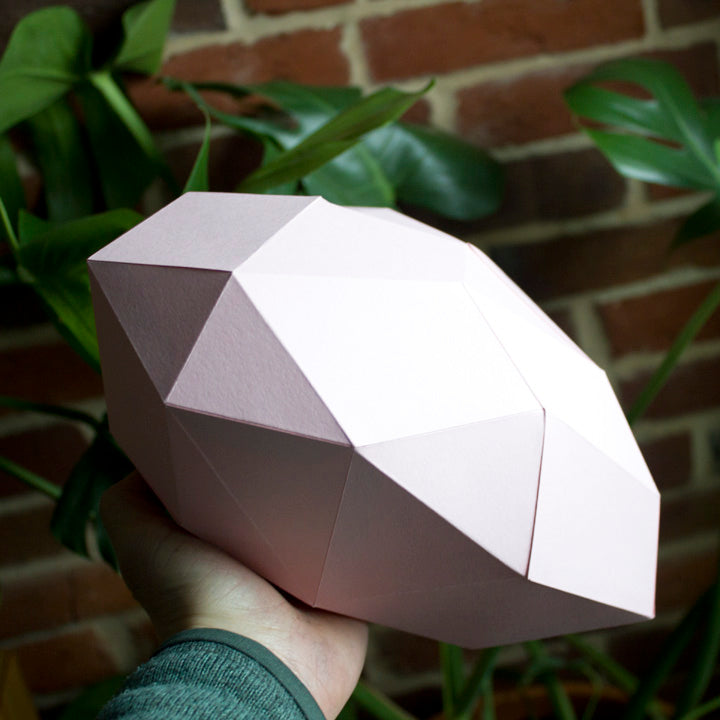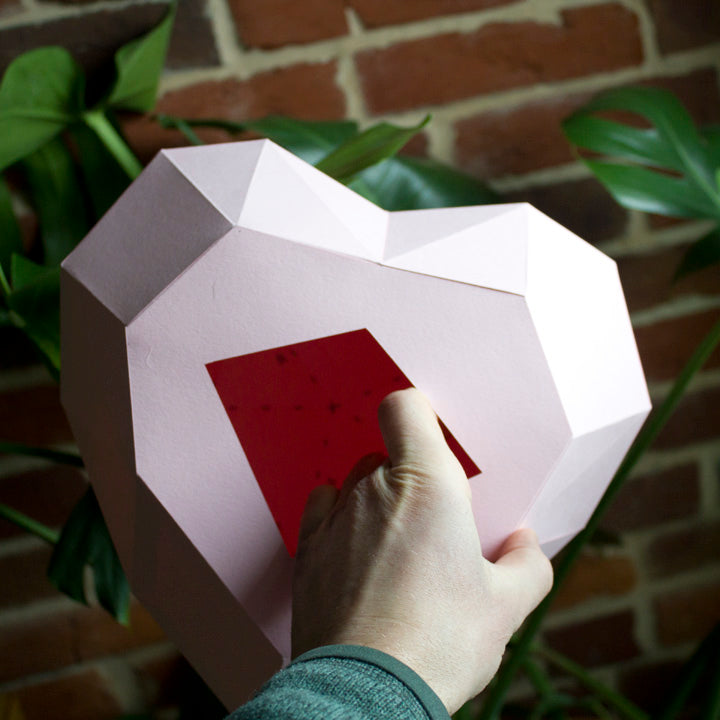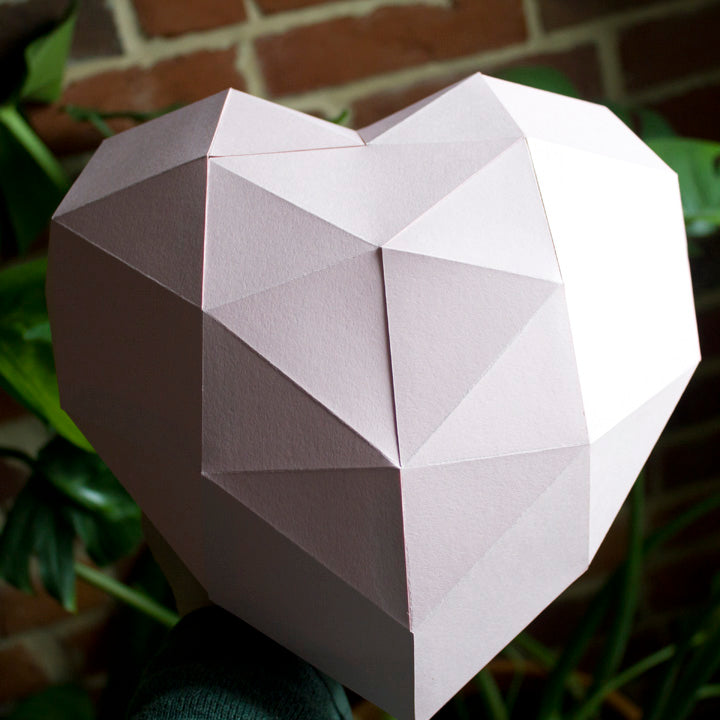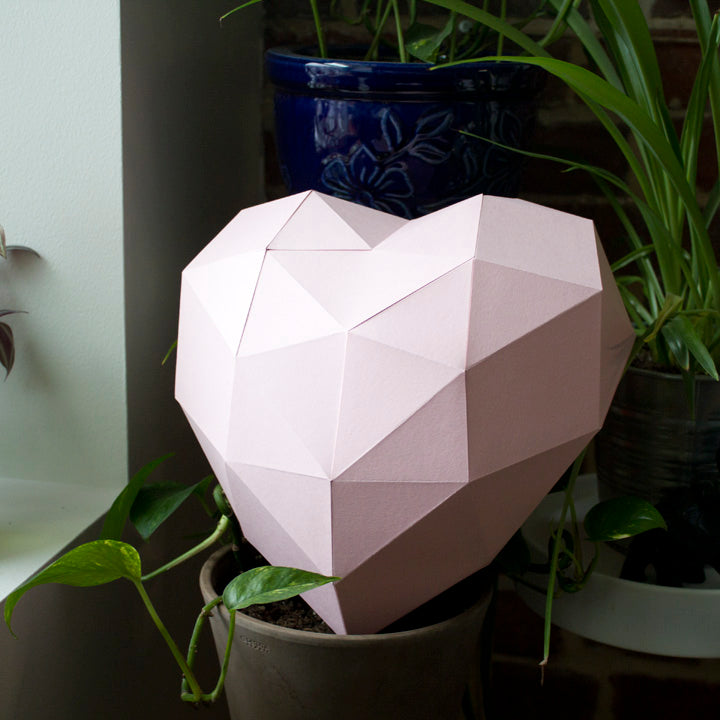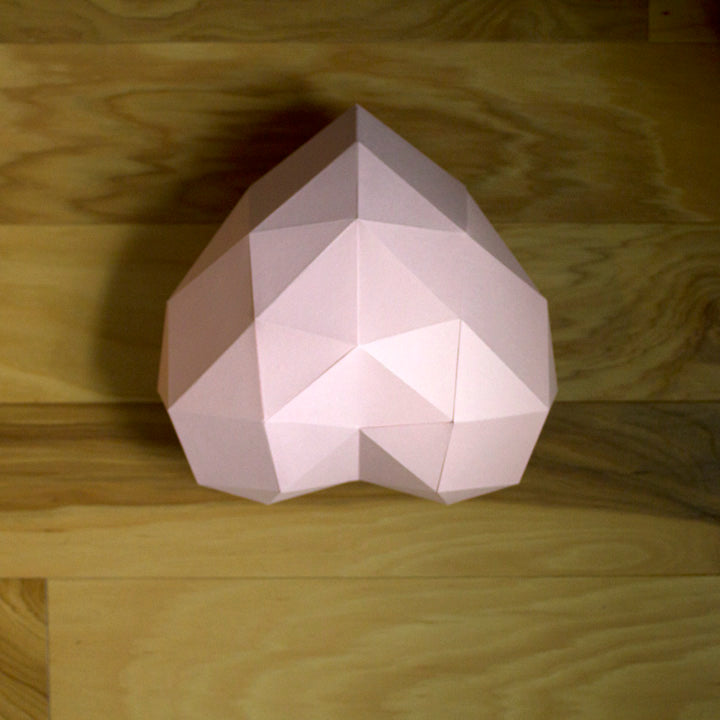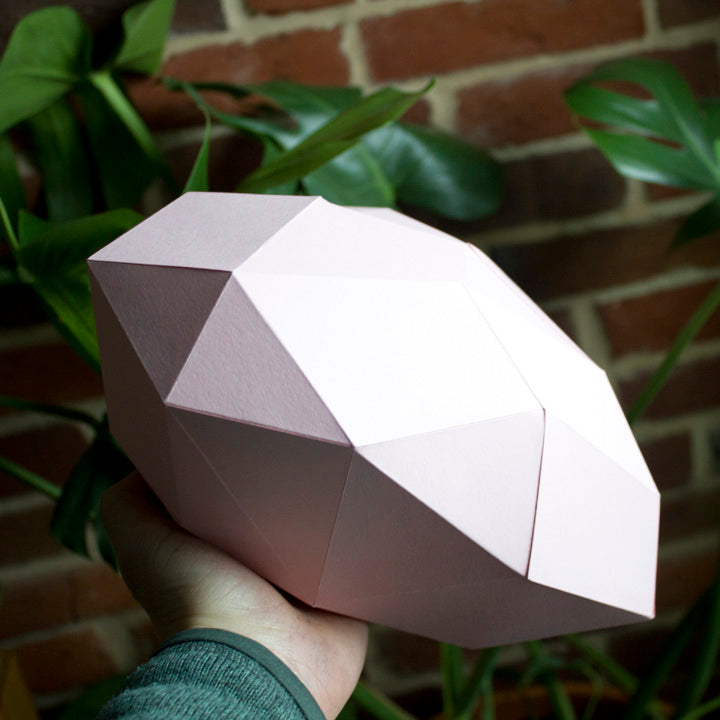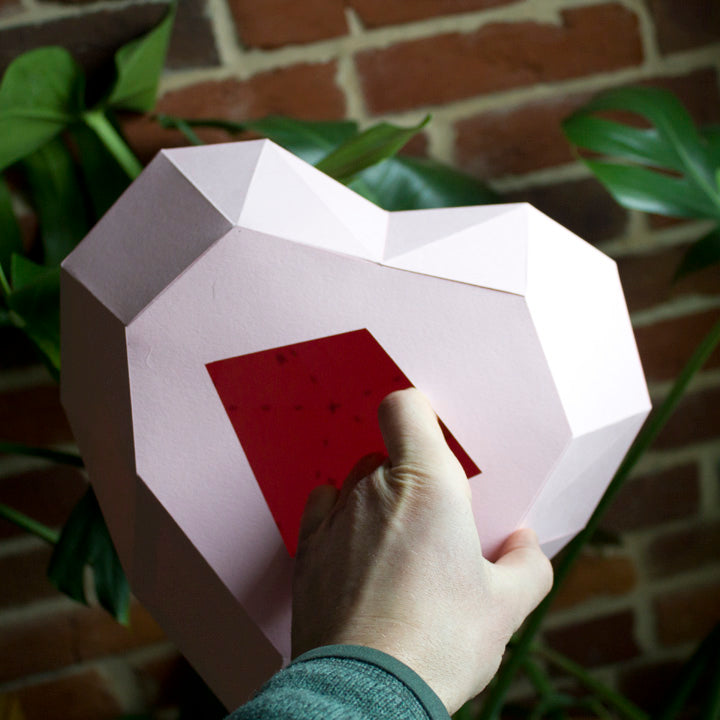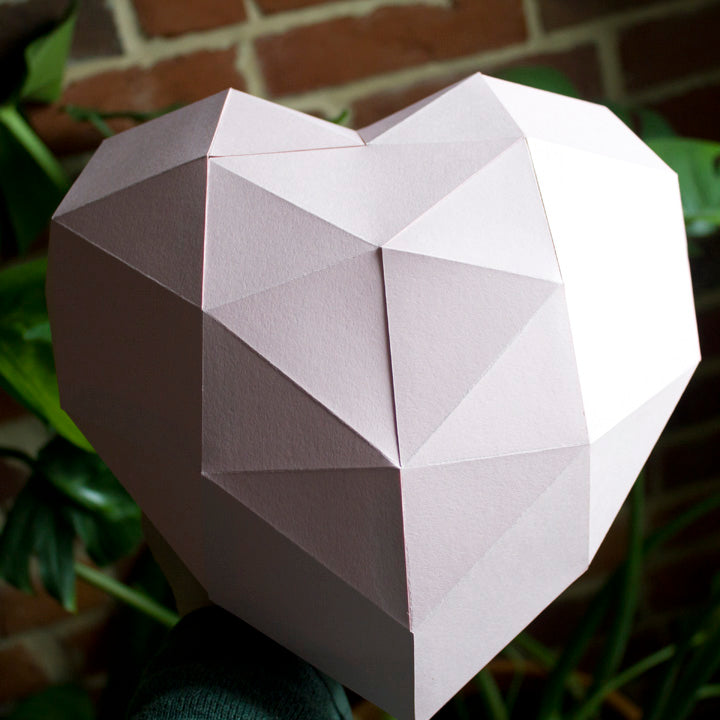 On Sale
Heart | DIY Paper Craft Kit
Beginner Easy Paper Sculpture
This Heart is a great starter project for anyone (including kids 5+) who wants to learn how to build craft kits. A quick project, the heart takes about a half hour to build and can be attached to the wall by sitting on a push pin like a framed photo or just sit on a shelf. It's definitely a beginner easy paper sculpture!
Paper Craft Kit Specifics
Colors: Pink
Have more questions? Read the FAQ, check out the assembly page, or email us a question using the contact form.