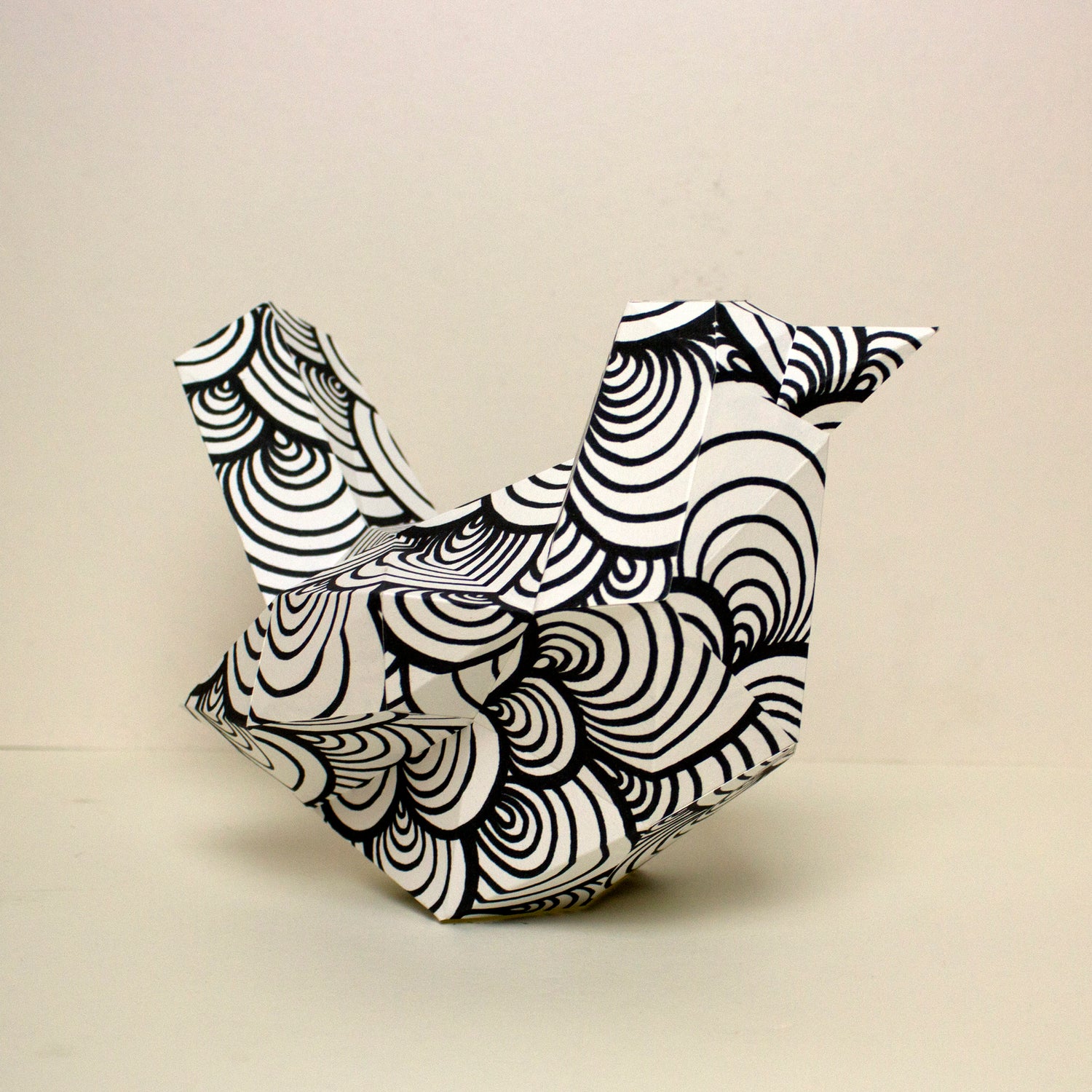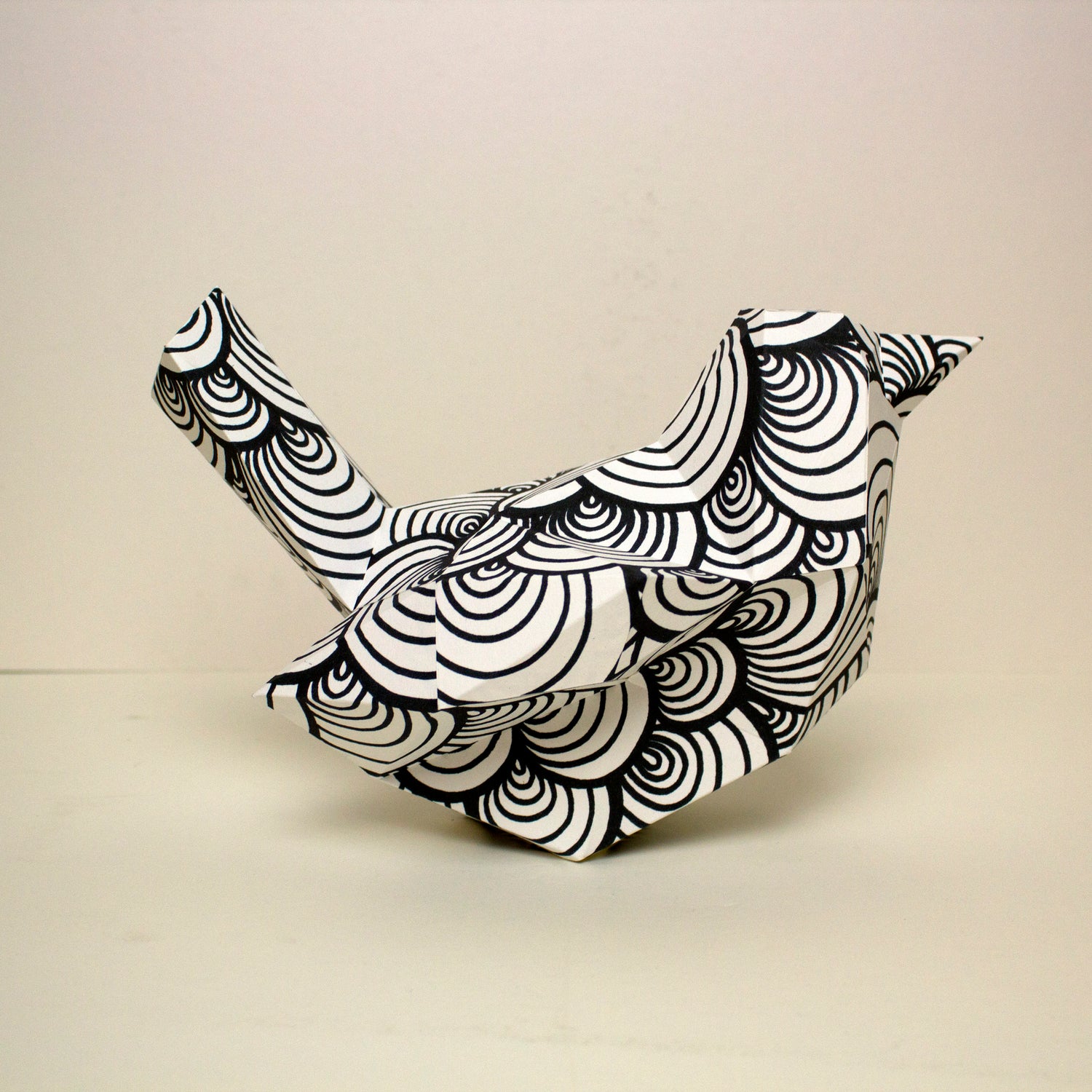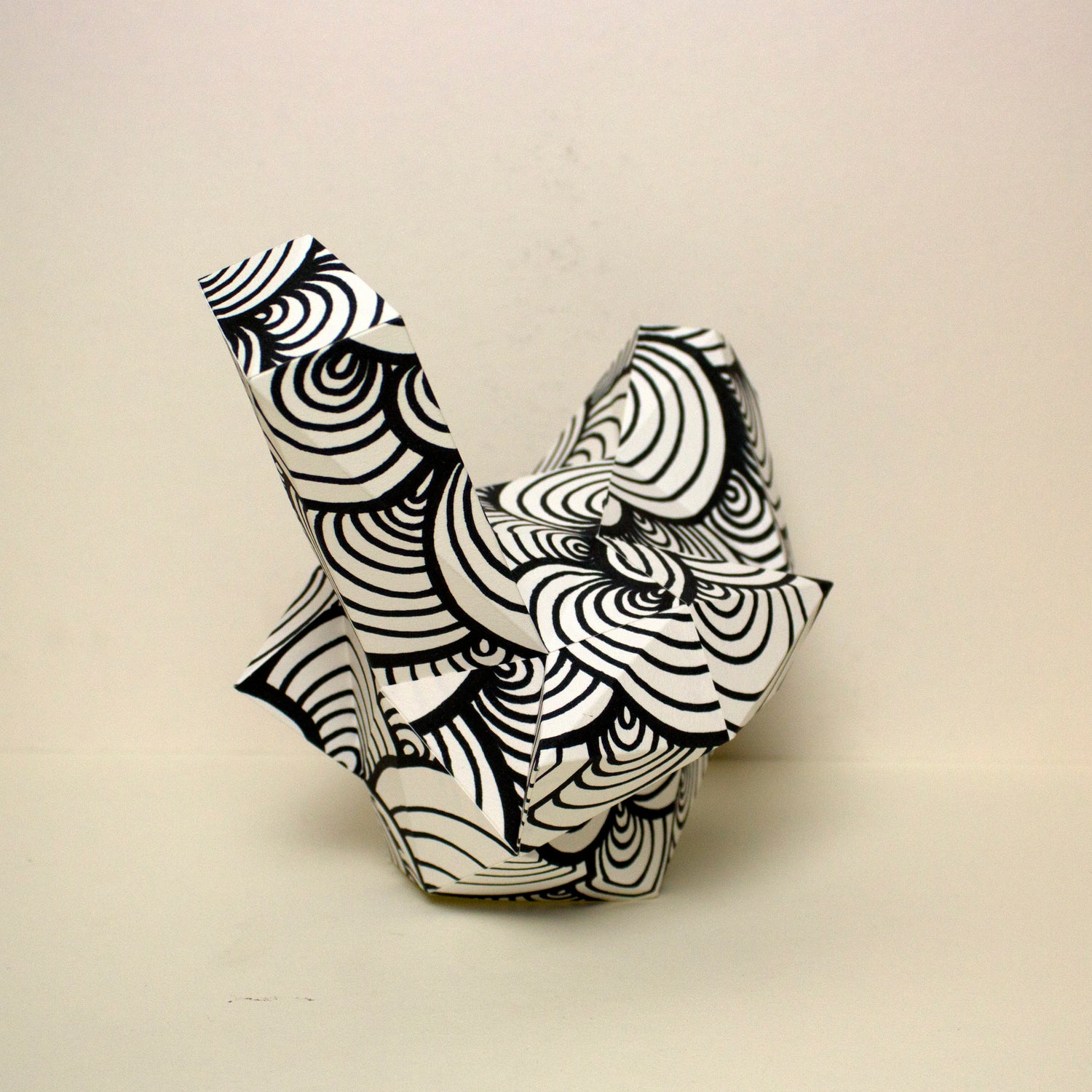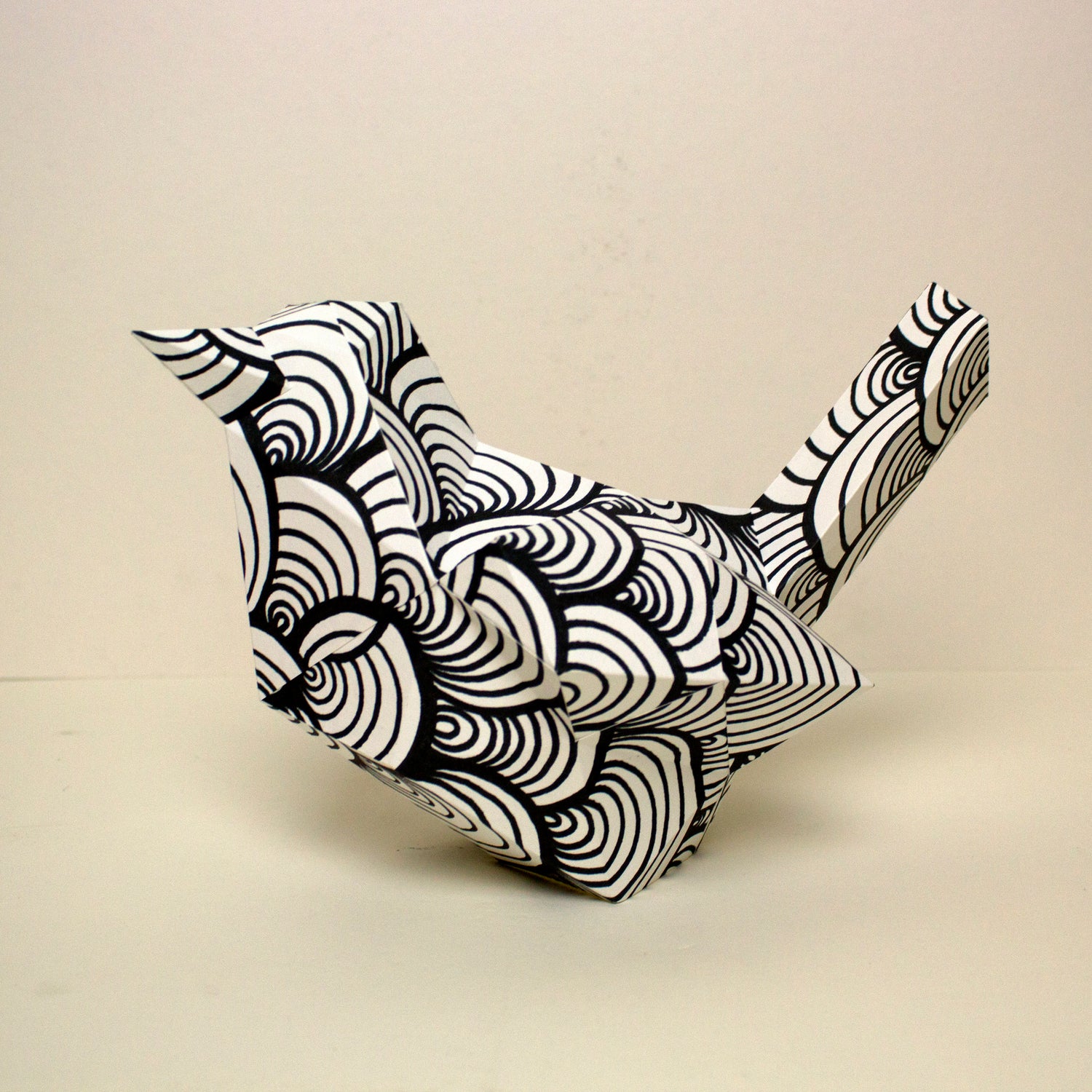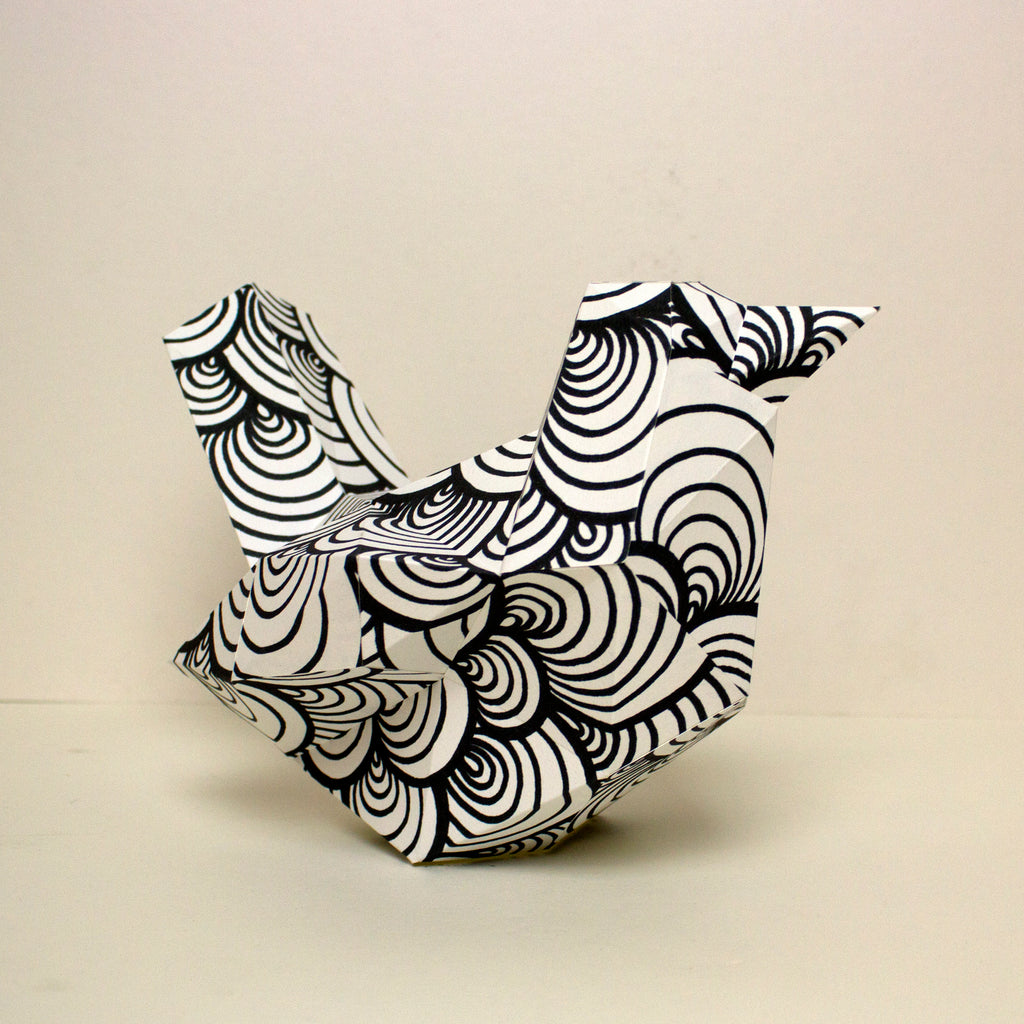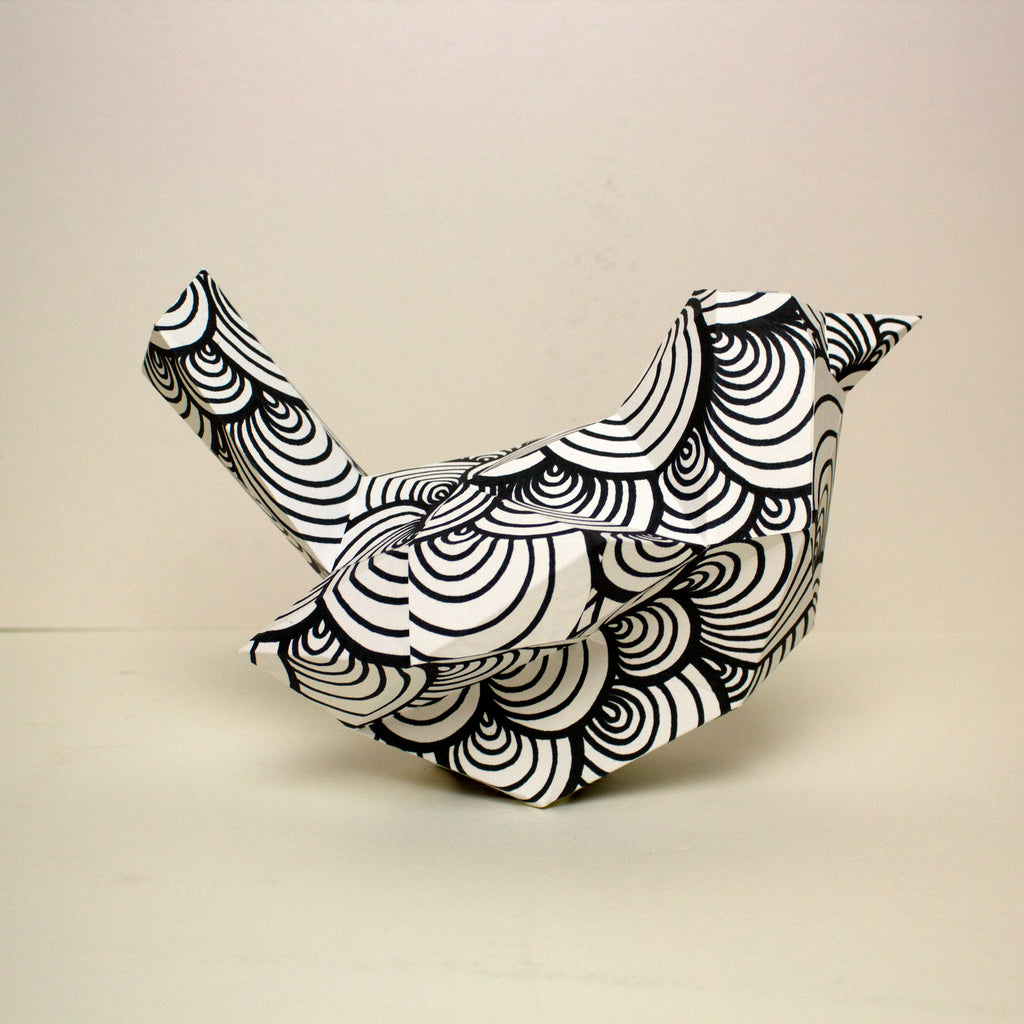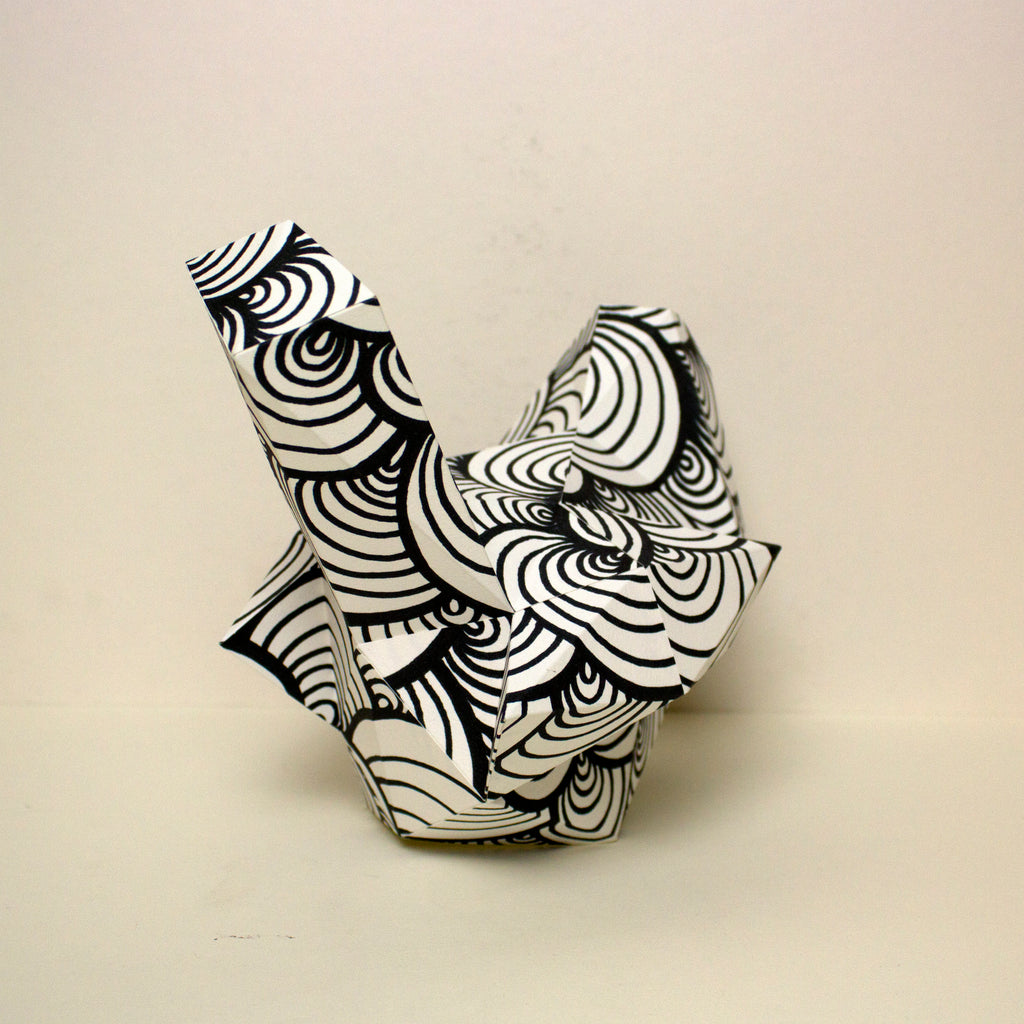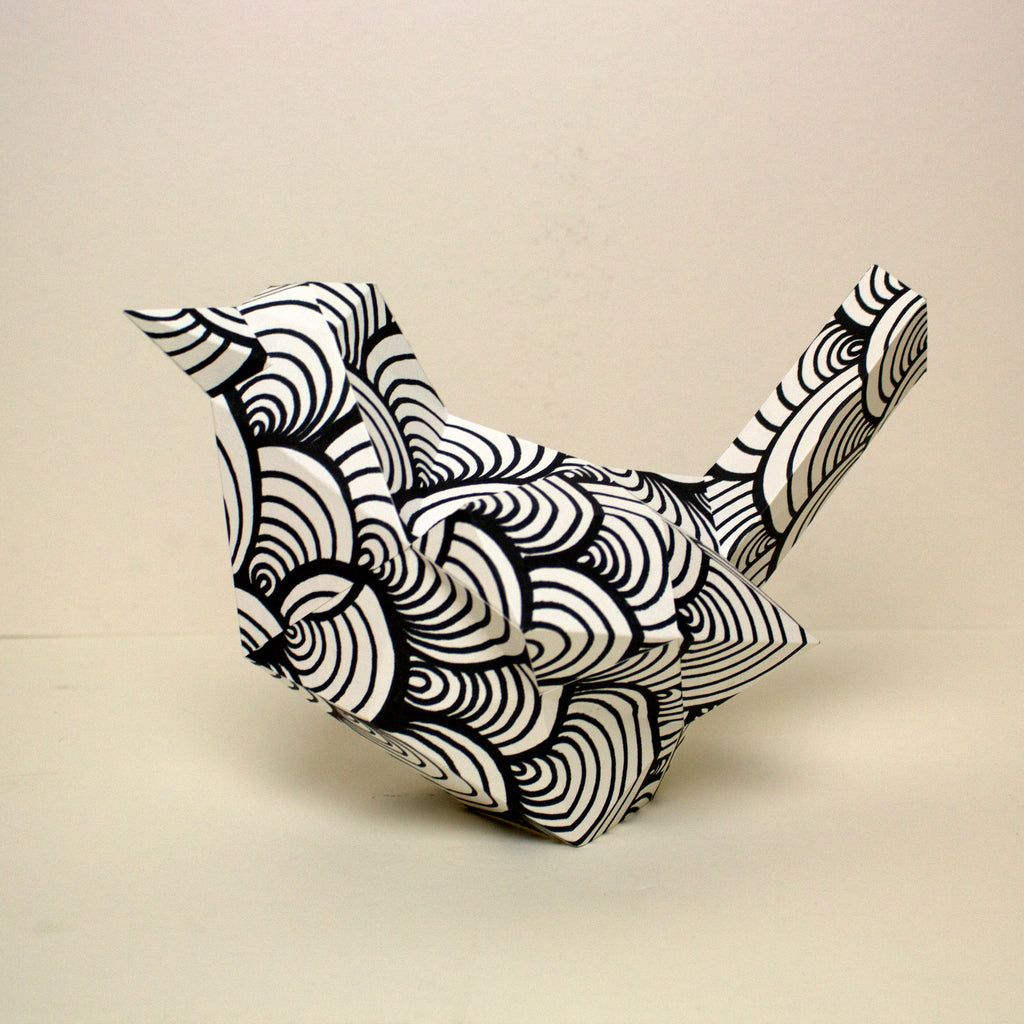 On Sale
Lilly the Bird | DIY Paper Craft Animal Kit
Beginner Easy Paper Sculpture
Lilly the Bird is a DIY paper animal that you bring to life using the materials included in your Resident paper craft kit. She's definitely a beginner easy paper sculpture!
This is a special Lilly the Bird created in collaboration with artist Rachel Miller (check out our blog post about her here) and see her Instagram here. We printed her wonderful design to create the super cool 2D design of this awesome little bird.
Lilly's Bio
Lilly likes working with her wings, wandering in the woods, and reading science journals. She is extensively tattooed and if you ask her nicely, she'll tell you the story behind her exotic look. As the most mobile animal in this collection (so far), she loves to brag about how she can look in any direction while her other friends like Leonard the Moose are stuck with the same view every day... so make sure Lilly gets an awesome view wherever she ends up in your home!
Paper Craft Kit Specifics