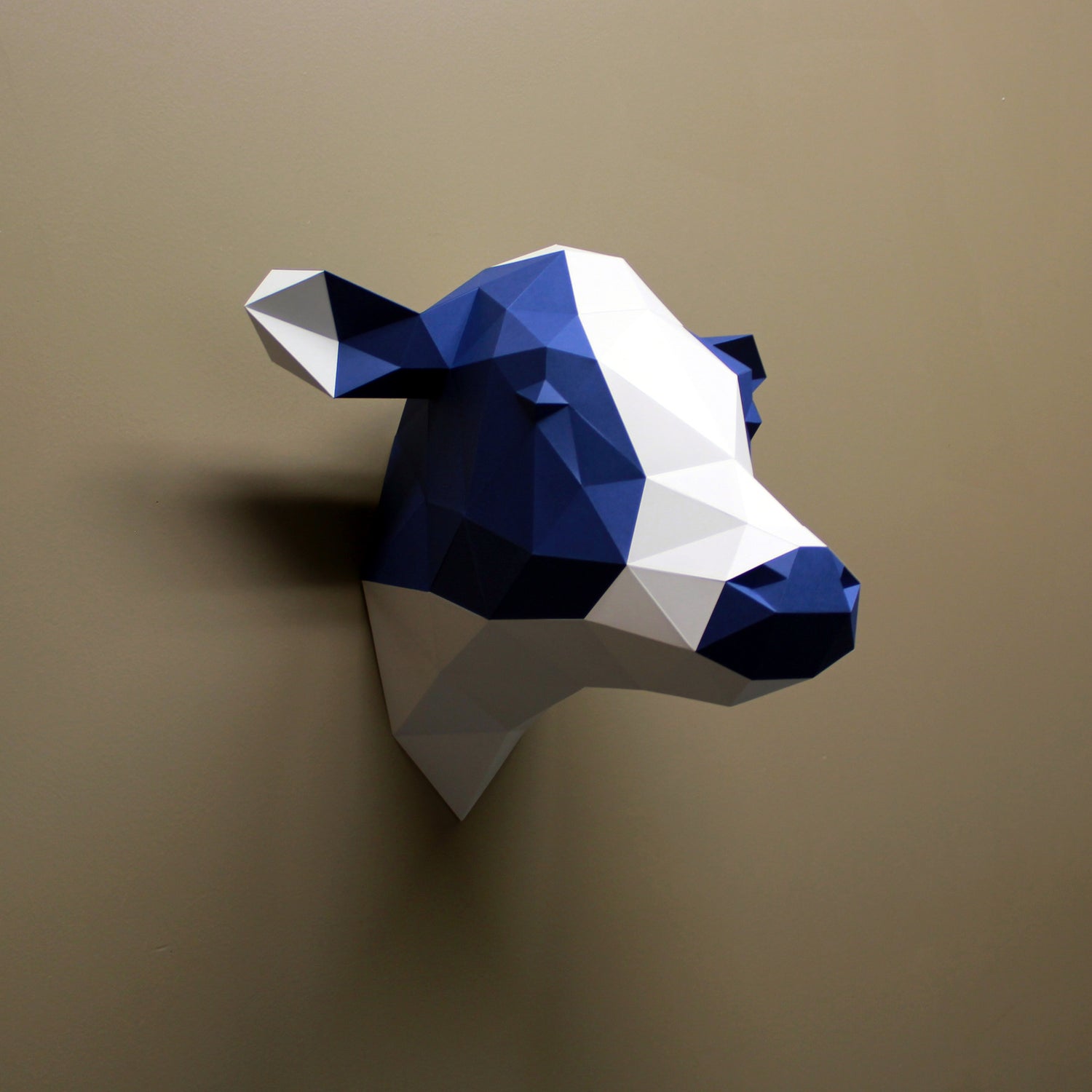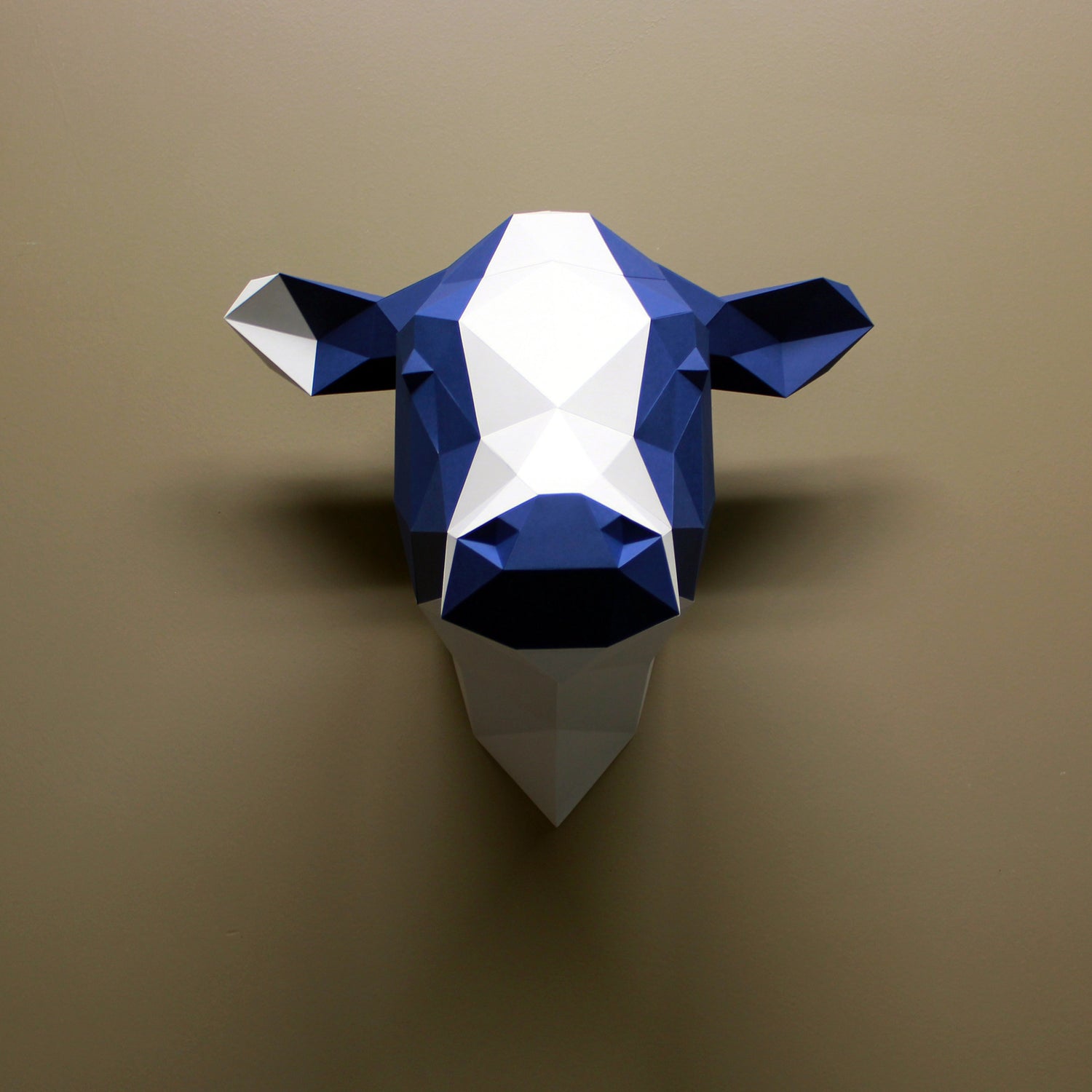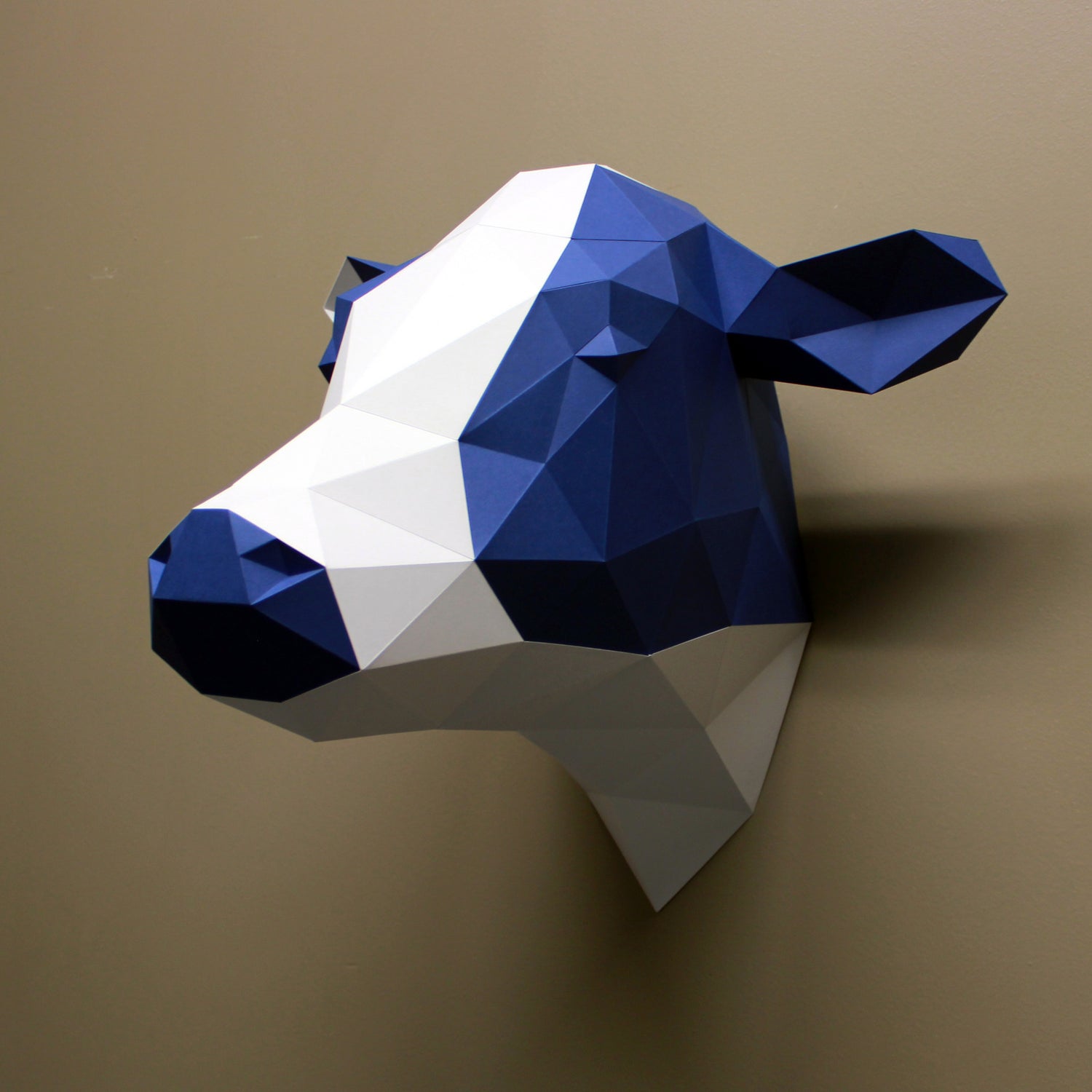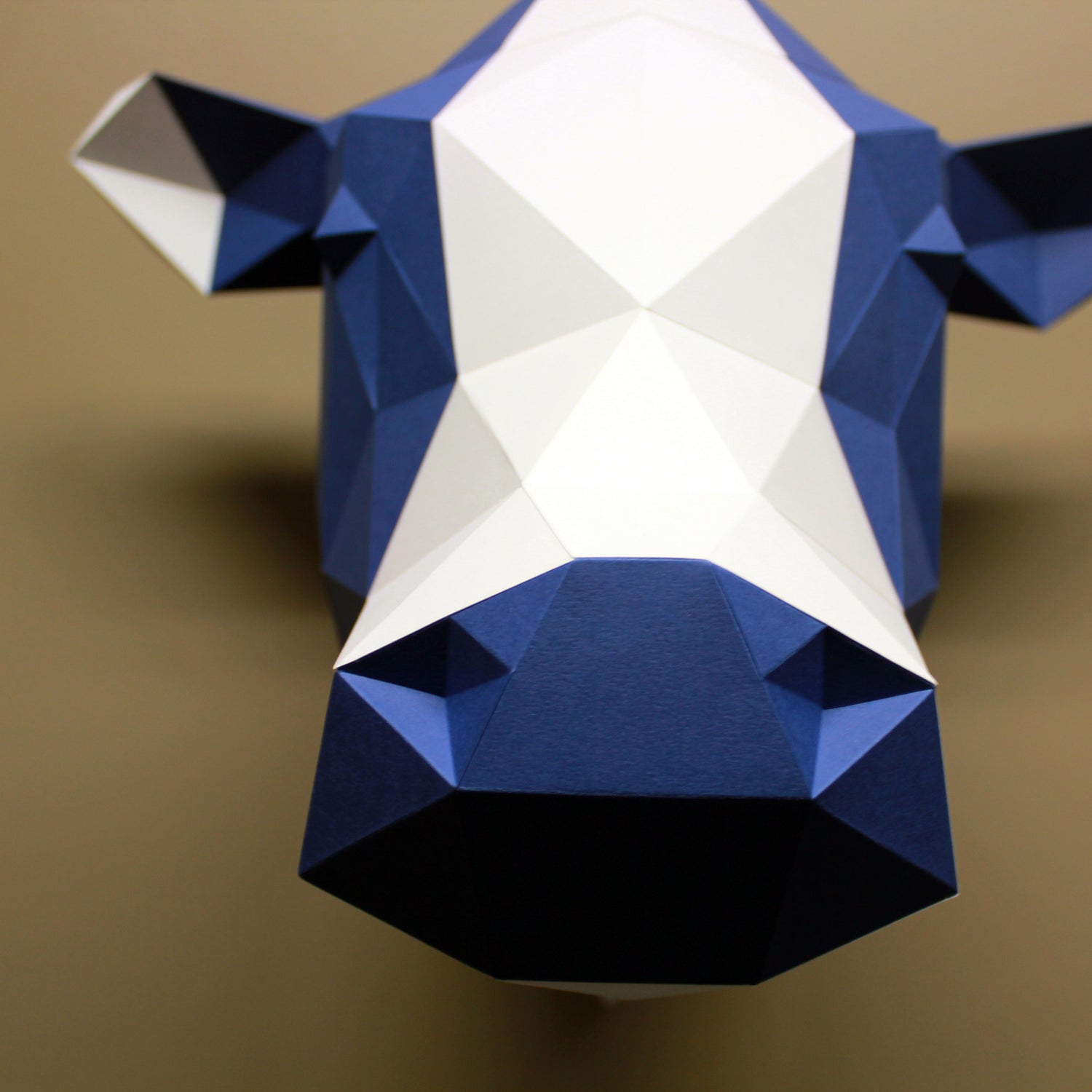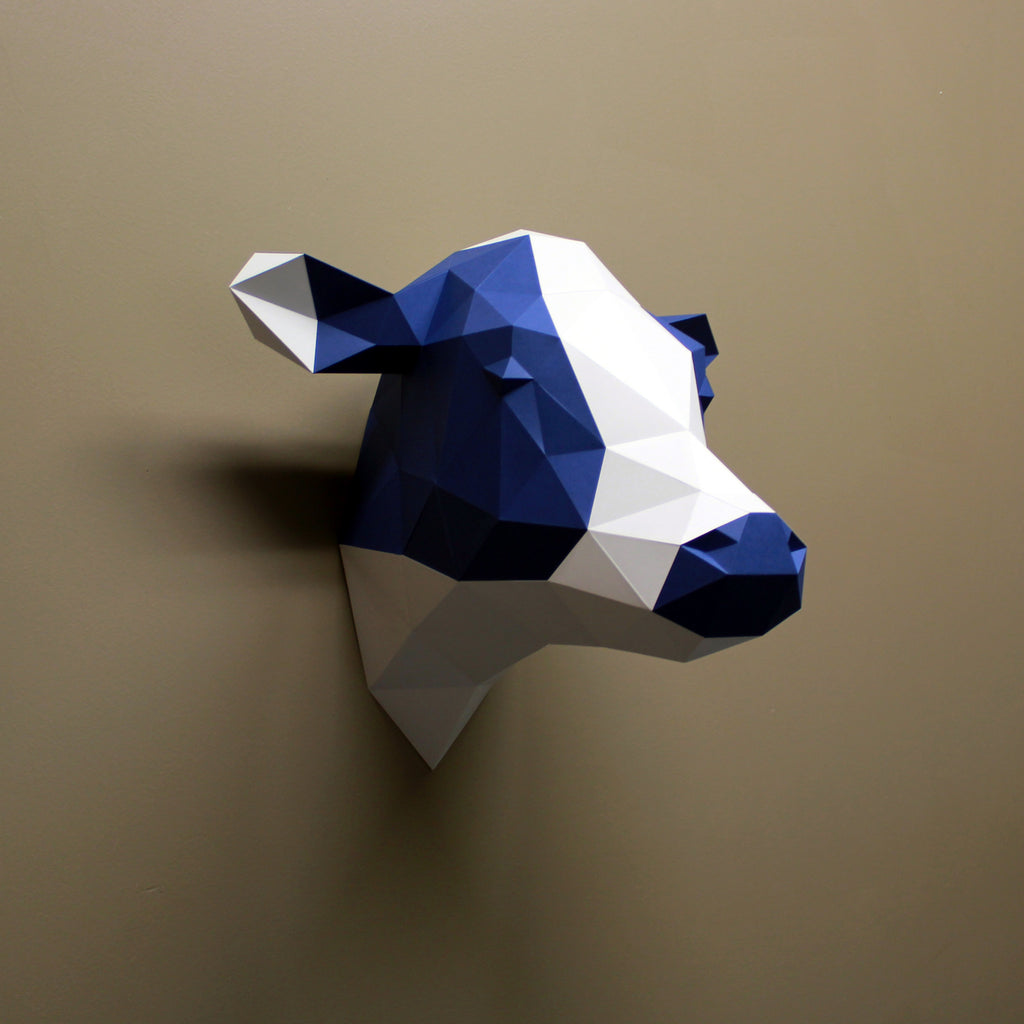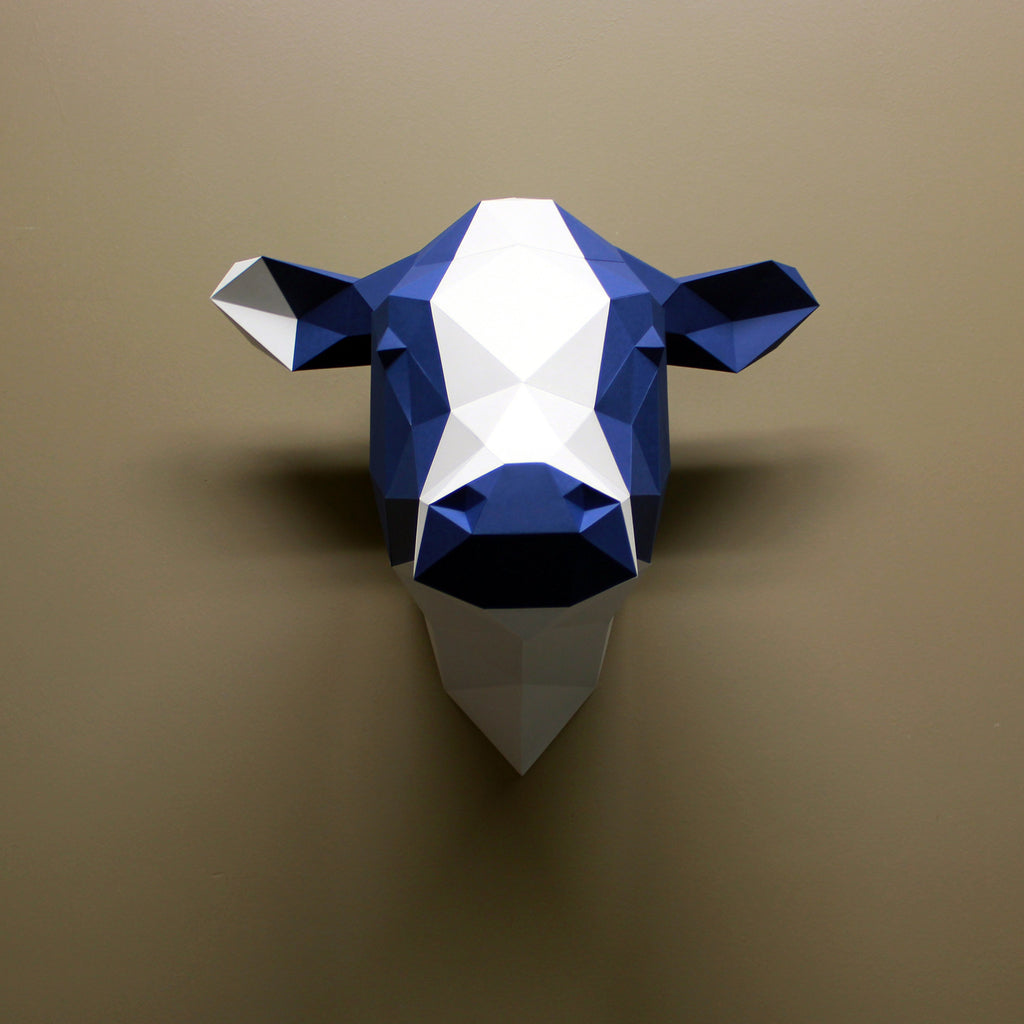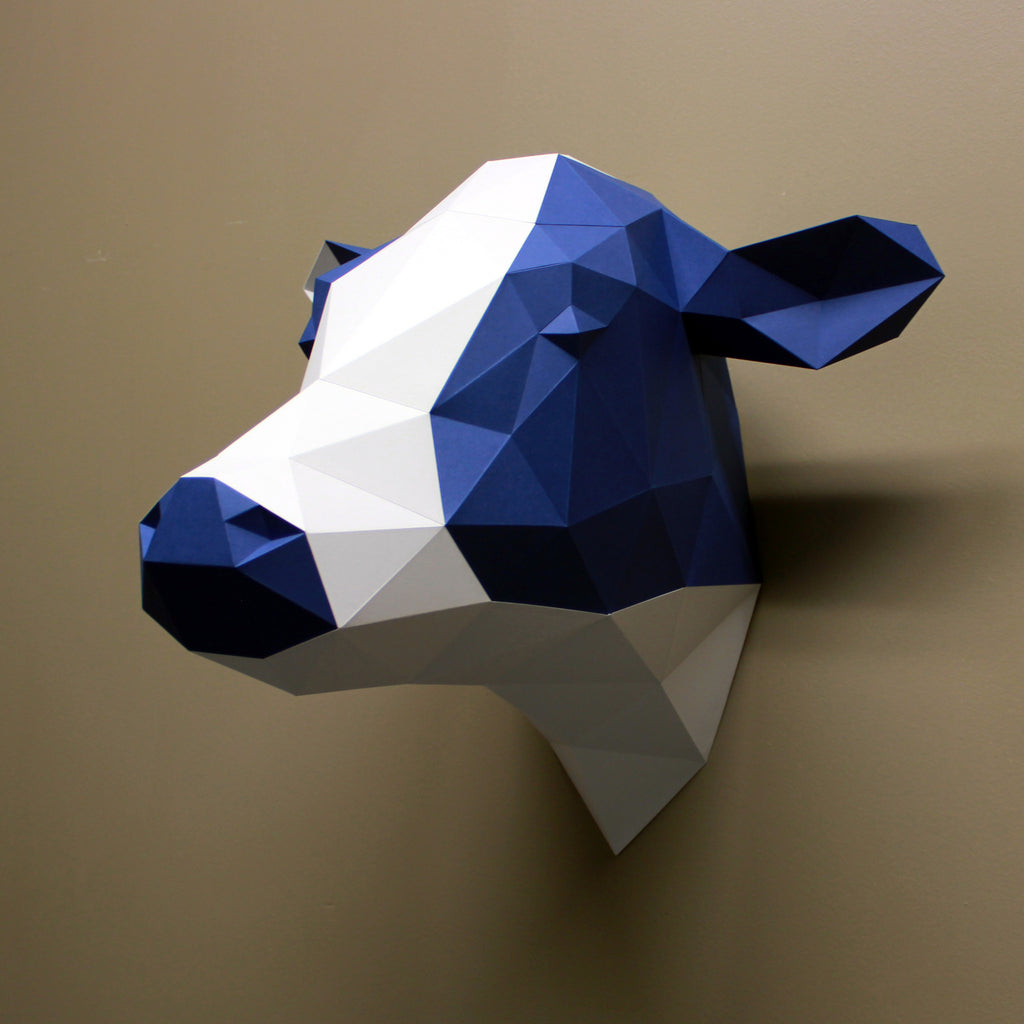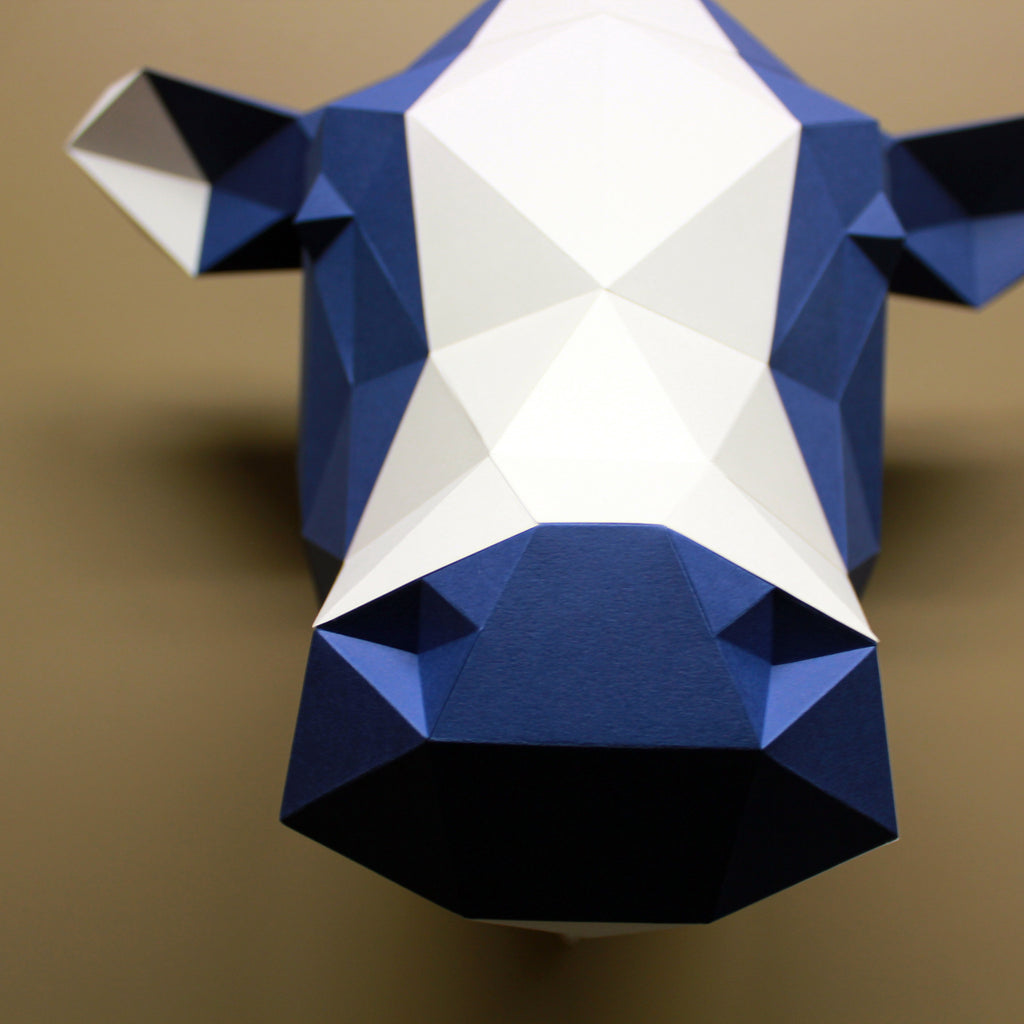 On Sale
Phoebe the Cow | DIY Paper Craft Animal Kit
Wall Decor
Phoebe the Cow is a DIY paper animal that you bring to life using the materials included in your Resident paper craft kit.
Phoebe's Bio
Phoebe loves to ski, grow her garden, and read design blogs. You know that person who's always kind of quiet, but every time they speak it's so insightful? That's Phoebe. She's very thoughtful and intentional with everything she does. You should be HUGELY complimented if she chooses your company and your house to hang in. With Phoebe in your home, you'll start seeing changes in your life that give it more meaning*. You suddenly love your friends/partner more*. Work is more meaningful and life is just more fun with her in it*.
*Results not guaranteed. Phoebe IS made of paper….
Paper Craft Kit Specifics
Color: Blue, white
Have more questions? Read the FAQ, check out the assembly page, or email us a question using the contact form.