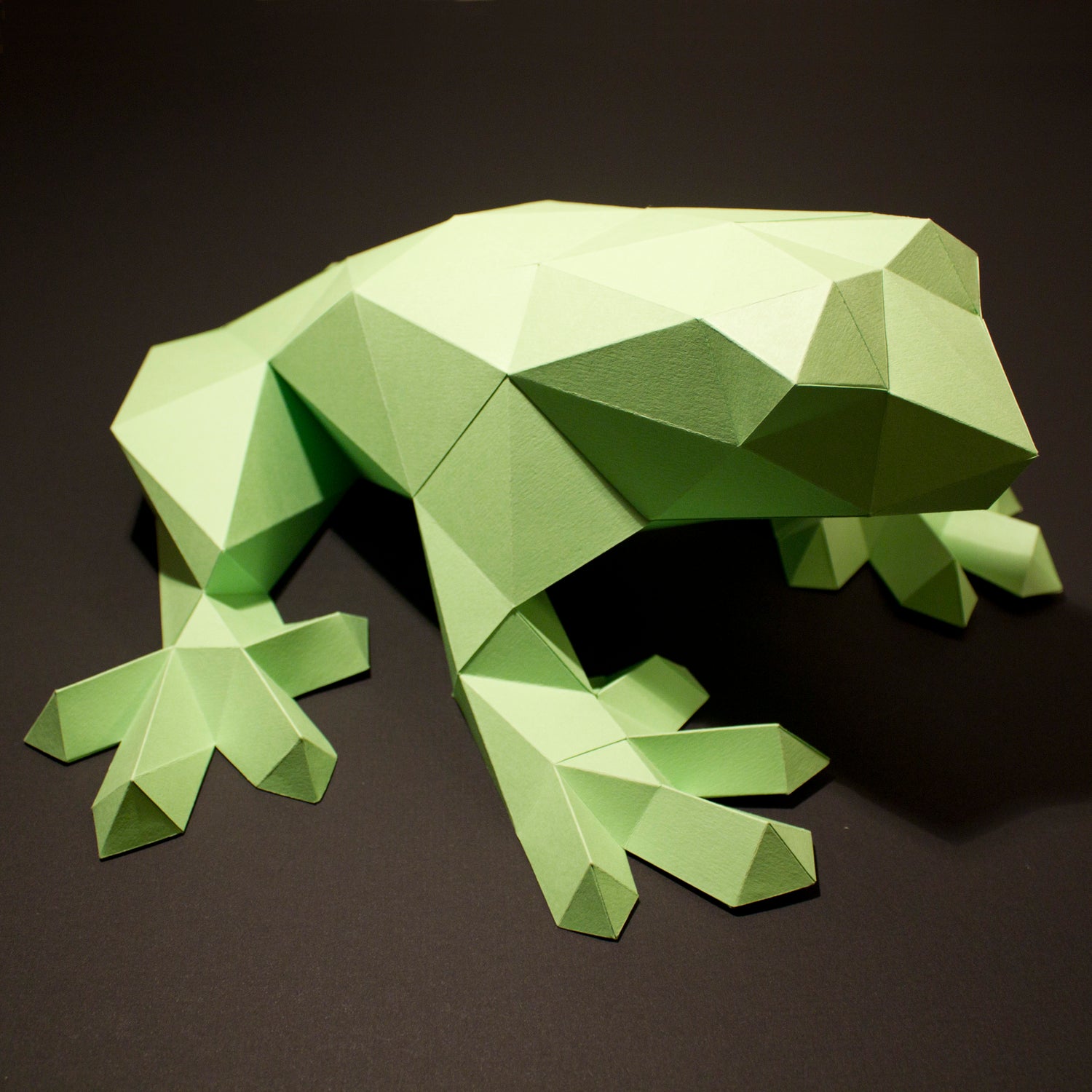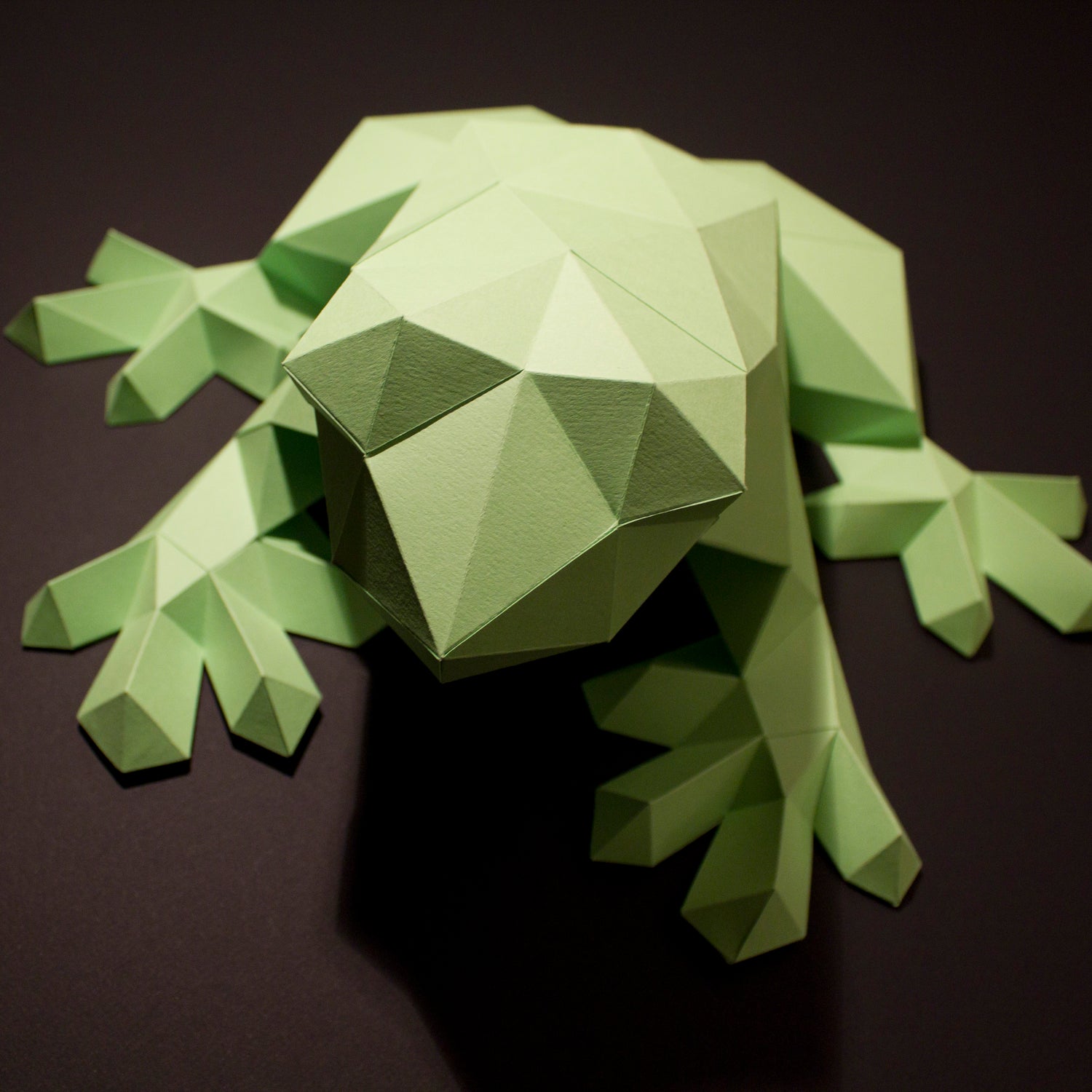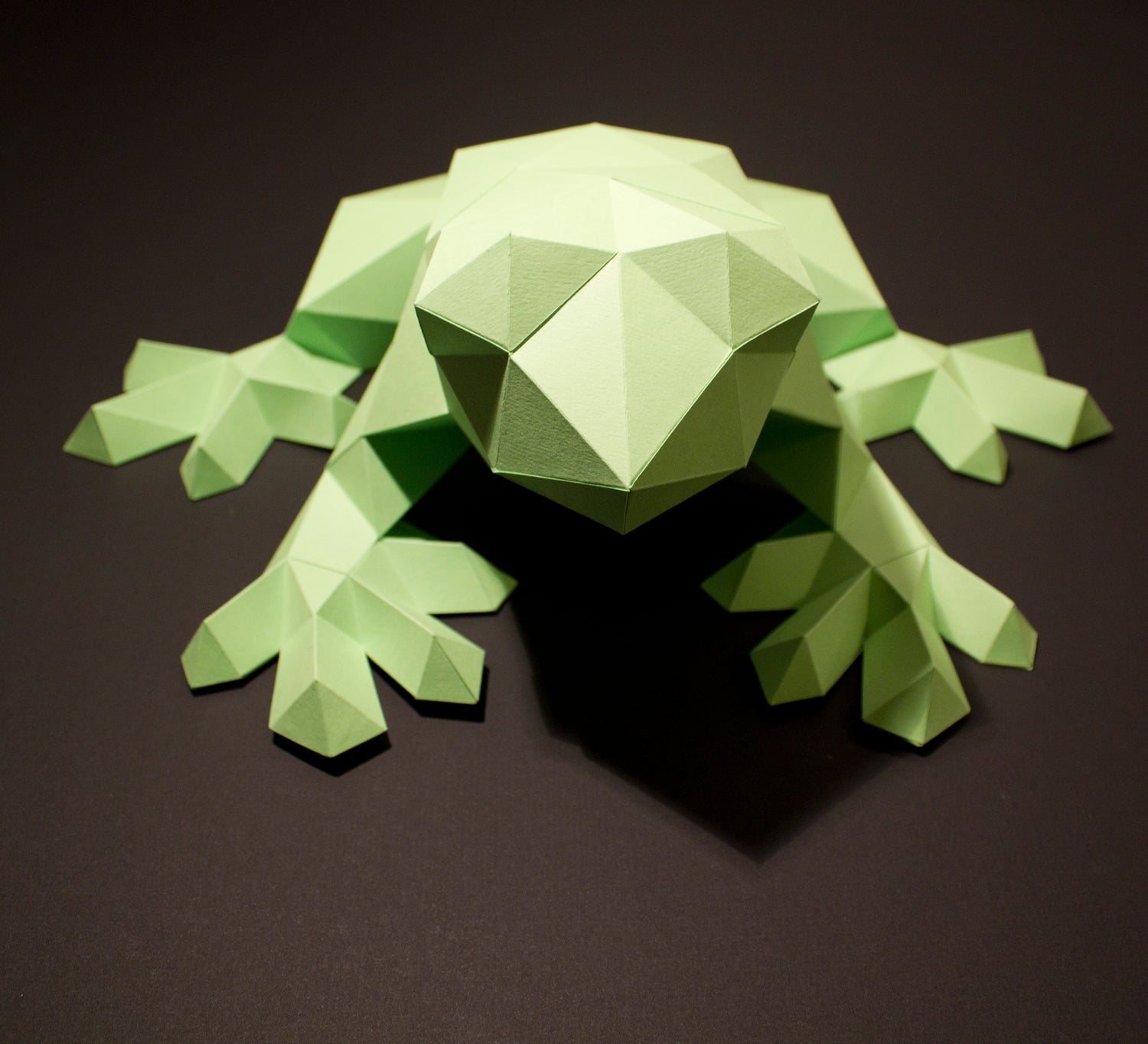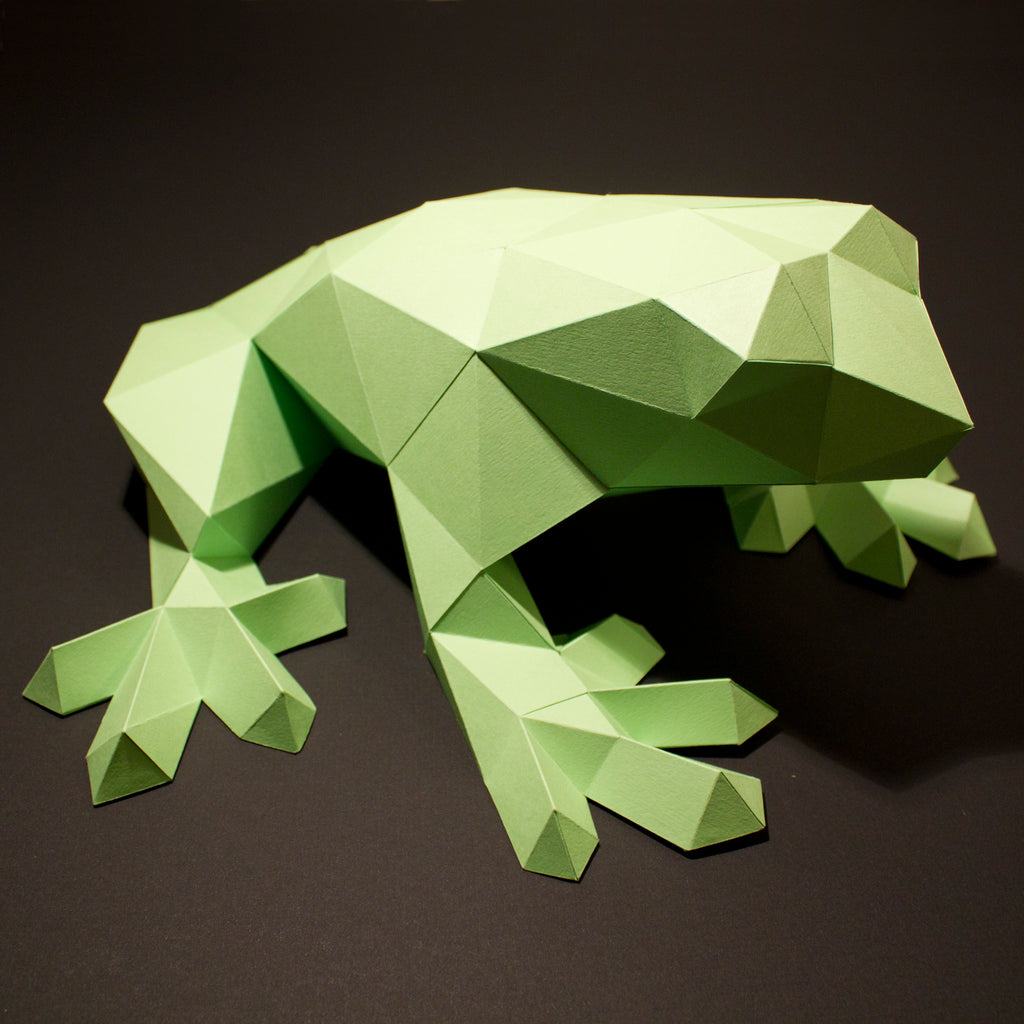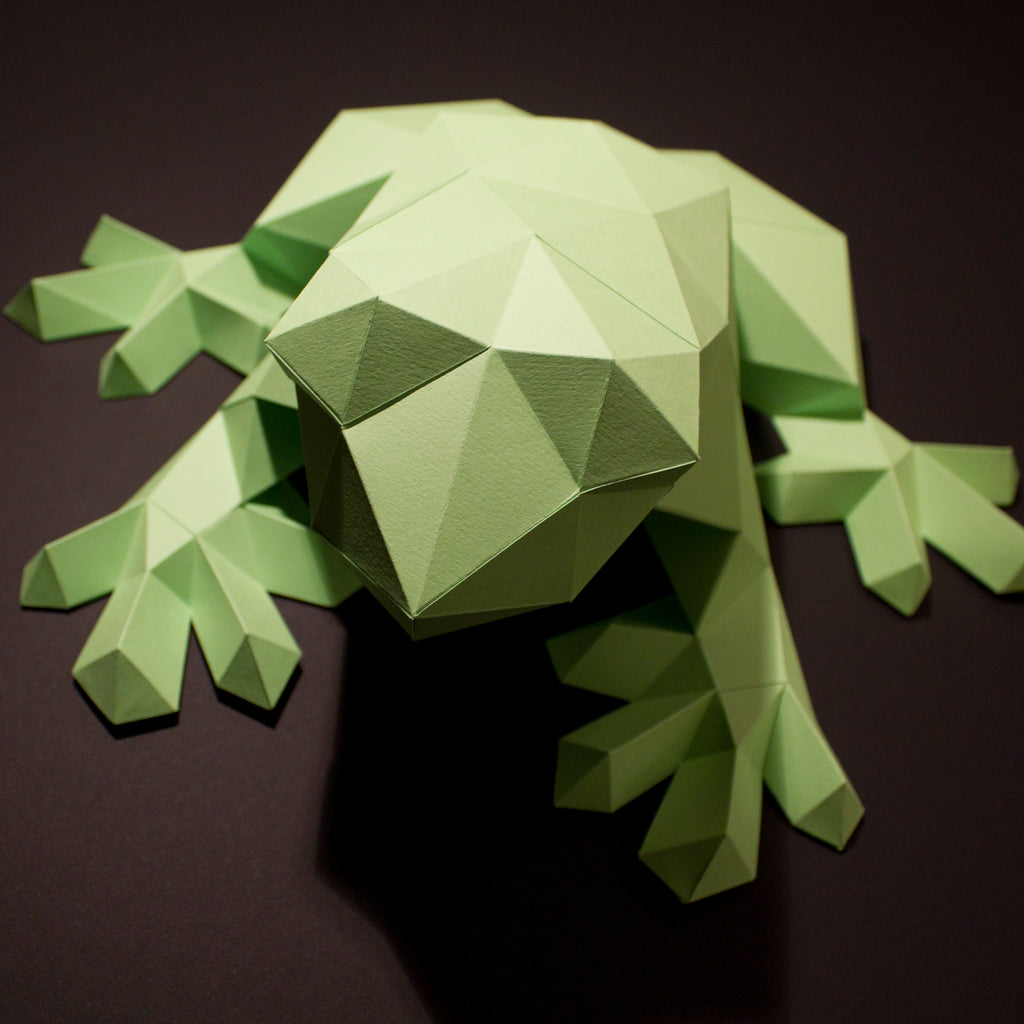 On Sale
Darius the Frog | DIY Paper Craft Animal Kit
Wall Decor
Darius the Frog is a DIY paper animal that you bring to life using the materials included in your Resident paper craft kit.
Darius' Bio
Darius likes to make trouble. He goes beyond being a class clown. Darius not only plans out all his pranks months in advance, he seems to take particular delight in filming them as well. He's the guy you see shotgunning energy drinks and climbing up walls yelling "Parkour!". Somehow he will still be more successful than anyone else in his career. It's maddening, isn't it?
Paper Craft Kit Specifics
Colors: Green skin
Have more questions? Read the FAQ, check out the assembly page, or email us a question using the contact form.