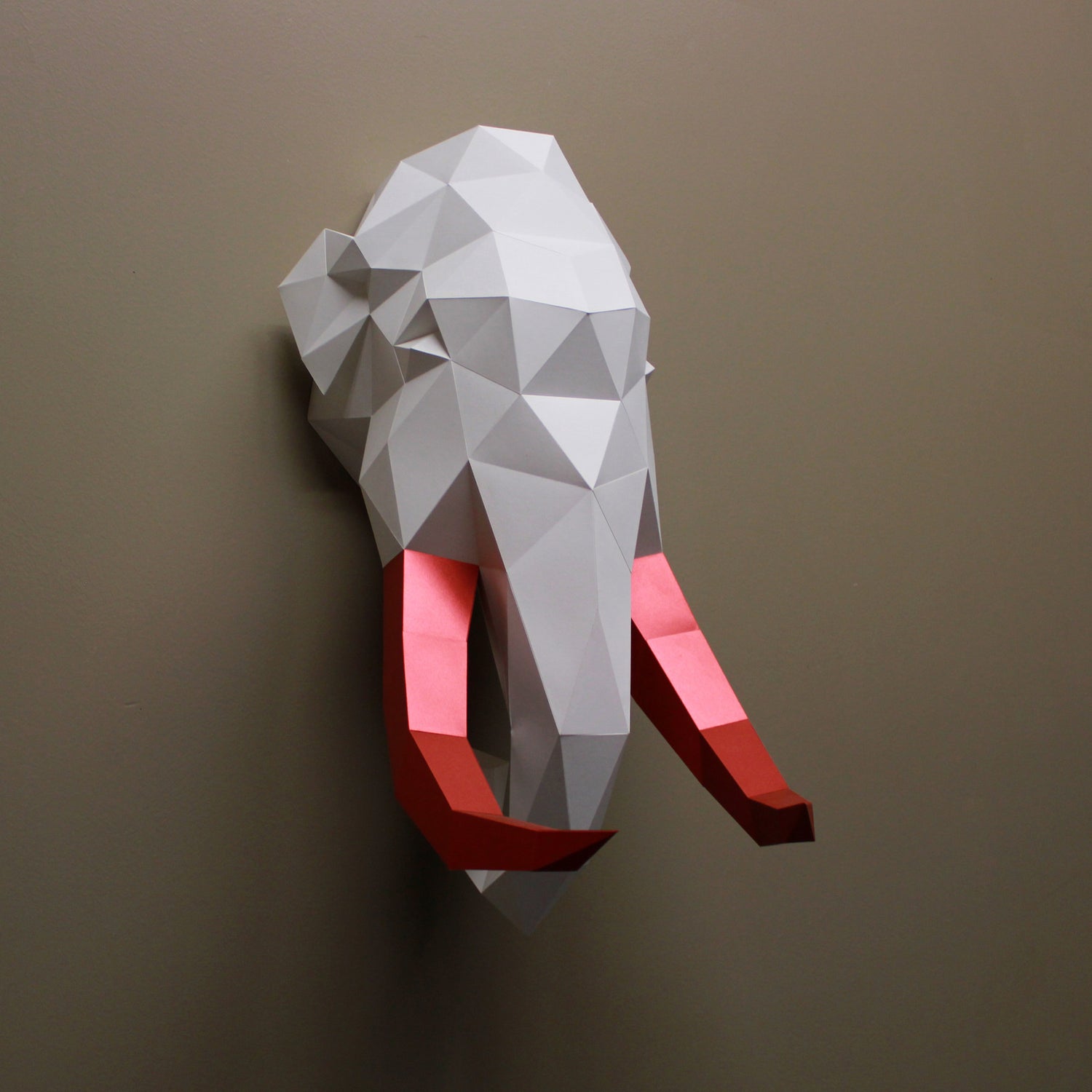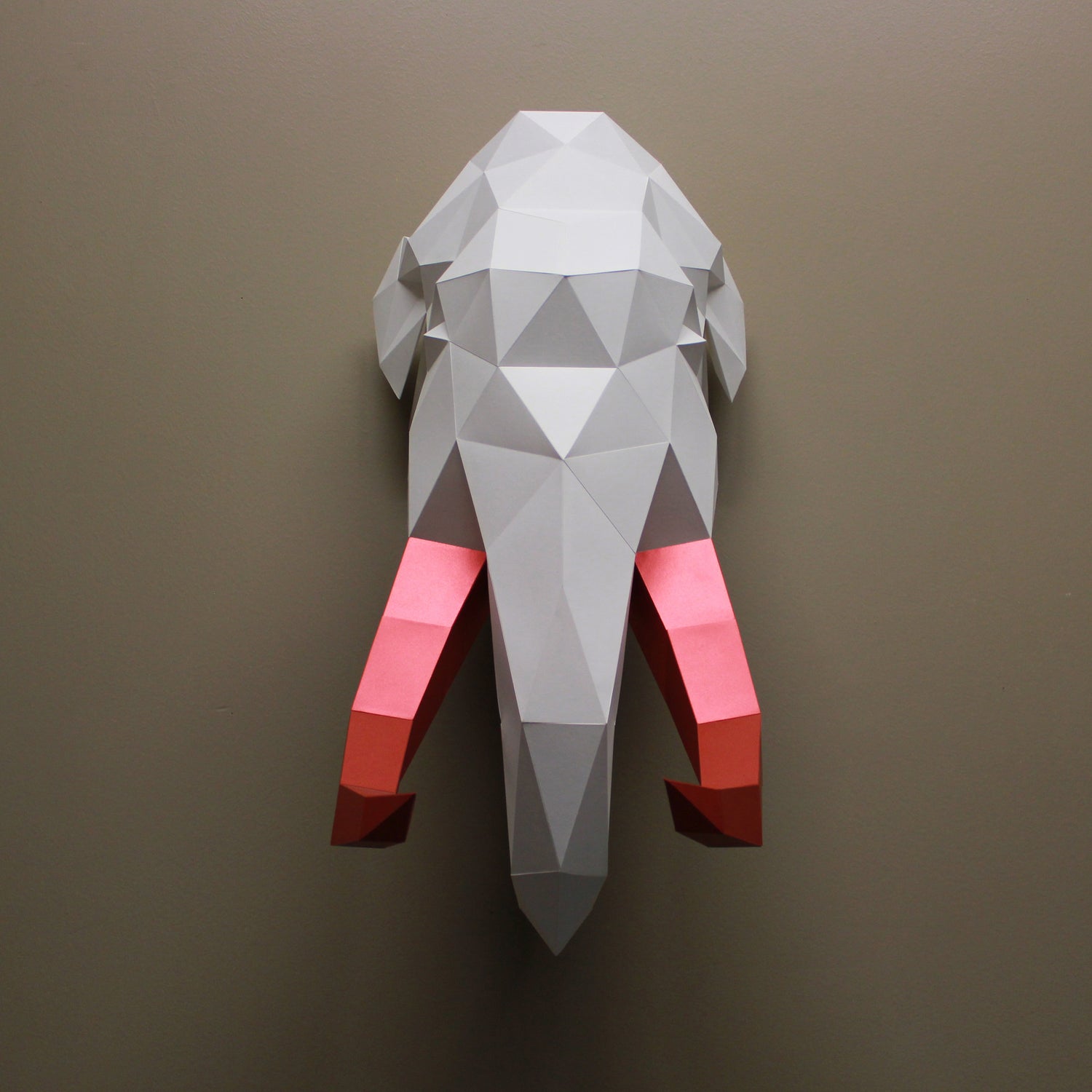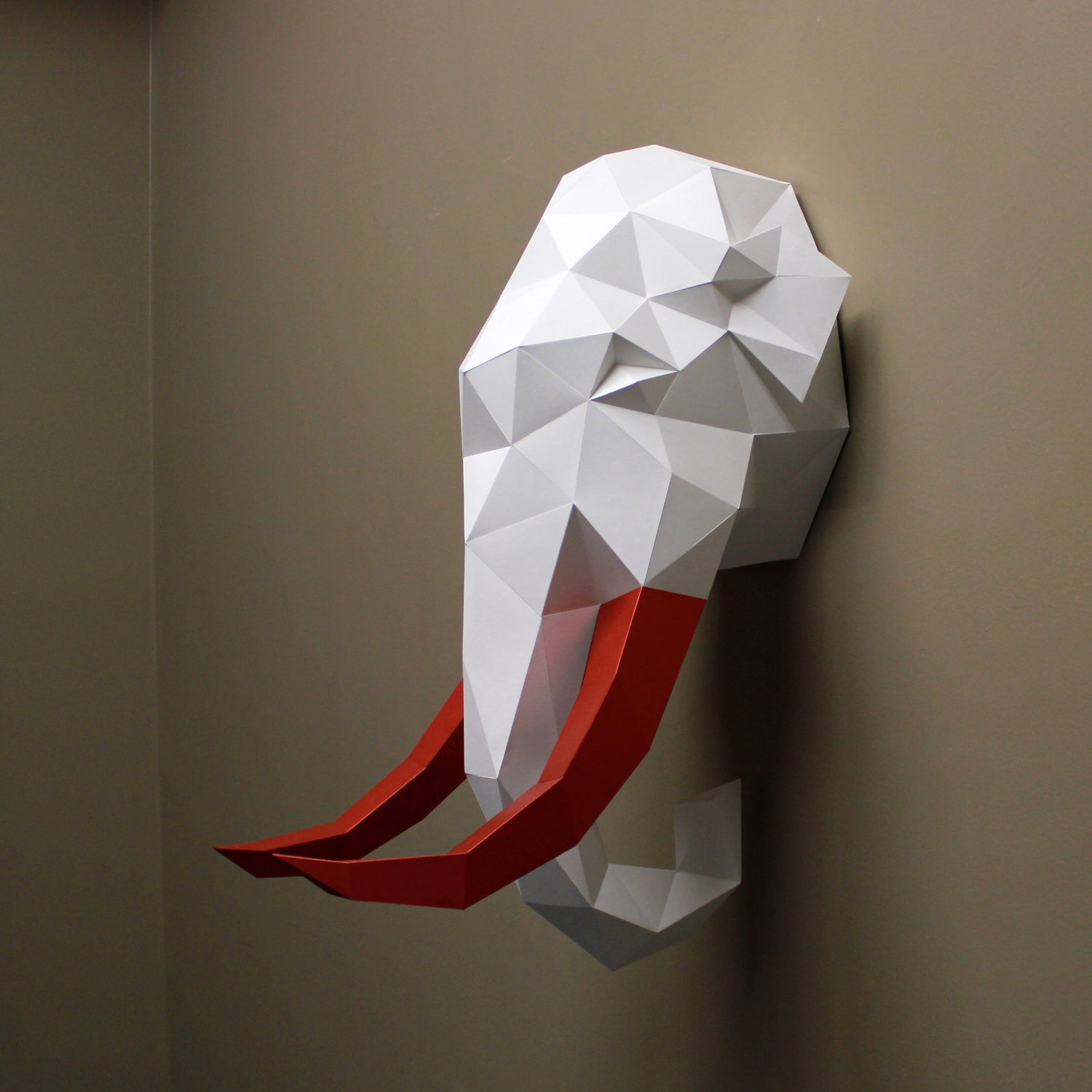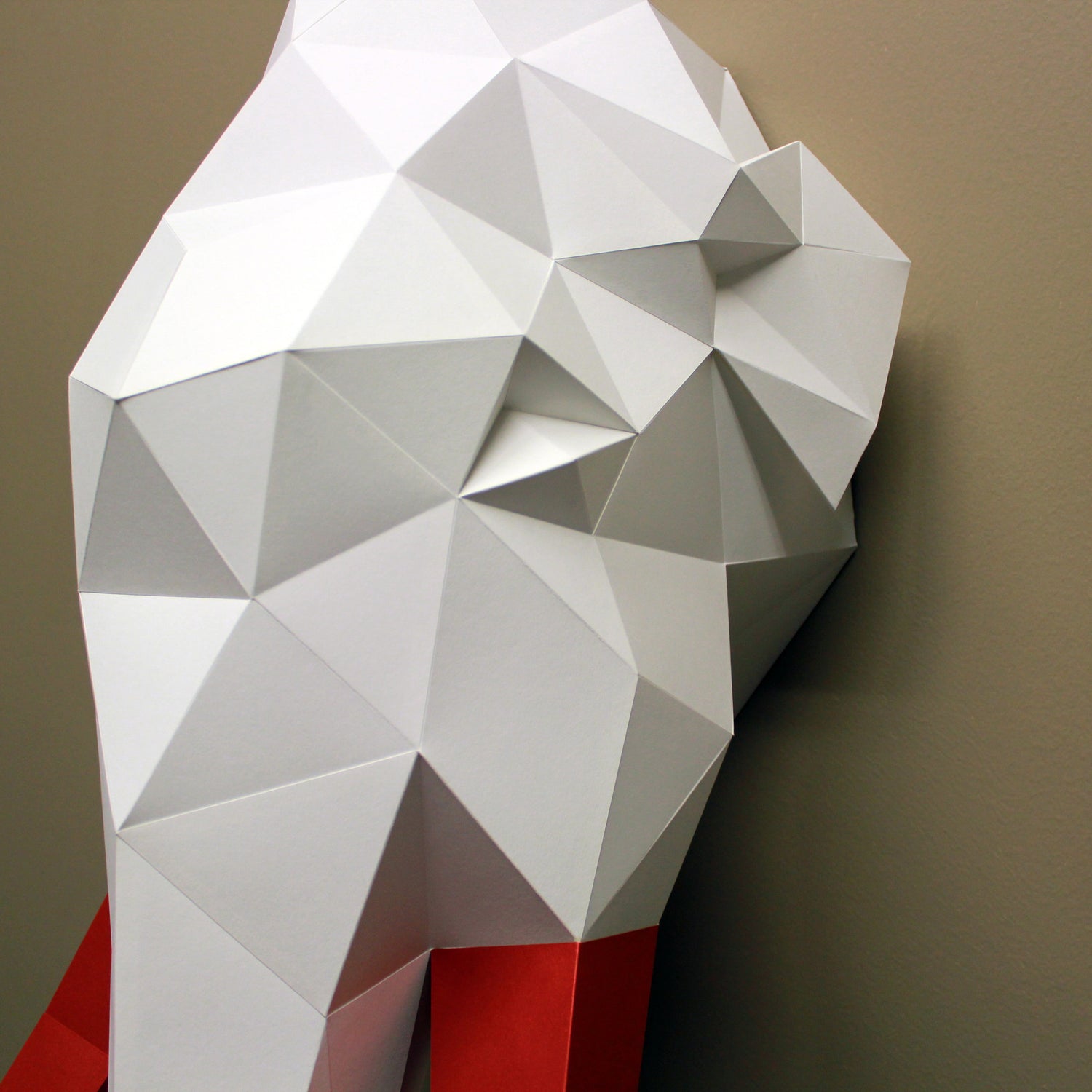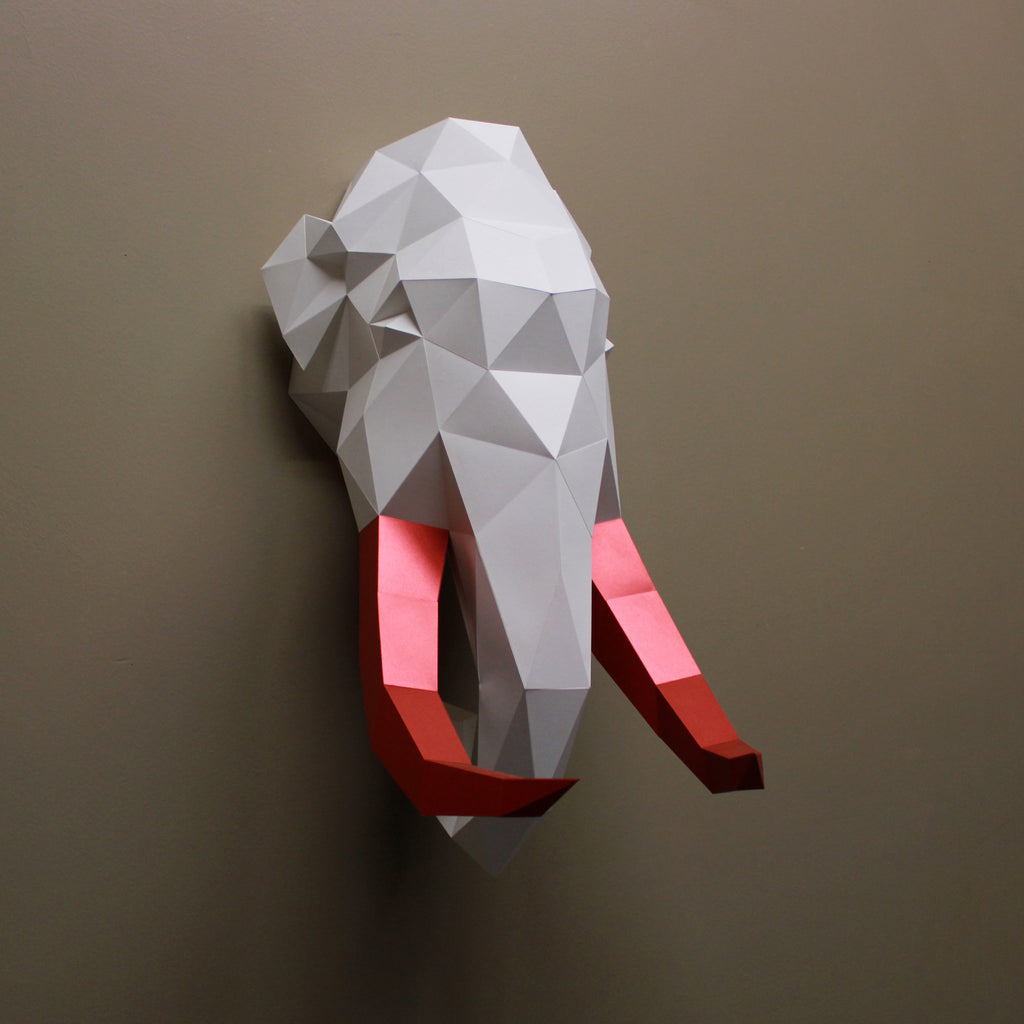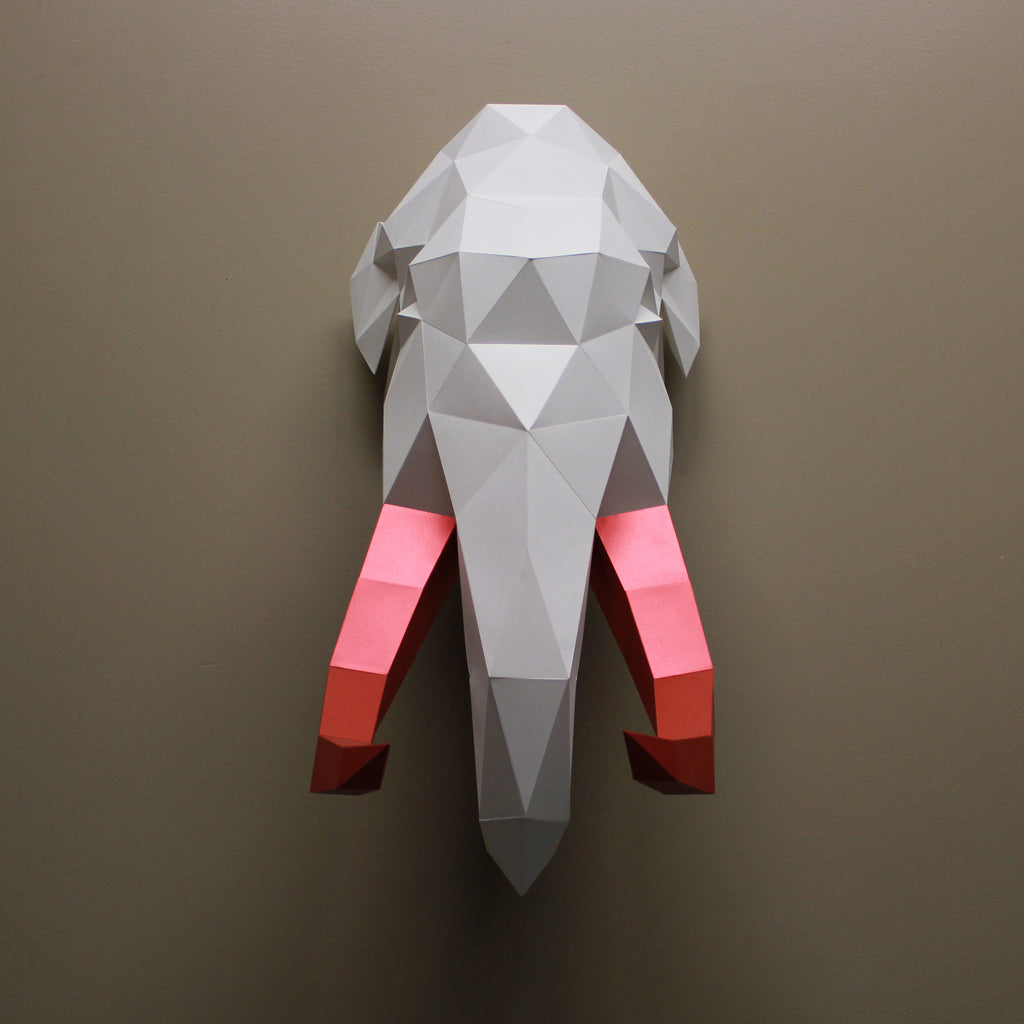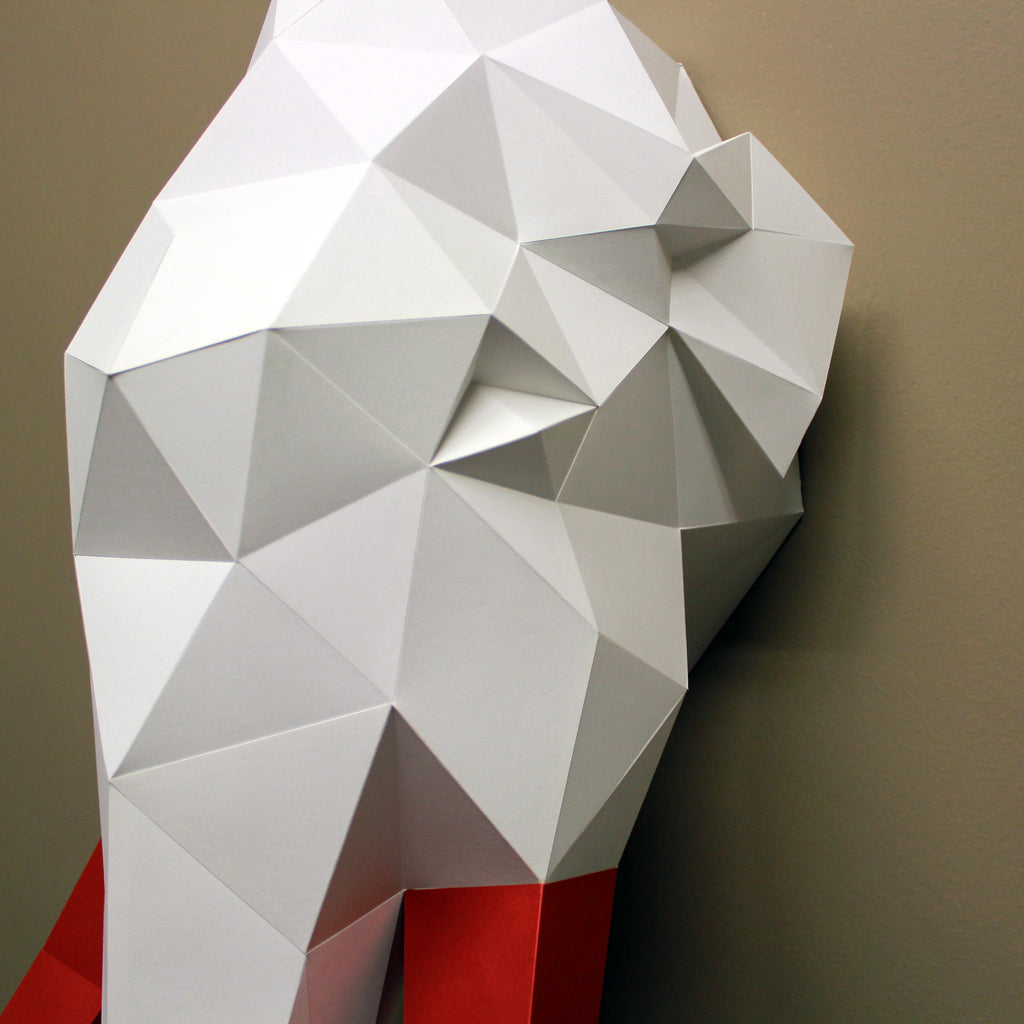 On Sale
Tim the Mammoth | DIY Paper Craft Animal Kit
Wall Decor
Tim the Mammoth is a DIY paper animal that you bring to life using the materials included in your Resident paper craft kit.
Tim's Bio
Tim likes yoga, manscaping, and smoothies. He's a bit rude (he'll show up right at your door) and will create a lot of demands on your time. But he's a great friend. He'll help calm you down, play relaxing music, and give you a great drink. Wait… that sounds like he might be trying to seduce you. Is he really that smooth? Guess you'll have to find out.
Paper Craft Kit Specifics
Have more questions? Read the FAQ, check out the assembly page, or email us a question using the contact form.