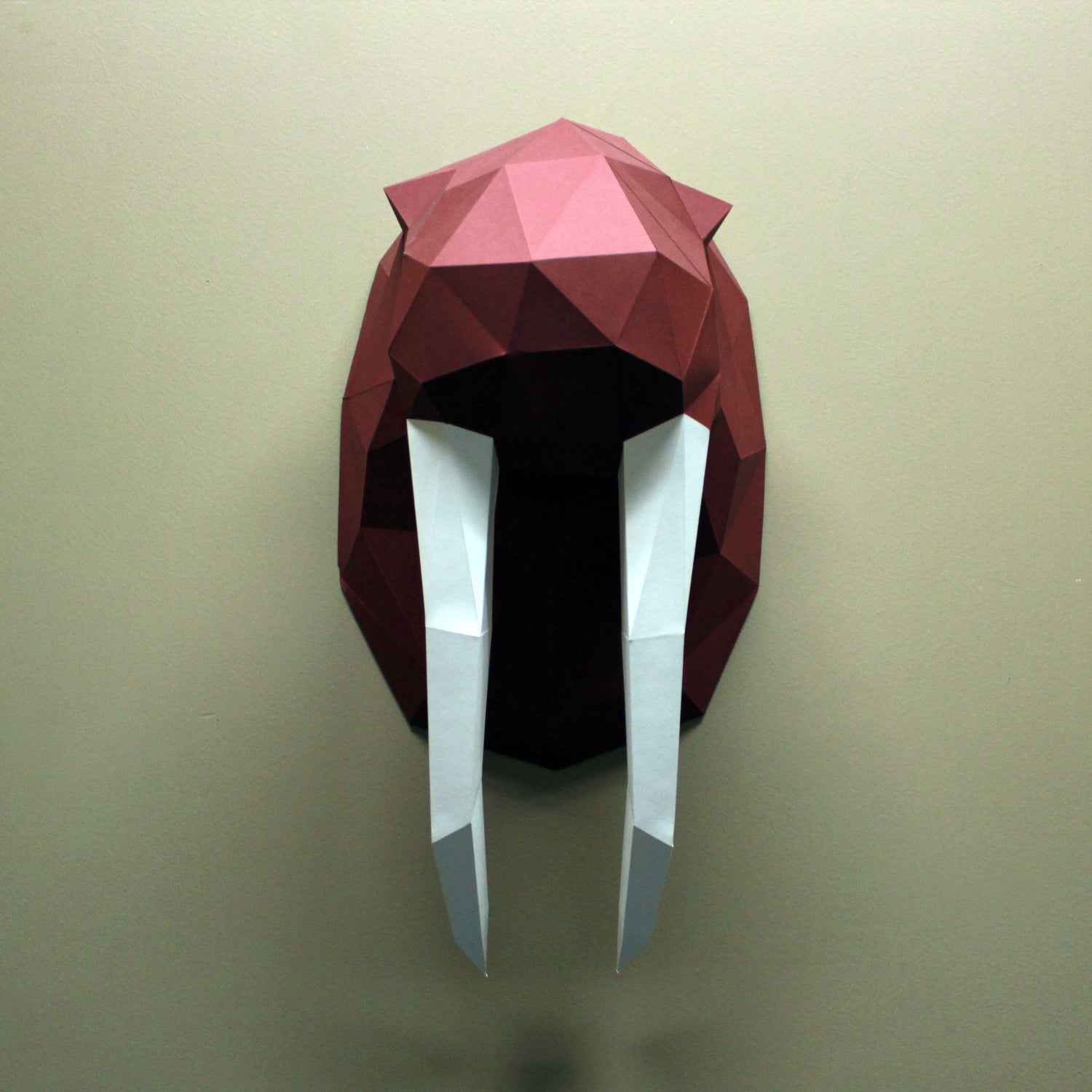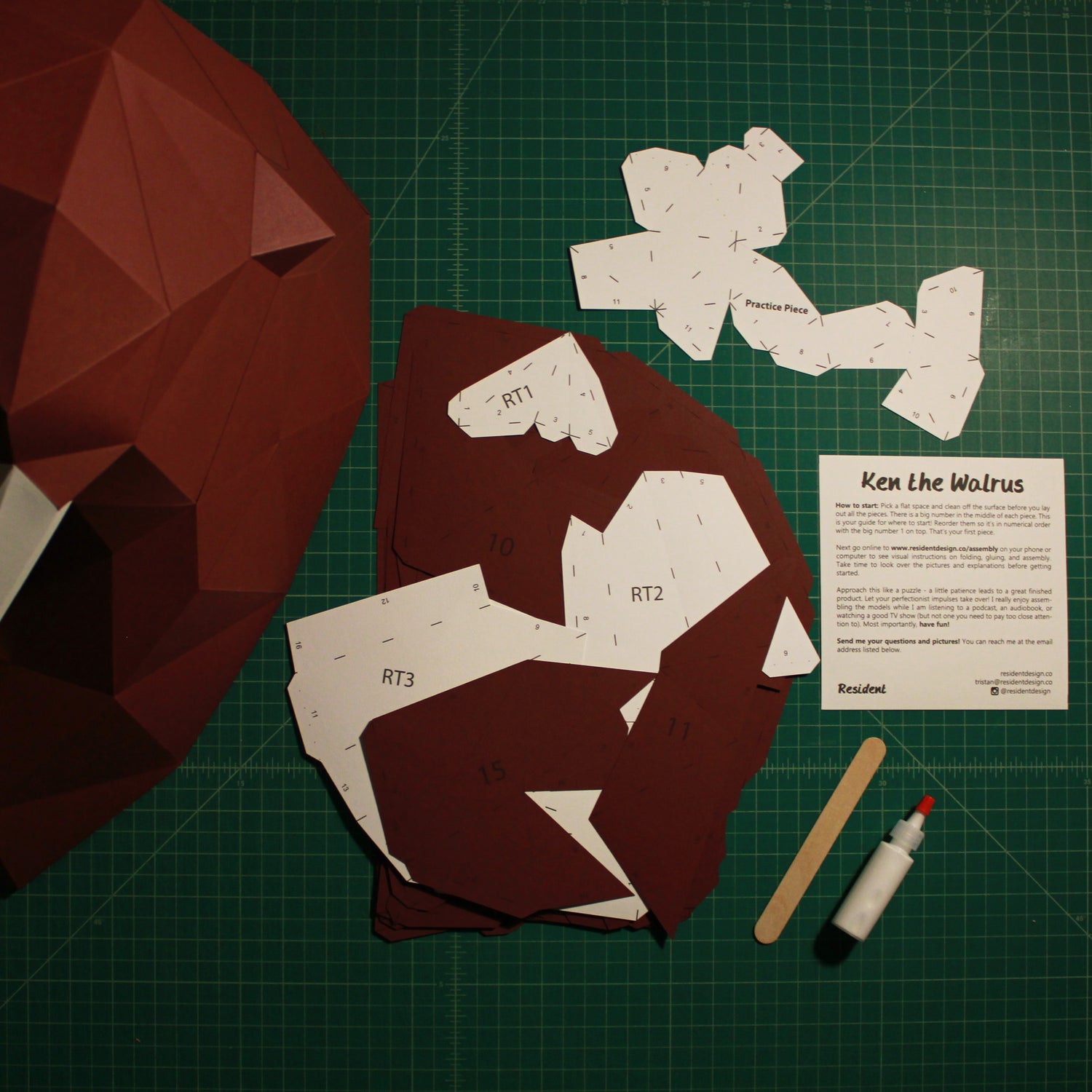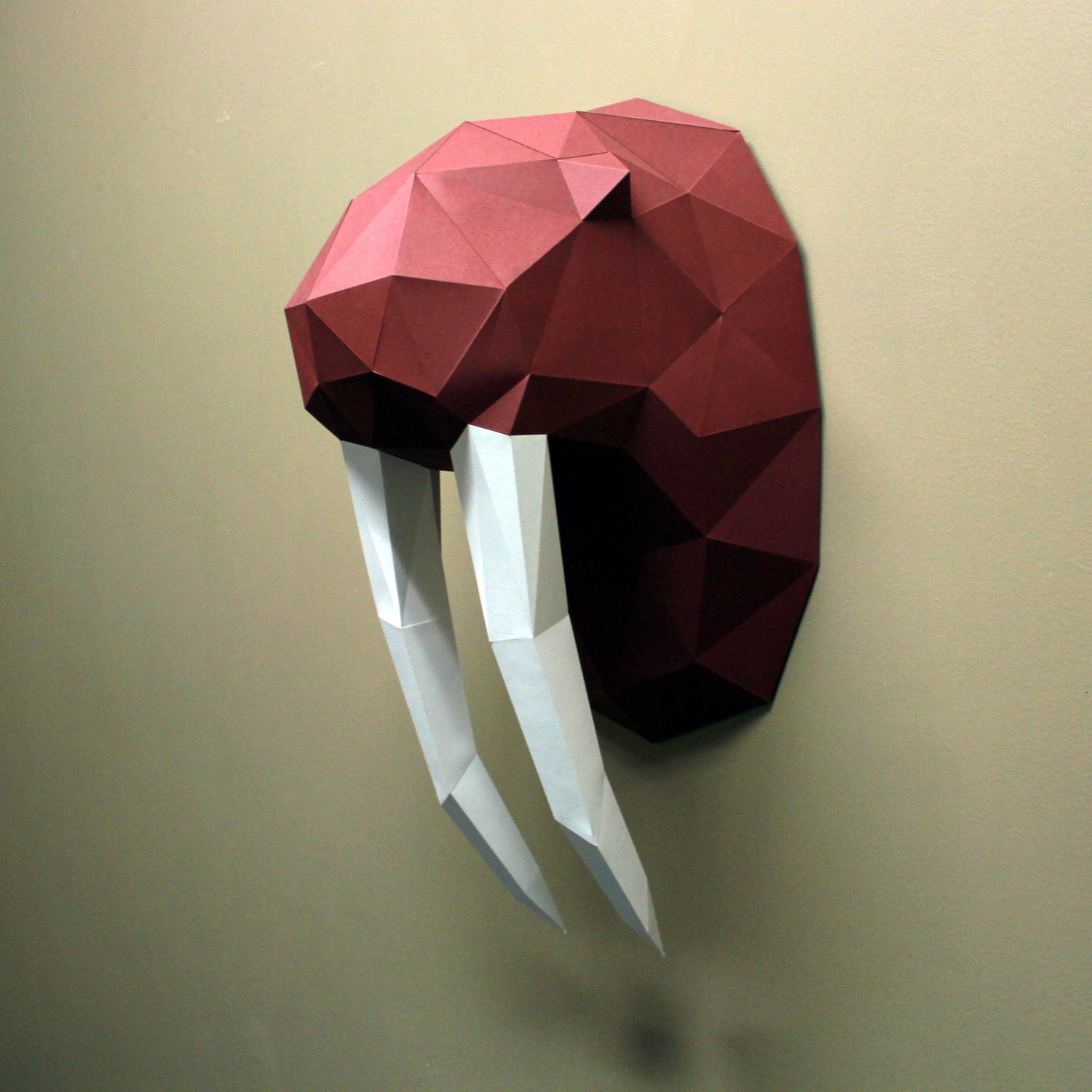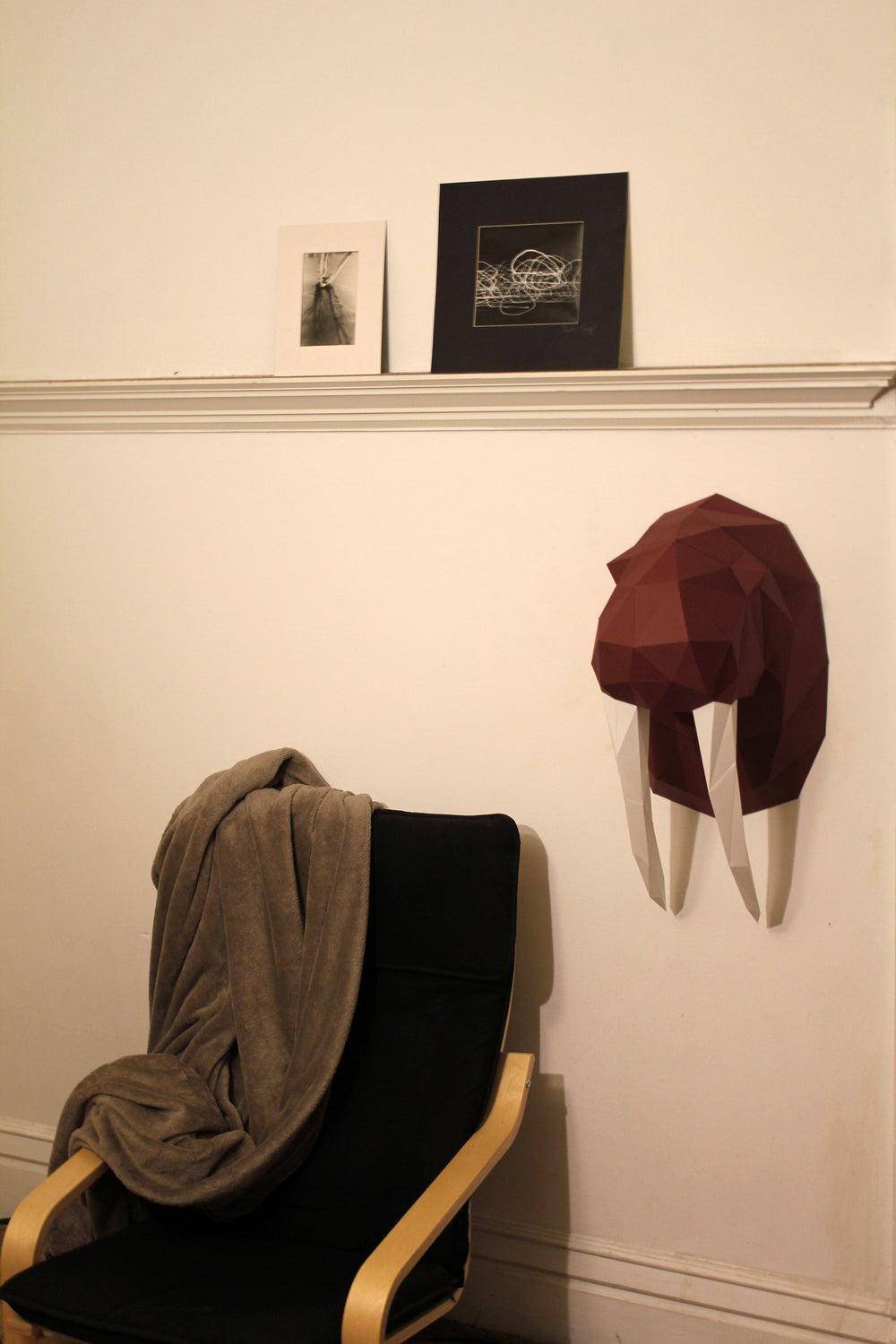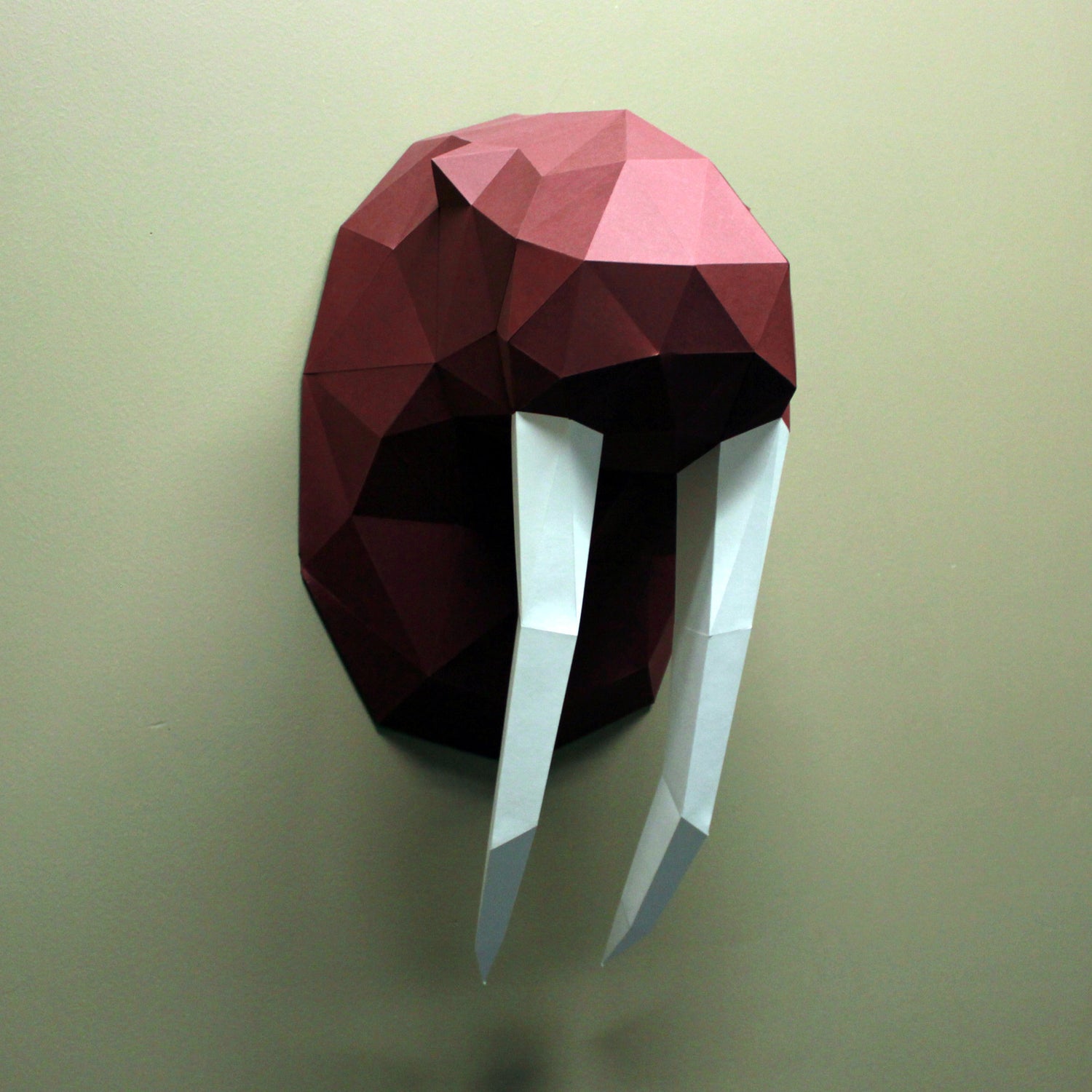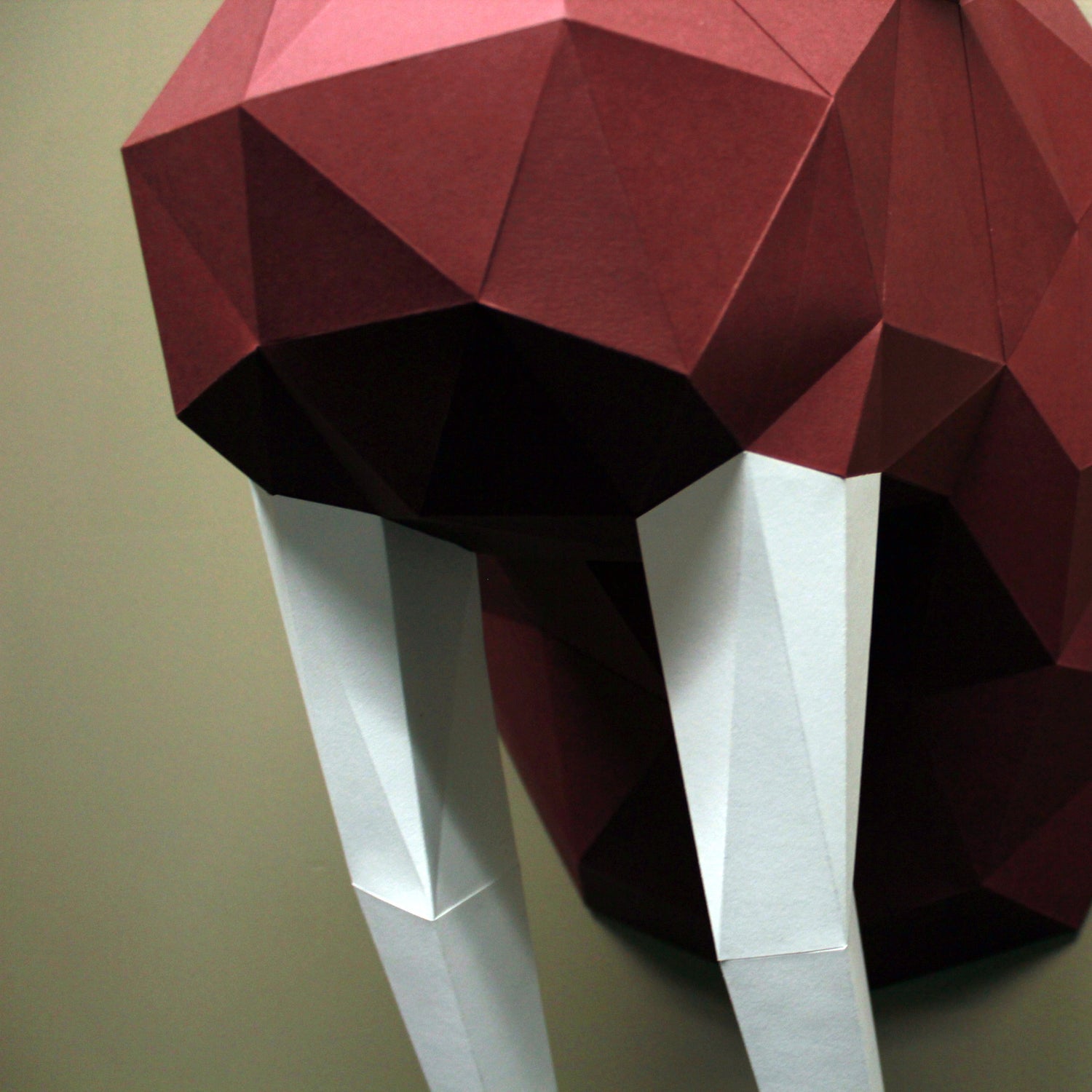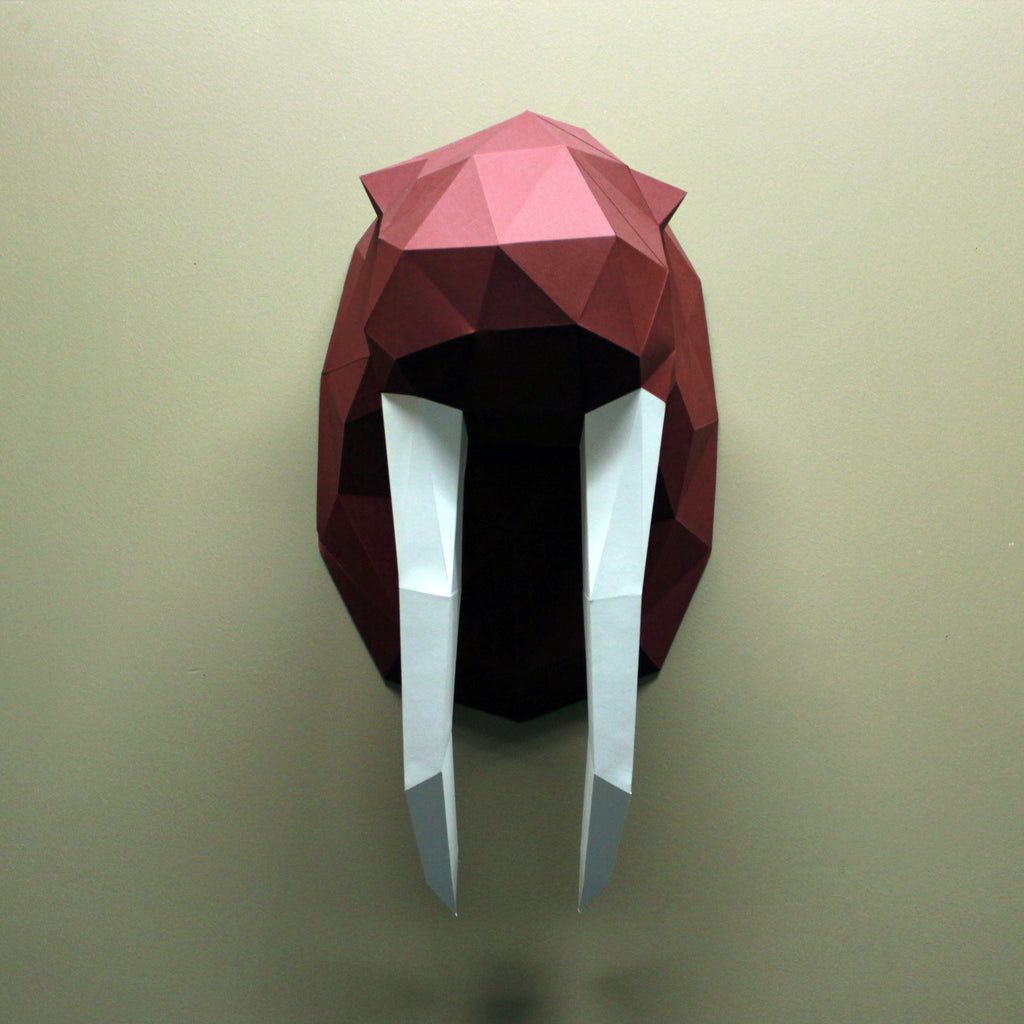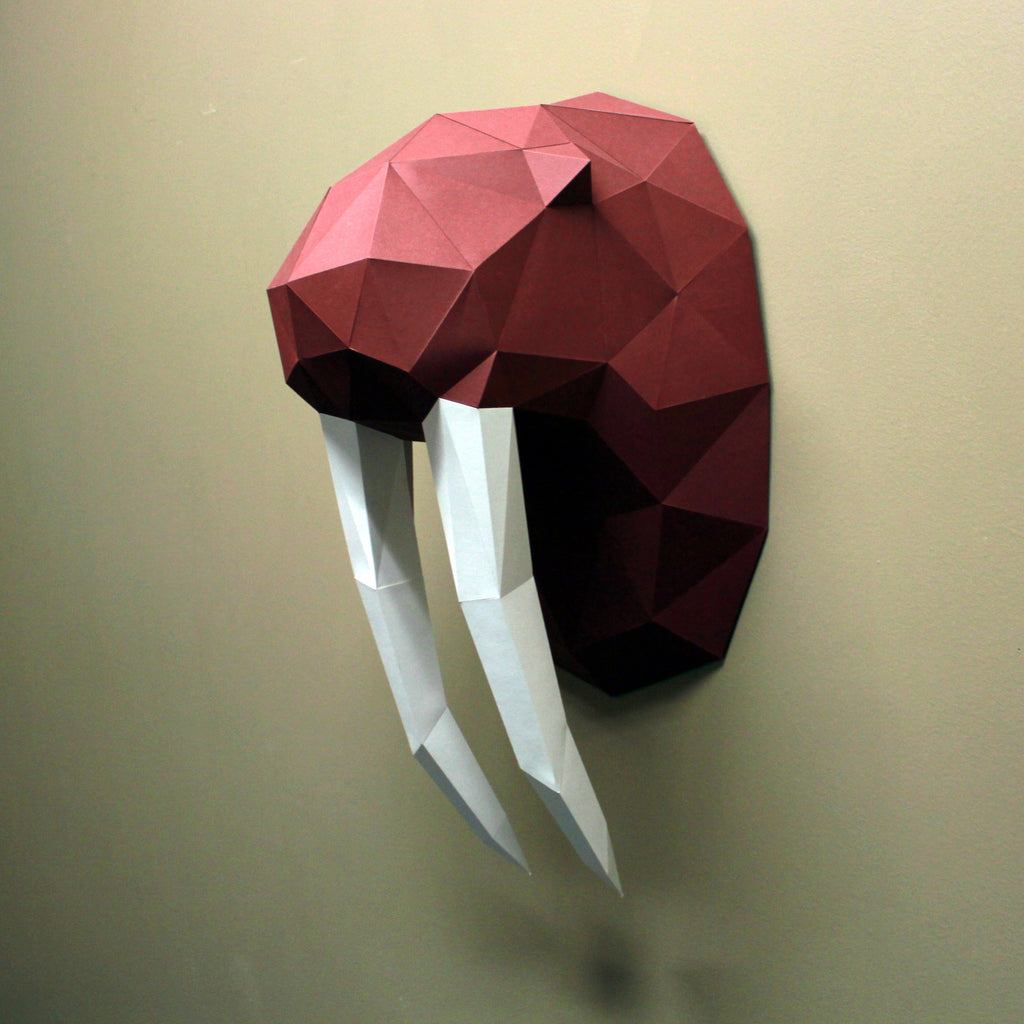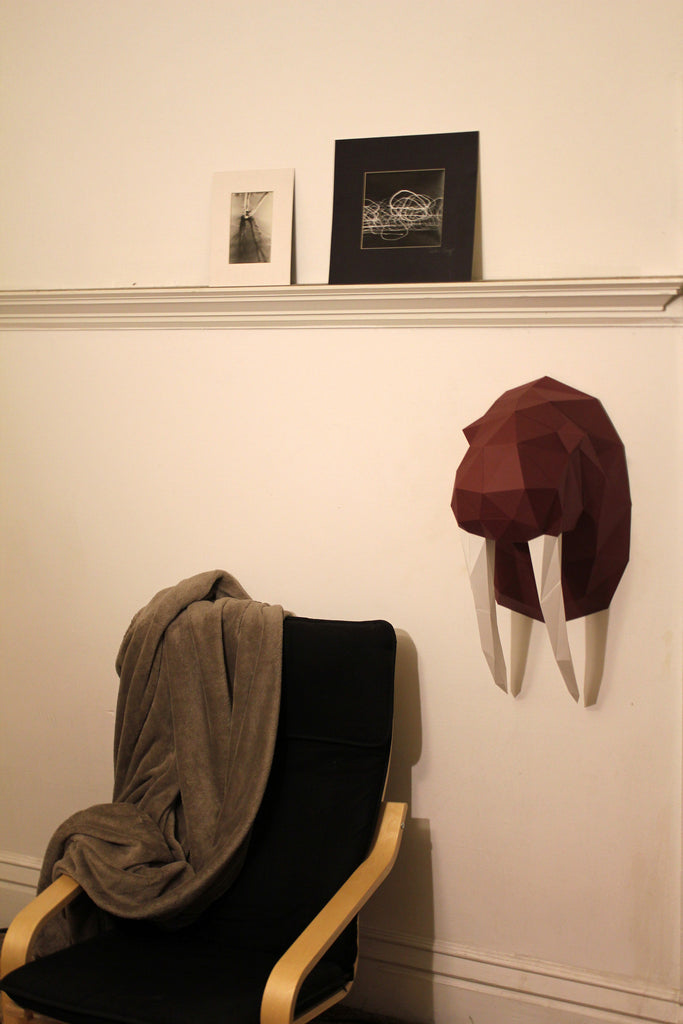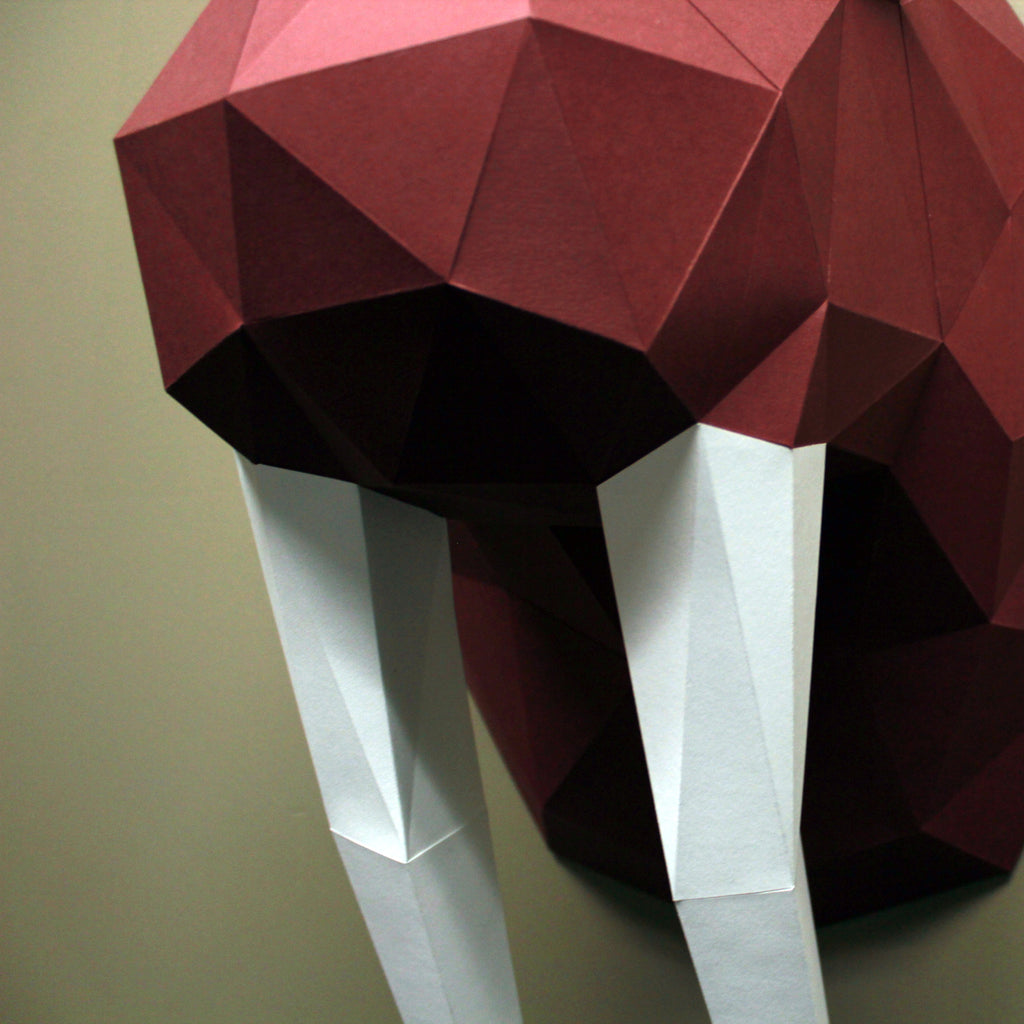 On Sale
Ken the Walrus | DIY Paper Craft Animal Kit
Wall Decor
Ken the Walrus is a DIY paper animal that you bring to life using the materials included in your Resident paper craft kit.
Ken's Bio
Ken likes water polo, sushi, and Game of Thrones. He's very considerate and will brighten up your home with his elegant tusks and gracious manners. Unlike those unappreciative houseplants, Ken won't even need you to water him. All he asks for is constant appreciation and introduction to any friend who visits your home. He's a great conversationalist and his certificate from the Oxford School of Conversational Etiquette proves that!
Paper Craft Kit Specifics
Have more questions? Read the FAQ, check out the assembly page, or email us a question using the contact form.