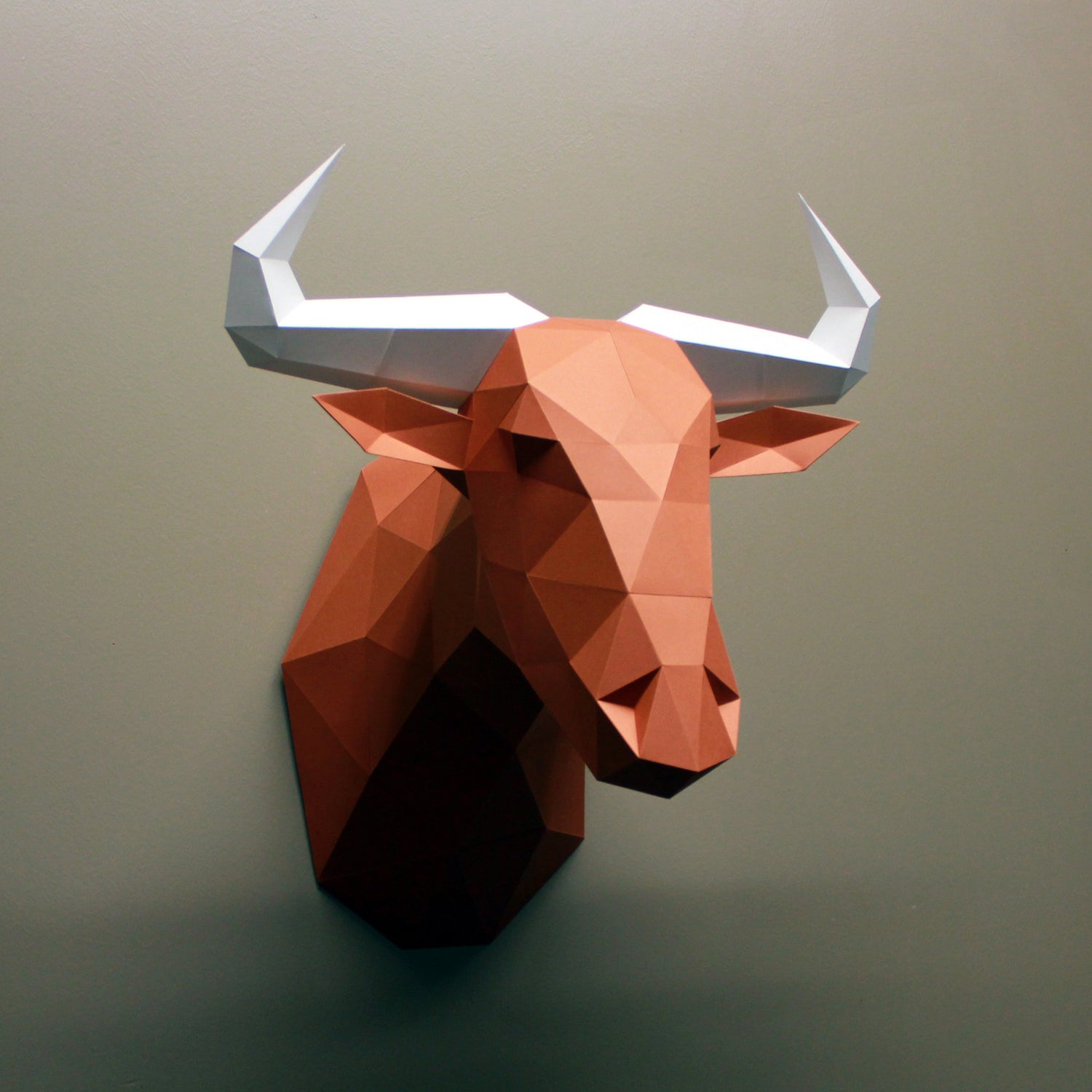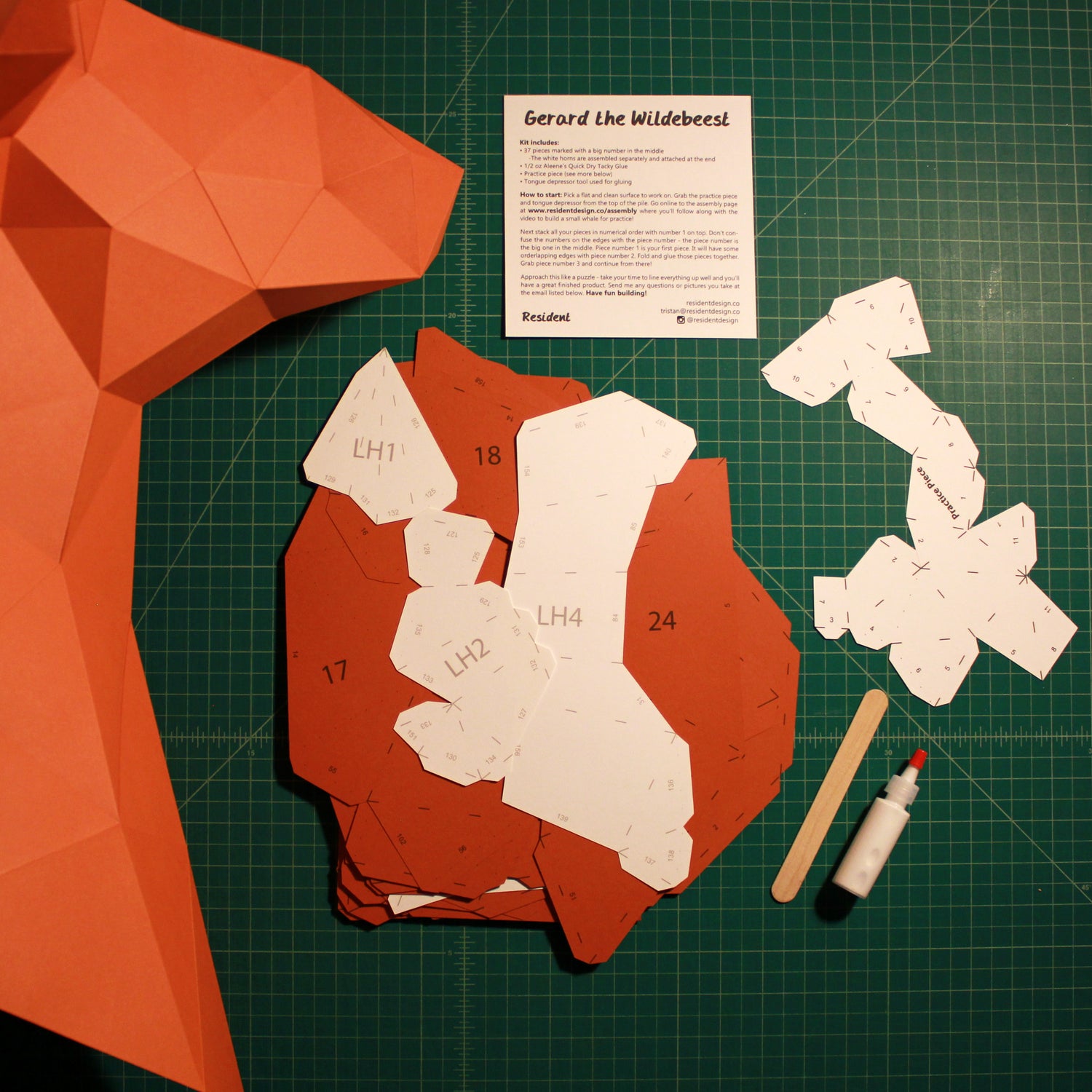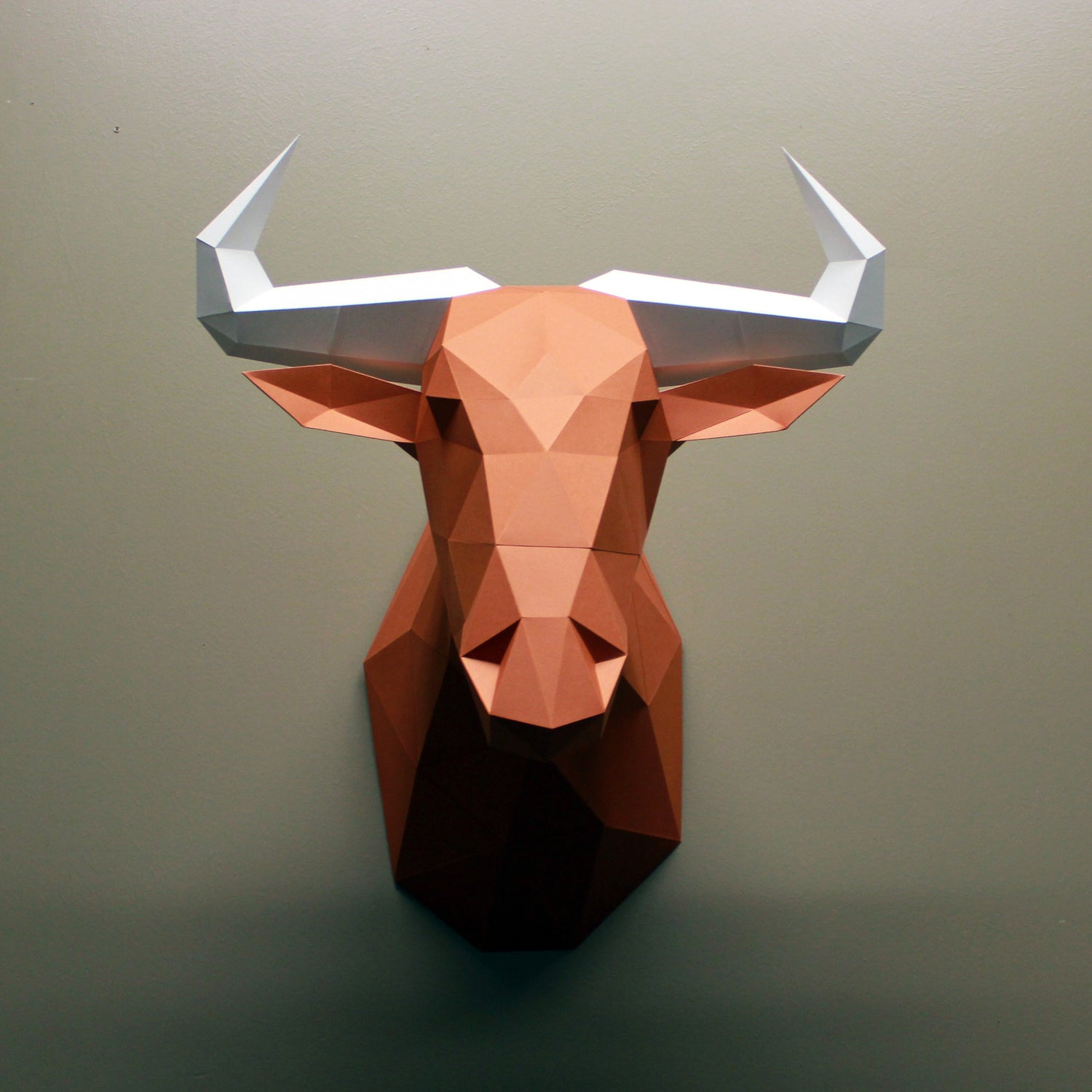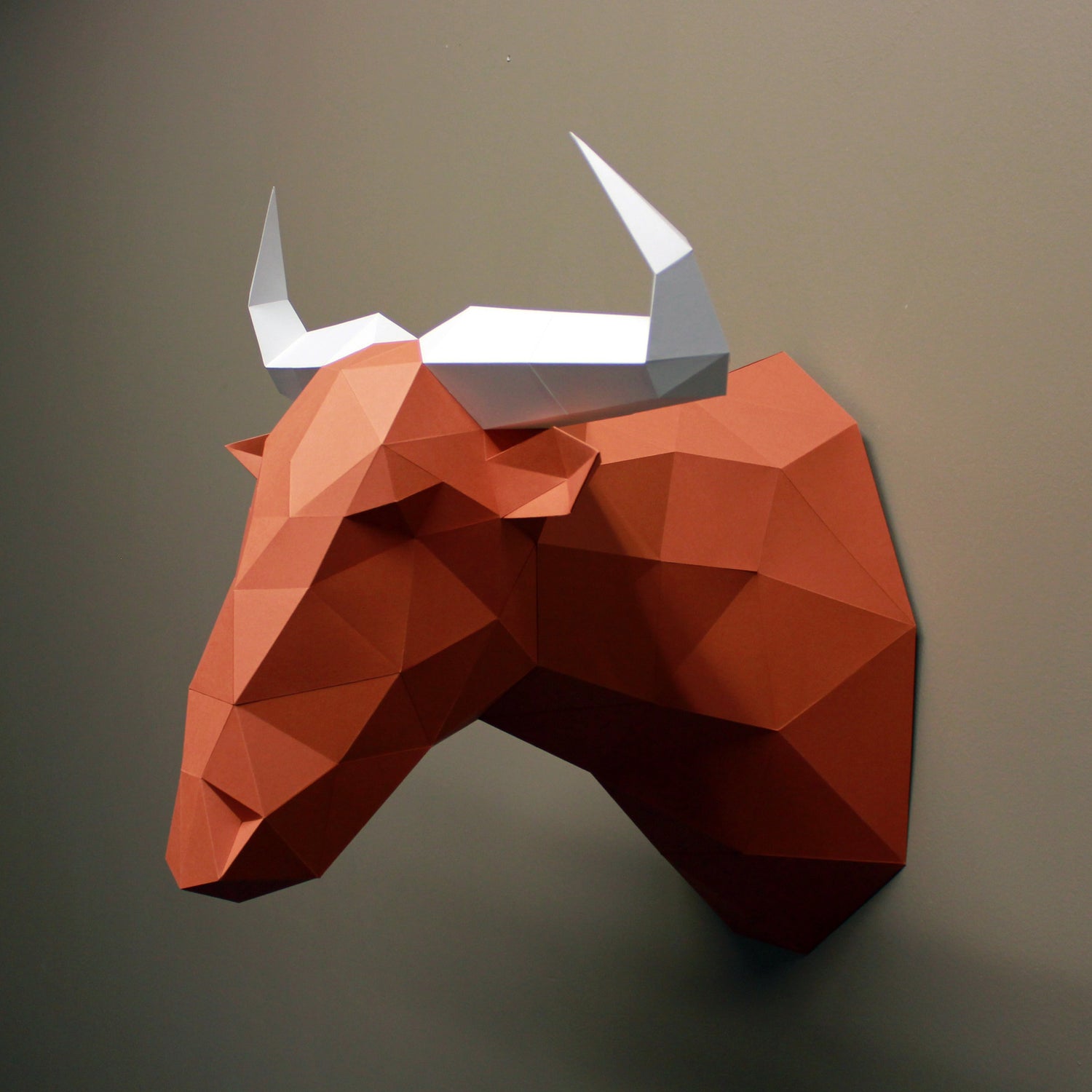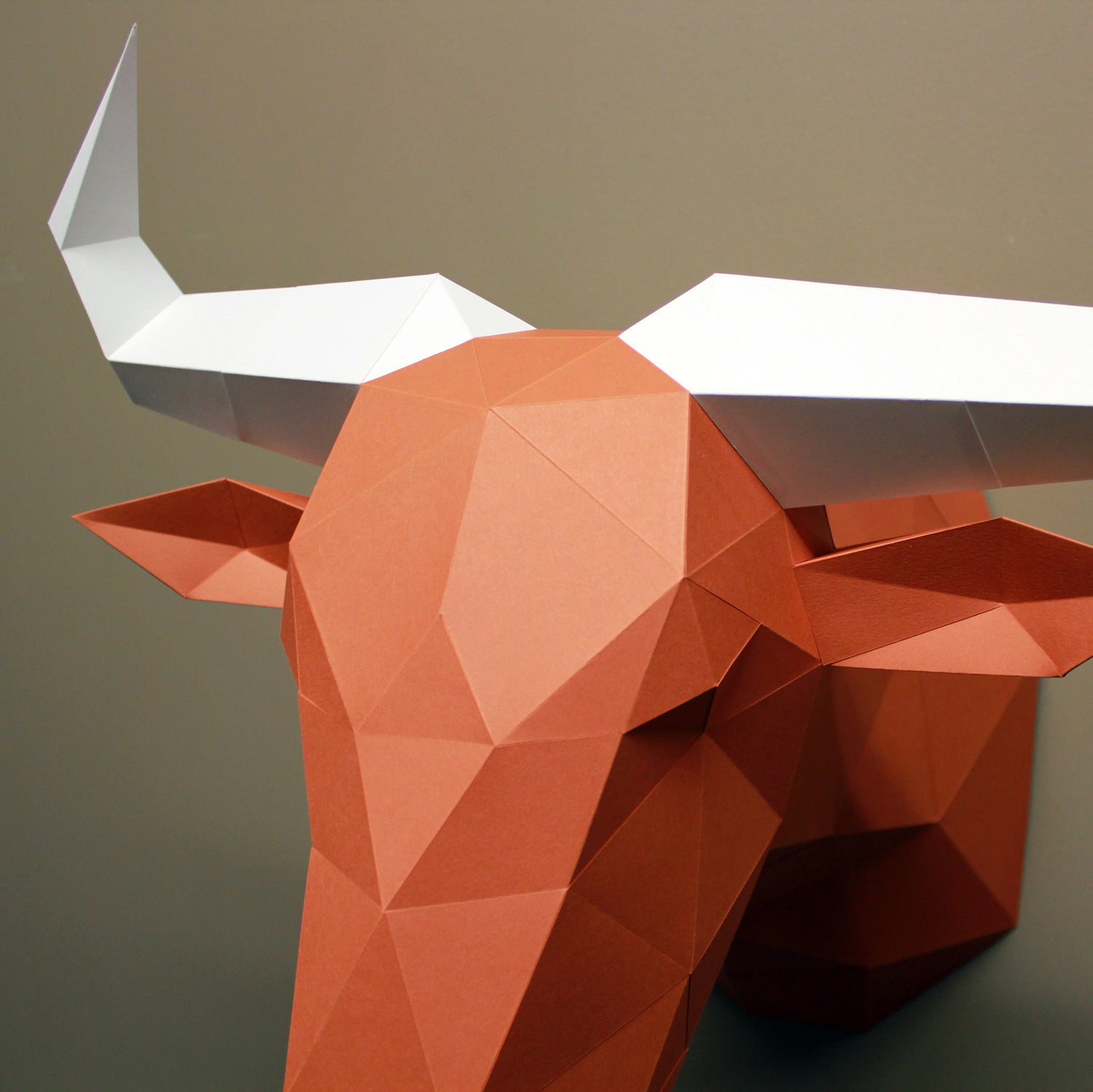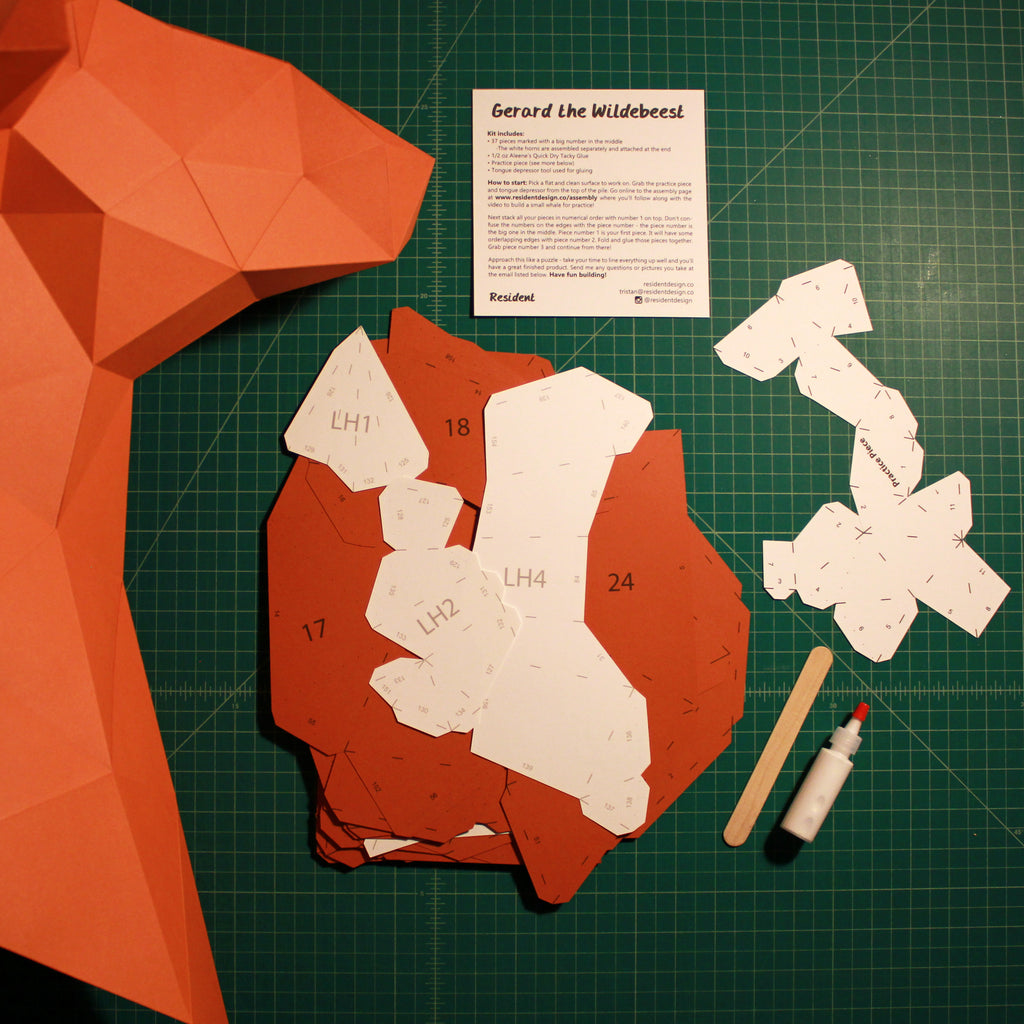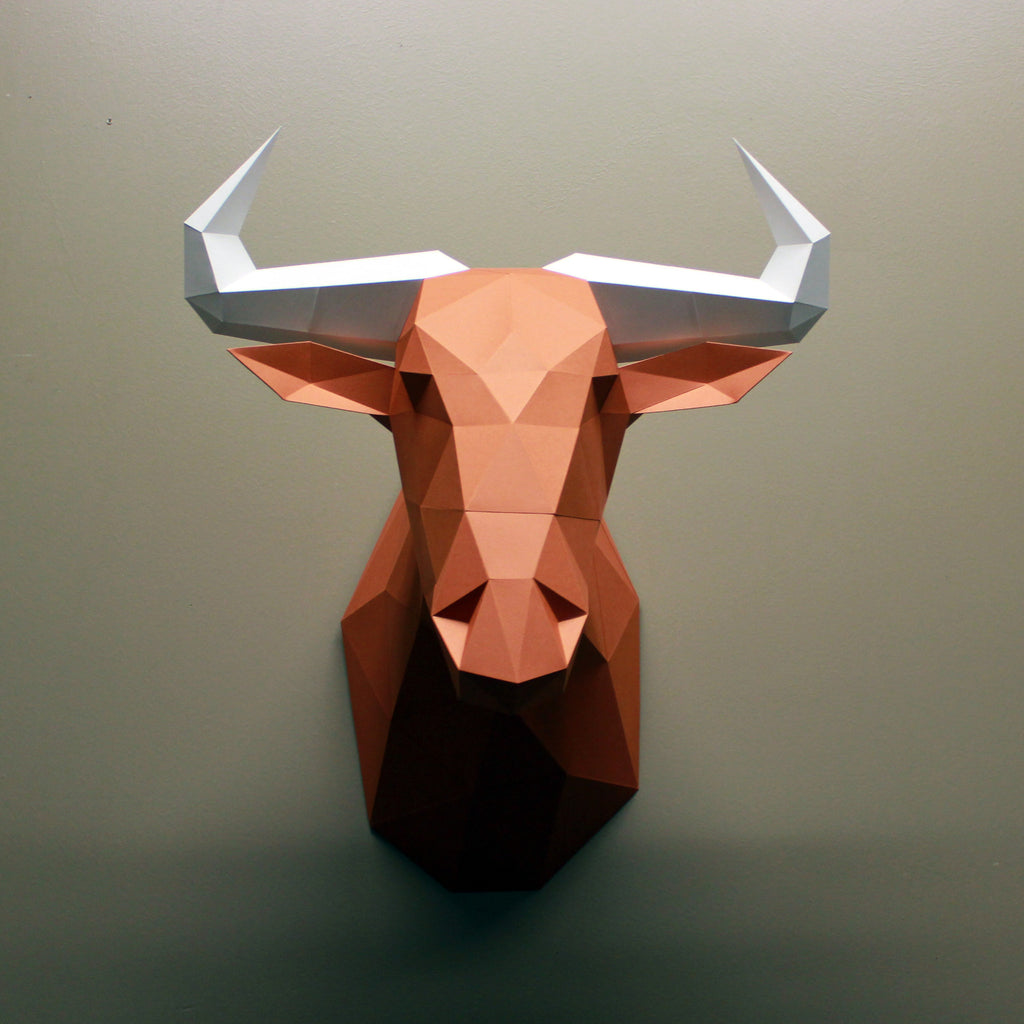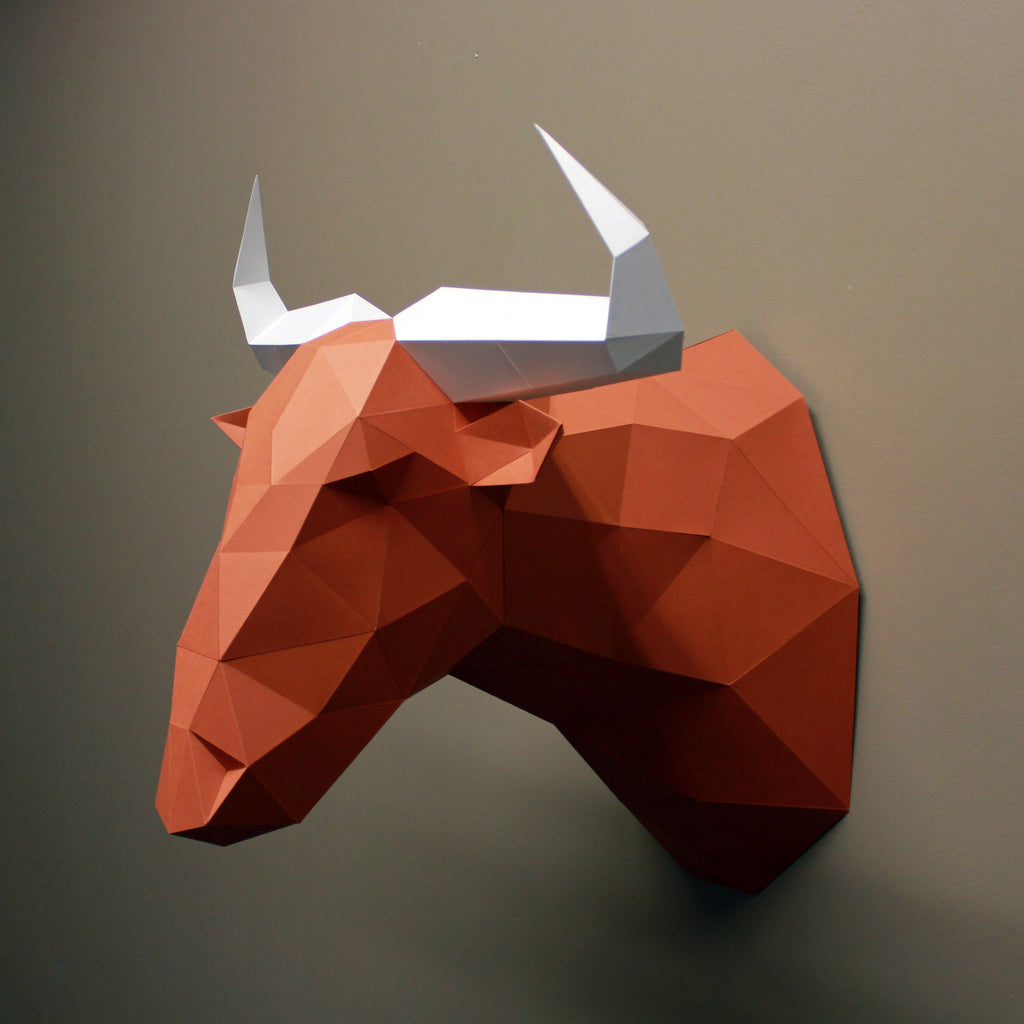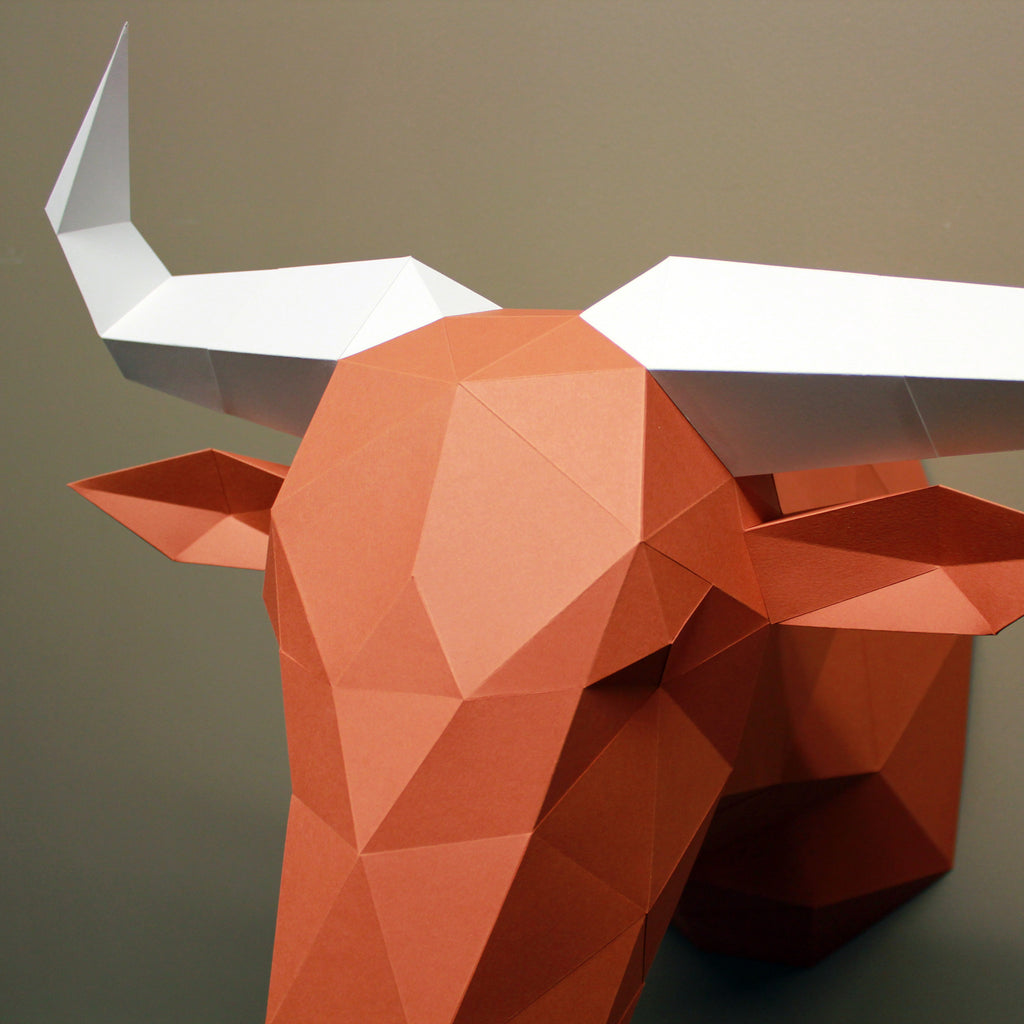 On Sale
Gerard the Wildebeest | DIY Paper Craft Animal Kit
Wall Decor
Gerard the Wildebeest is a DIY paper animal that you bring to life using the materials included in your Resident paper craft kit.
Gerard's Bio
Gerard has casually hiked Kilimanjaro. He's had a beer with Vladimir Putin. Those commercials with the fictional "Most Interesting Man in the World"? They modeled that guy after Gerard because this beast is the real deal. He'll negotiate a billion dollar deal with Japan before breakfast arrives. He's always at the most exclusive events each night - which is not by chance. George Clooney wants to be Gerard's friend. He consults with the top whiskey distilleries all around the world. The point is that Gerard must think you're phenomenal if he wants to live in your home with you. Just know he might get more attention than you - even though it's your abode.
Paper Craft Kit Specifics
Have more questions? Read the FAQ, check out the assembly page, or email us a question using the contact form.