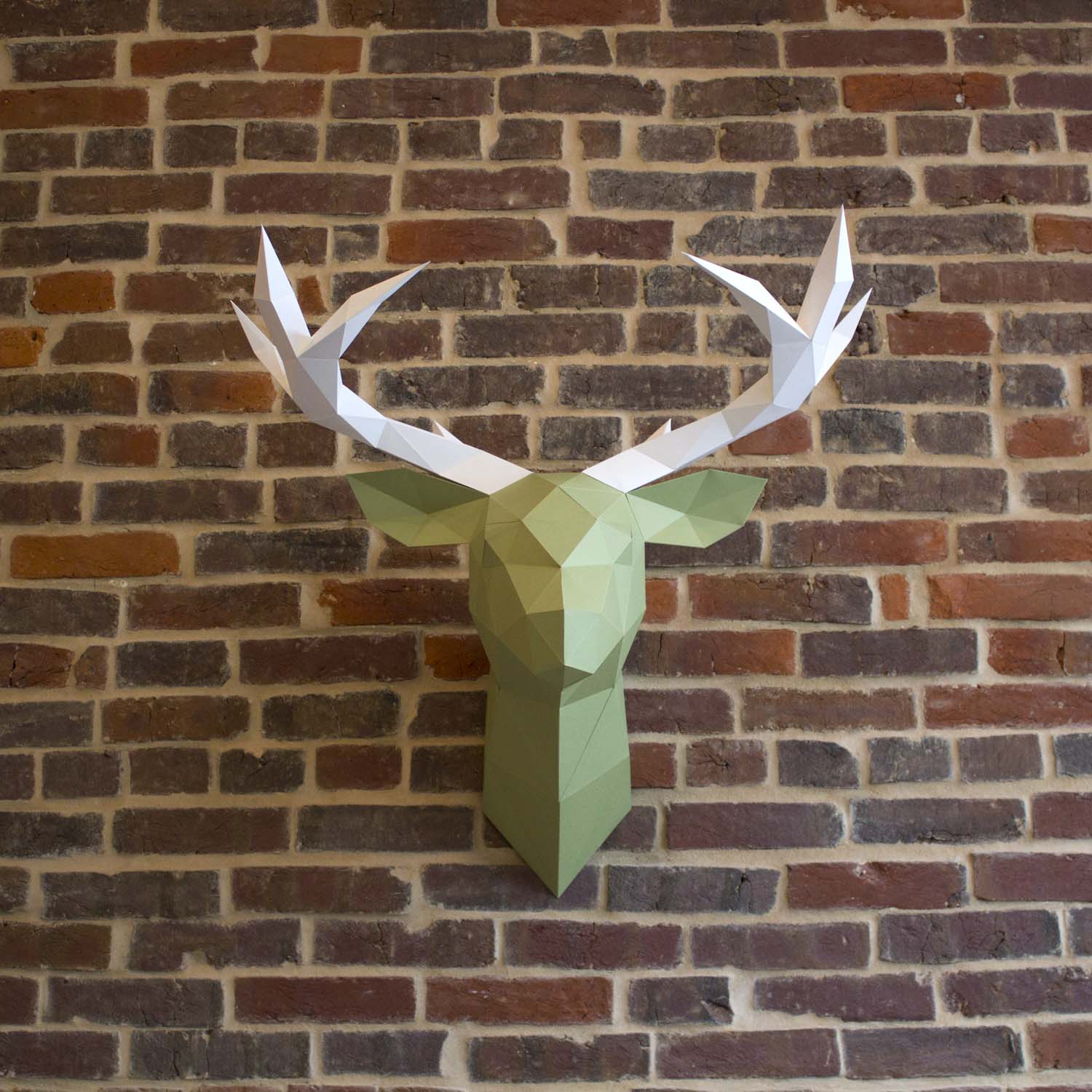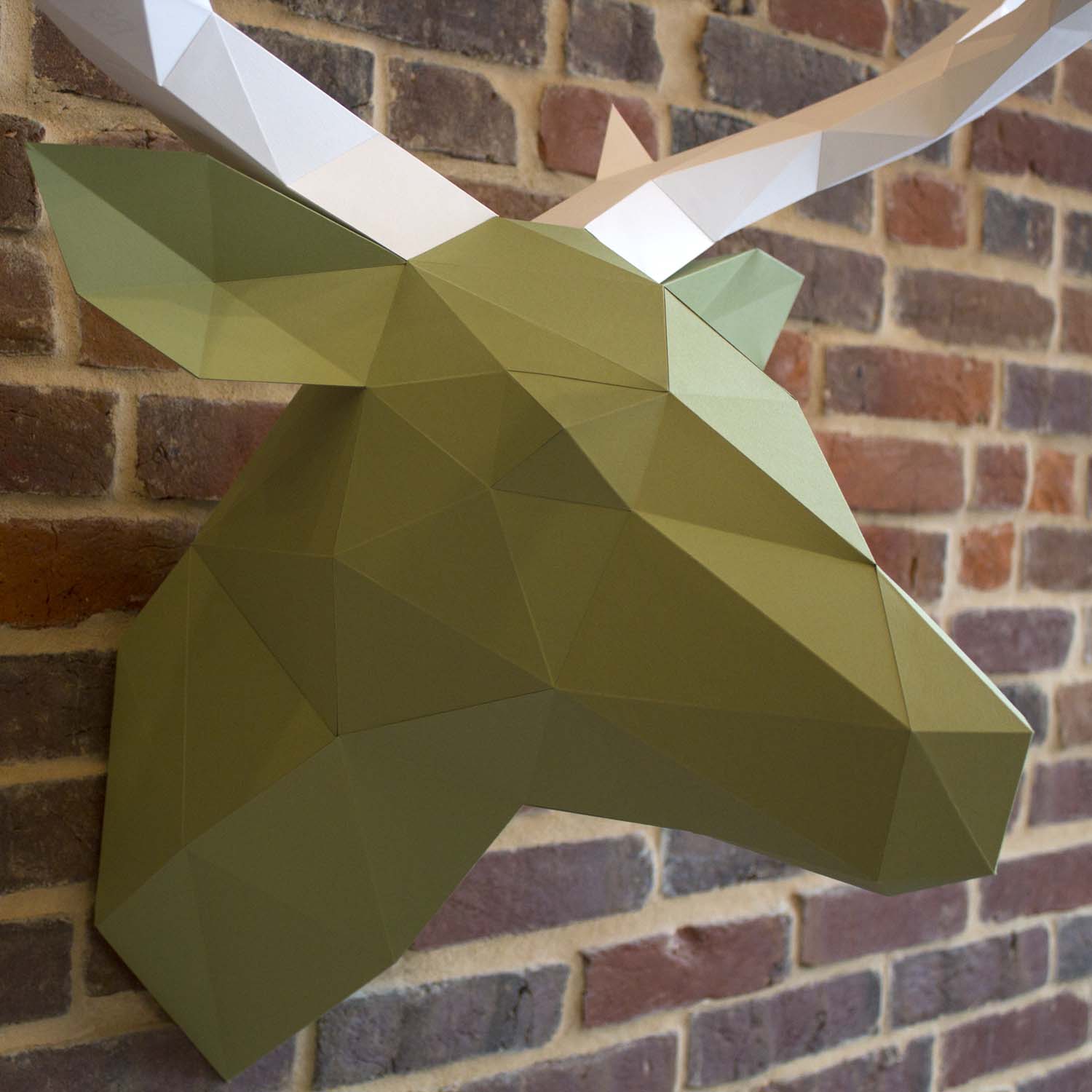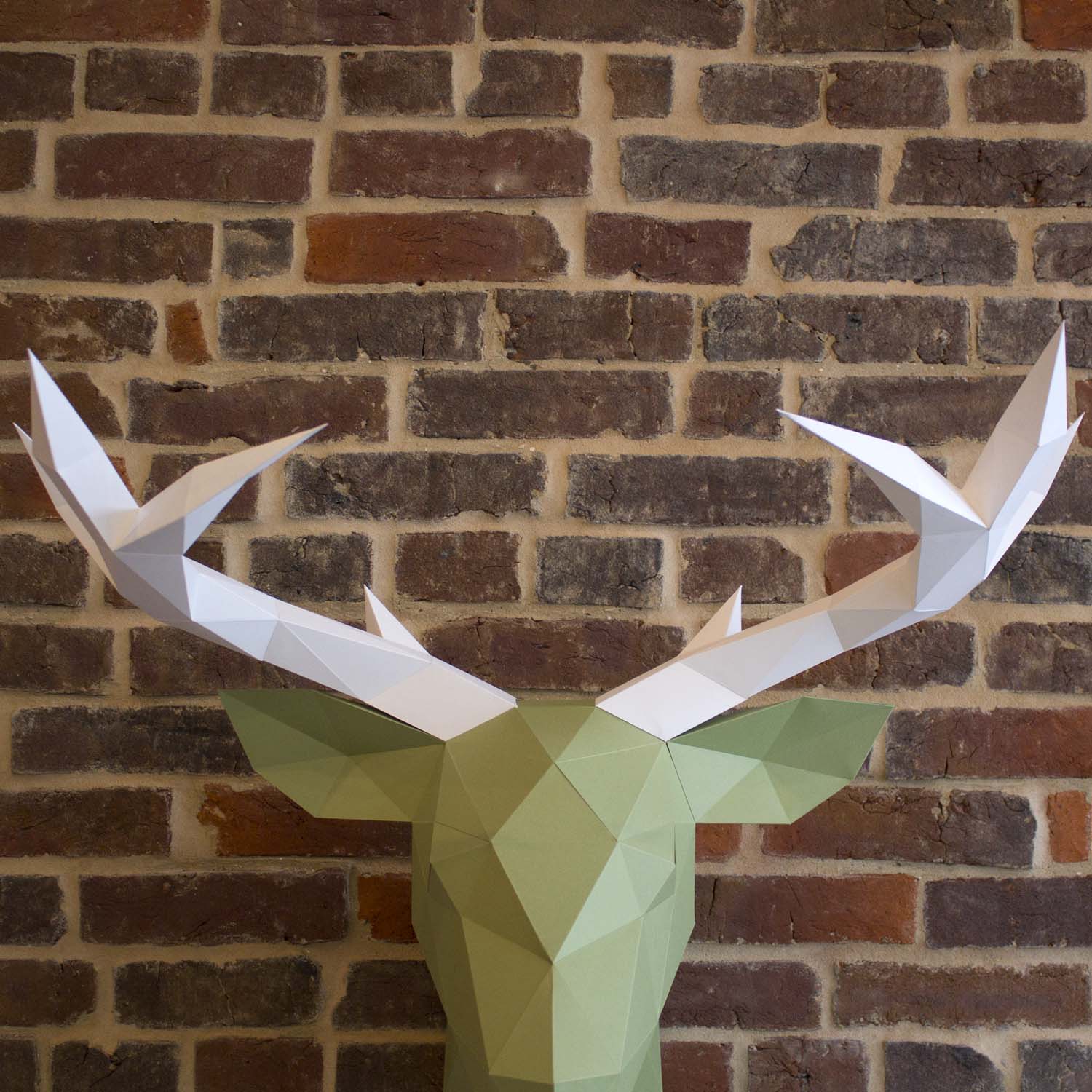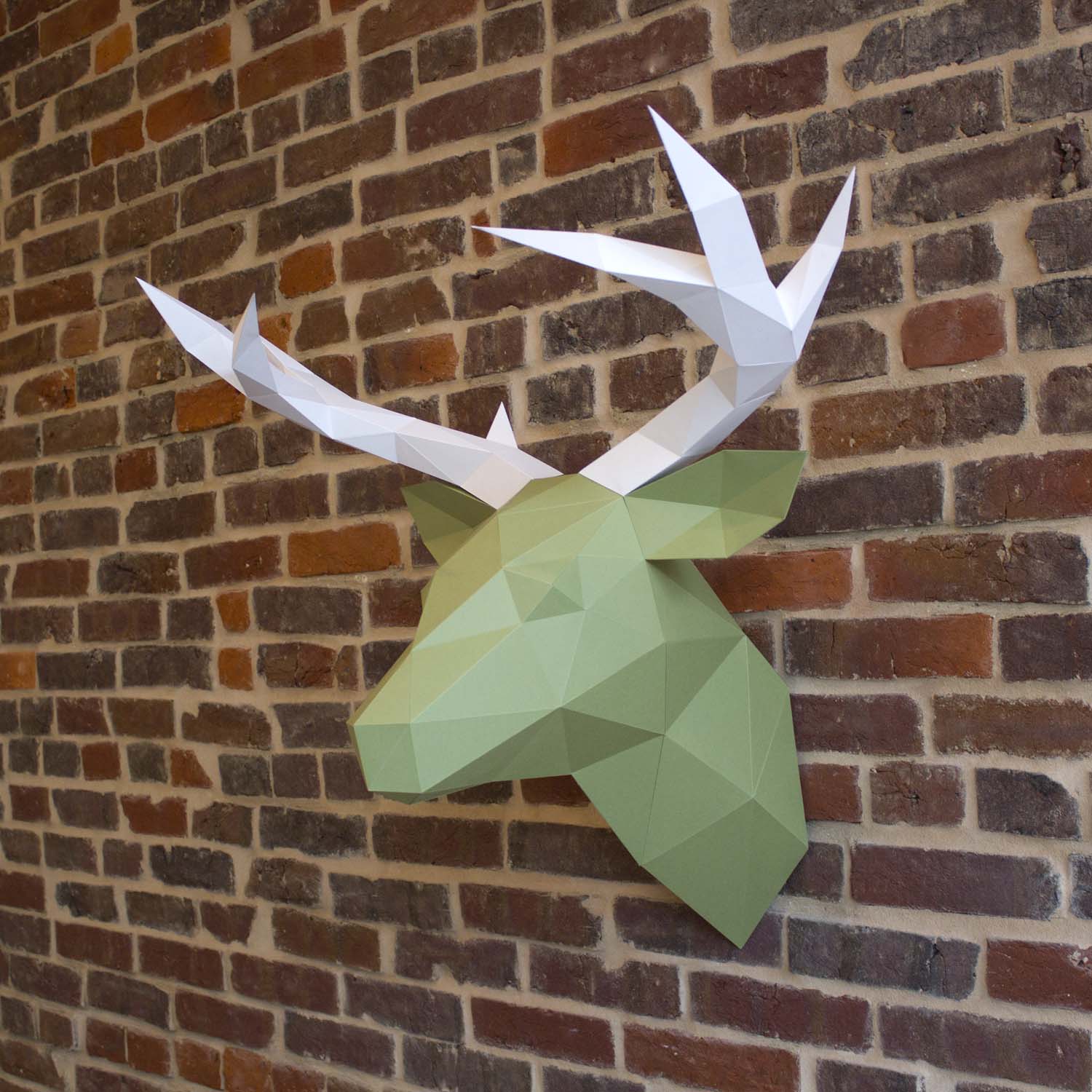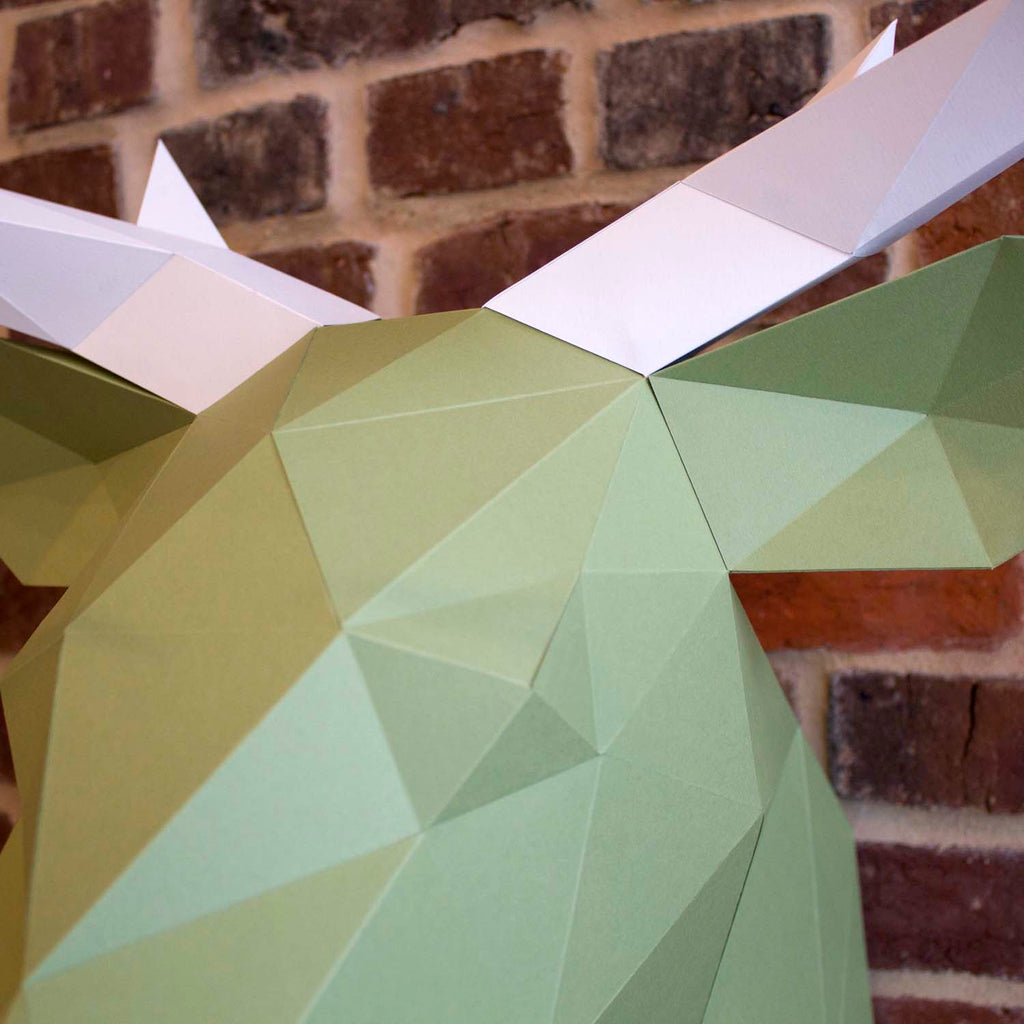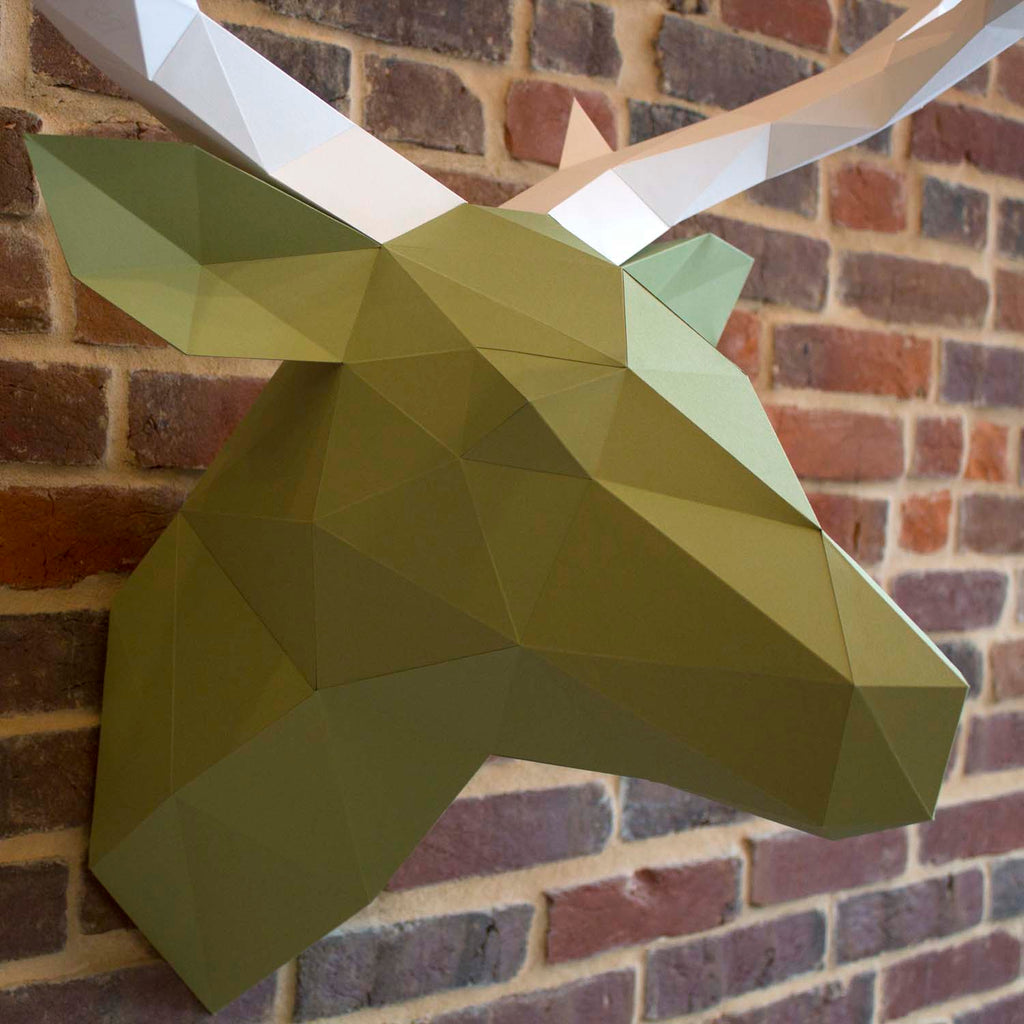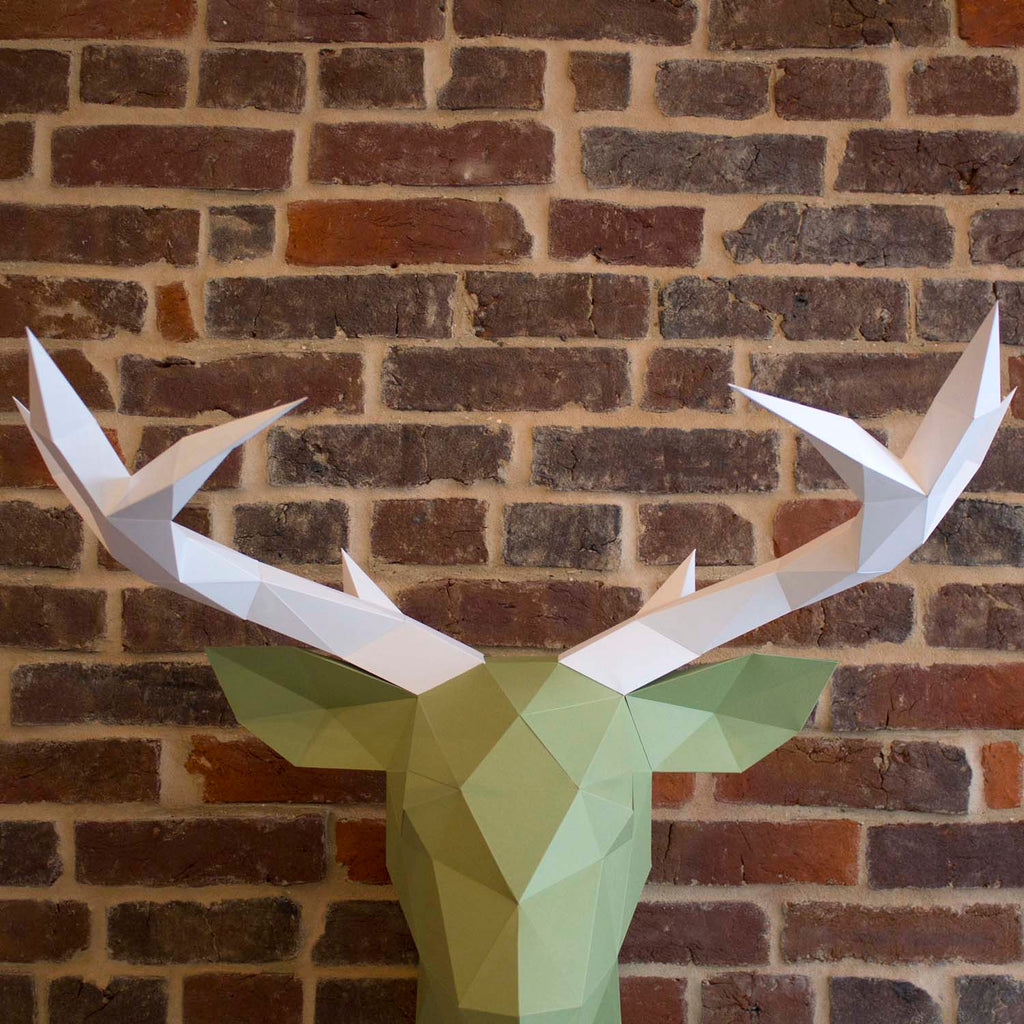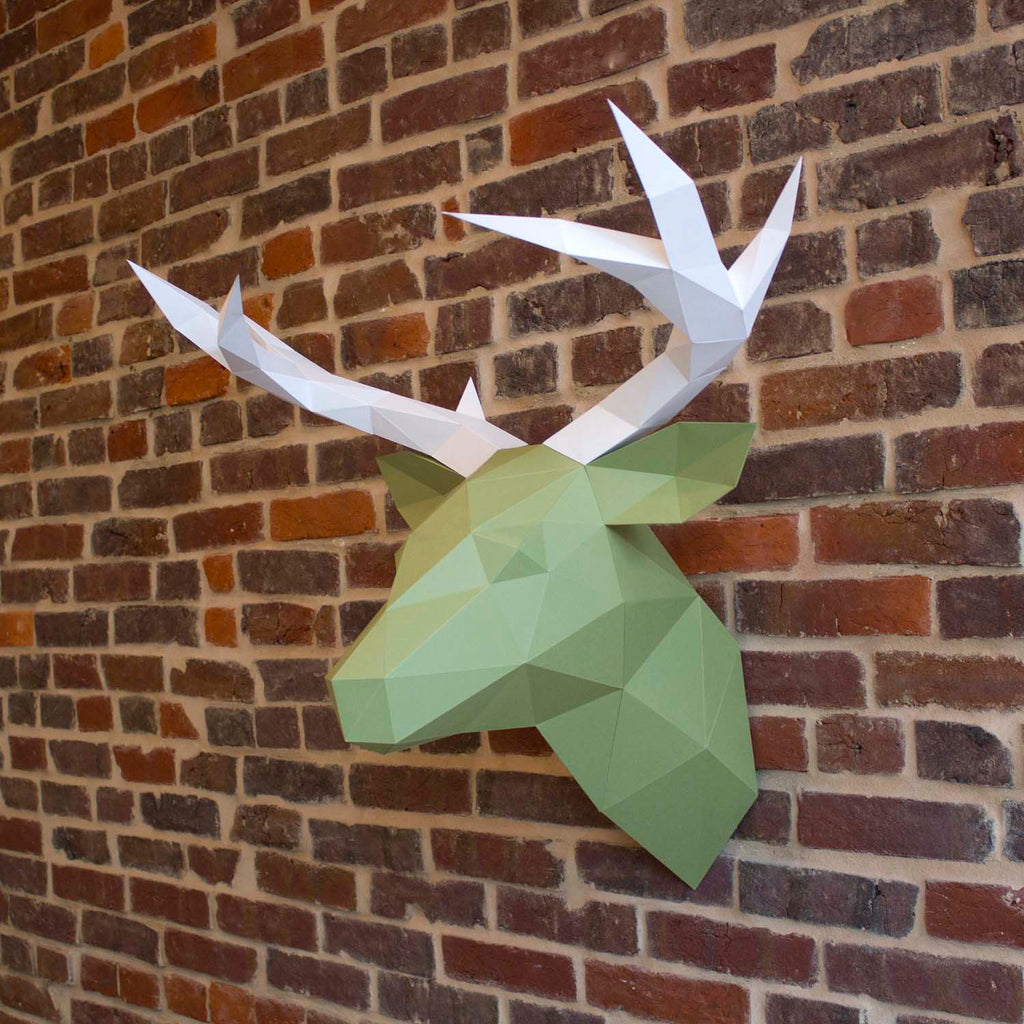 On Sale
Winston the Deer | DIY Paper Craft Animal Kit
Wall Decor
Winston the Deer is a DIY paper animal that you bring to life using the materials included in your Resident paper craft kit.
Winston's Bio
Winston likes collecting antique clocks, perfecting his risotto recipe, and smoking a pipe. He's a serious dude who takes everything he does a bit too seriously. He's still fun - maybe just in a way where you wish he'd be a bit more carefree. Winston is particular, clean, and tidy to the point of obsession. But he's kind and sweet in a very thoughtful way. He'll remember what your favorite dessert is and always have it ready for your birthday.
Paper Craft Kit Specifics
Colors: White Antlers, Green Olive Head
Have more questions? Read the FAQ, check out the assembly page, or email us a question using the contact form.